Naoya Matsumoto's Kaiju No. 8 Reaches 11 Million Copies In Circulation
The global total went up by 2 million in just four million.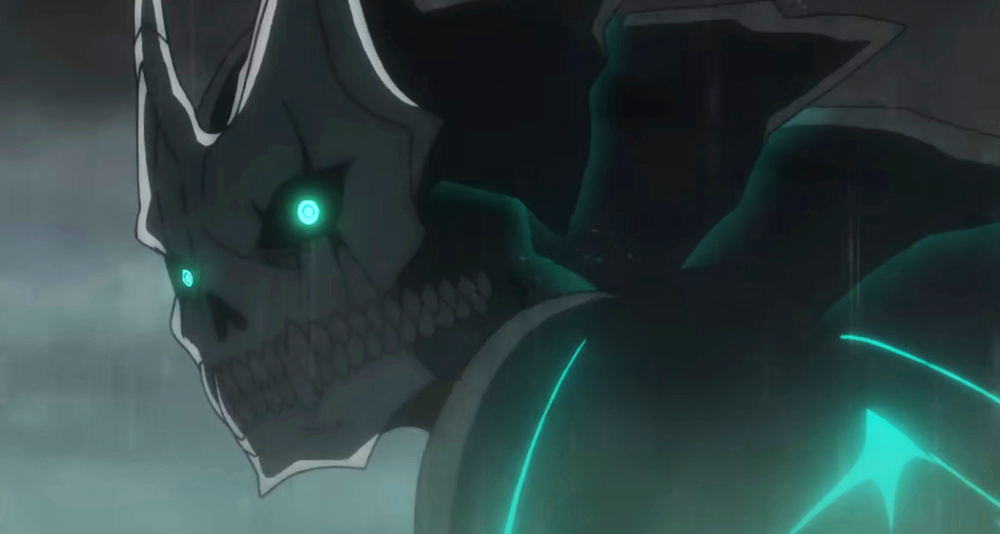 Volume 9 of Naoya Matsumoto's series Kaiju No. 8 is scheduled for March 3 2023 while the manga has a cumulative circulation of 11 million copies already.
Out of 11 million copies, 10 million copies are in Japan and the rest are 1 million copies in the global market.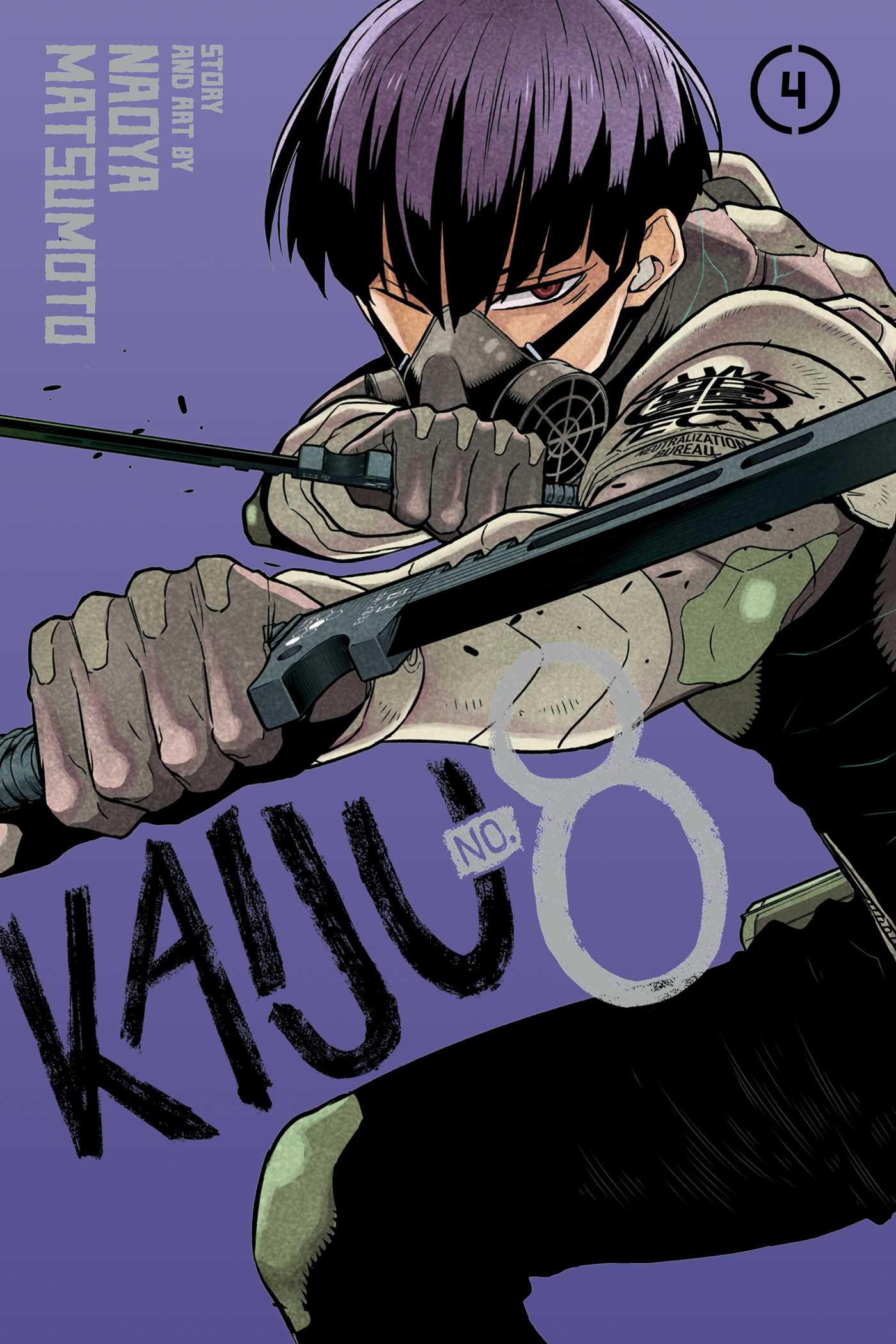 During the 8th volume release (November 2022) the manga had a cumulative circulation of 8.88 million.
This means that the manga has sold an impressive 2 million copies in just four months.
Kaiju No. 8 will be receiving a TV anime adaptation sometime in 2024 as well.
Production I.G. will be the animation Studio and Studio Khara will supervise the Kaiju.
Naoya Matsumoto is serializing the manga in Shueisha's Shonen Jump+ manga magazine.
The English Version is also available via Viz Media services.
Viz Media describes volume 1 of Kaiju No. 8 as:
Kafka hopes to one day keep his pact with his childhood friend Mina to join the Japan Defense Force and fight by her side.
But while she's out neutralizing kaiju as Third Division captain, Kafka is stuck cleaning up the aftermath of her battles.
When a sudden rule change makes Kafka eligible for the Defense Force, he decides to try out for the squad once more.
There's just one problem—he's made the Defense Force's neutralization list under the code name Kaiju No. 8.
Source: Oricon JP