Kaiju No.8 Anime Teaser Trailer Released, Series Animated By Production I.G And Khara
Anime to be produced by Production I.G and Studio Khara, slated for 2024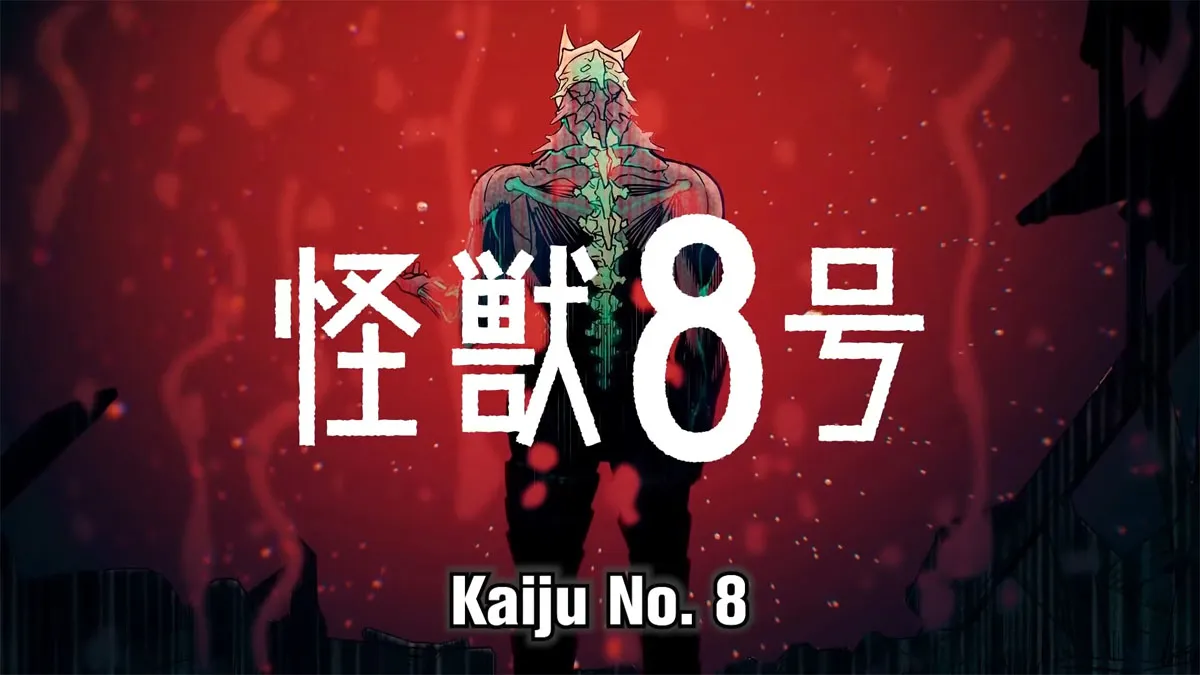 Kaiju No. 8, a hit manga is getting an anime adaption with Production I.G working on the animation alongside Studio Khara.
While the anime adaptation was announced in August, we finally have a teaser trailer along with more information.
You can watch the teaser trailer below:
Production I.G is a well-known studio, mainly known for animating Haiykuu!!, Psycho-Pass among others. Studio Khara will work on the Kaiju designs. They are popularly known for producing Evangelion rebuild movies.
The anime is slated for a 2024 premiere.
Viz Media, who publishes the Kaiju No. 8 manga in English describes it as follows:
Kafka hopes to one day keep his pact with his childhood friend Mina to join the Japan Defense Force and fight by her side. But while she's out neutralizing kaiju as Third Division captain, Kafka is stuck cleaning up the aftermath of her battles. When a sudden rule change makes Kafka eligible for the Defense Force, he decides to try out for the squad once more. There's just one problem—he's made the Defense Force's neutralization list under the code name Kaiju No. 8.
Source: Comic Natalie