Black Clover Chapter 363 Spoilers: Yami VS Morgen!
Lucius claims even if Asta is alive nothing will change.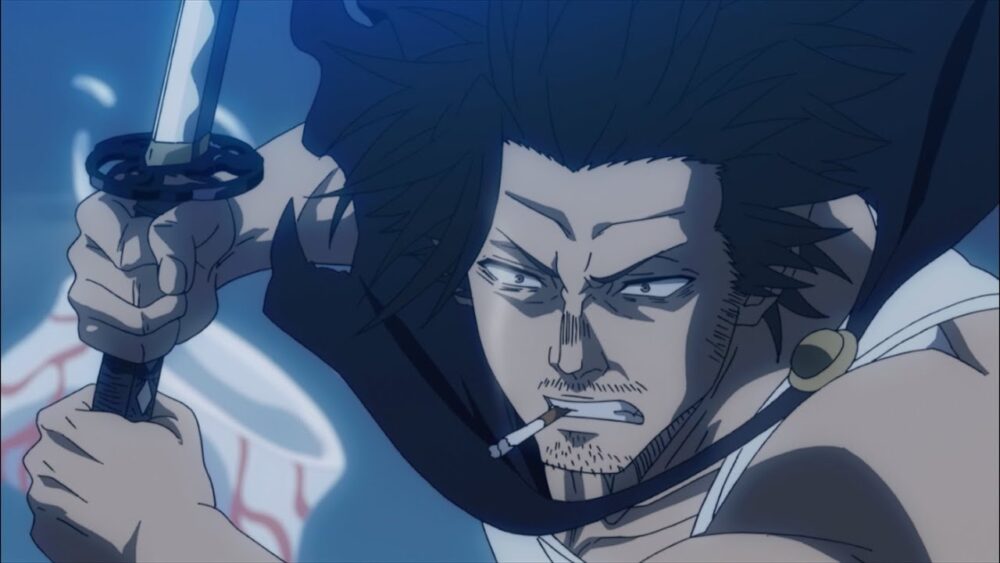 The spoilers for chapter 363 of Black Clover are here, and Yami Vs Morgen is here.
Disclaimer: As these are spoilers and not official releases, kindly take them with a grain of salt.
Black Clover Chapter 362 Spoilers:
The chapter starts with the fight between Lucius and Yuno. Lucius says to Yuno that even if Asta is alive nothing will change.
The chapter then shifts to Witches Forest which is getting attacked by Damnatio.
Damnatio uses Scale Magic: Scale Dominate and says, " As a paladin, before my balance scales, any magic tilts towards us, the right ones."
He continues, "The future of the devil who disturbs the peace must be prevented… For a just and orderly world in Lucius-sama's land."
Then the legless paladins combine and attack with a huge beam. The chapter switched to focus on the fight between Yami and Morgen.
Morgen says that Lucius-sama wants to create a peaceful world and that Lucius has seen the distrustful movement in the Witches' forest.
He then asks Yami to die and be reborn under Lucius, so they both can protect the kingdom similarly as they did in the past.
Yami denies him by saying that he has his own squad now and the chapter focuses back on Witches Forest.
The huge beam from Paladins gets redirected back at them by traps magic and all remaining members of Blackbulls come out (except Venessa and Finral to fight).
The chapter ends with Damnatio calling Blackbulls a hindrance and fools.
The manga will take a break next week. Meanwhile, you can read the chapter when it officially comes out on Viz Media's official website.
Stay tuned for more Black Clover and other Shonen-related articles.