One Punch Man Webcomic Returns With A Bang As Genos Obliterates Robots And Monsters!
One Punch Man webcomic is officially back with a bang!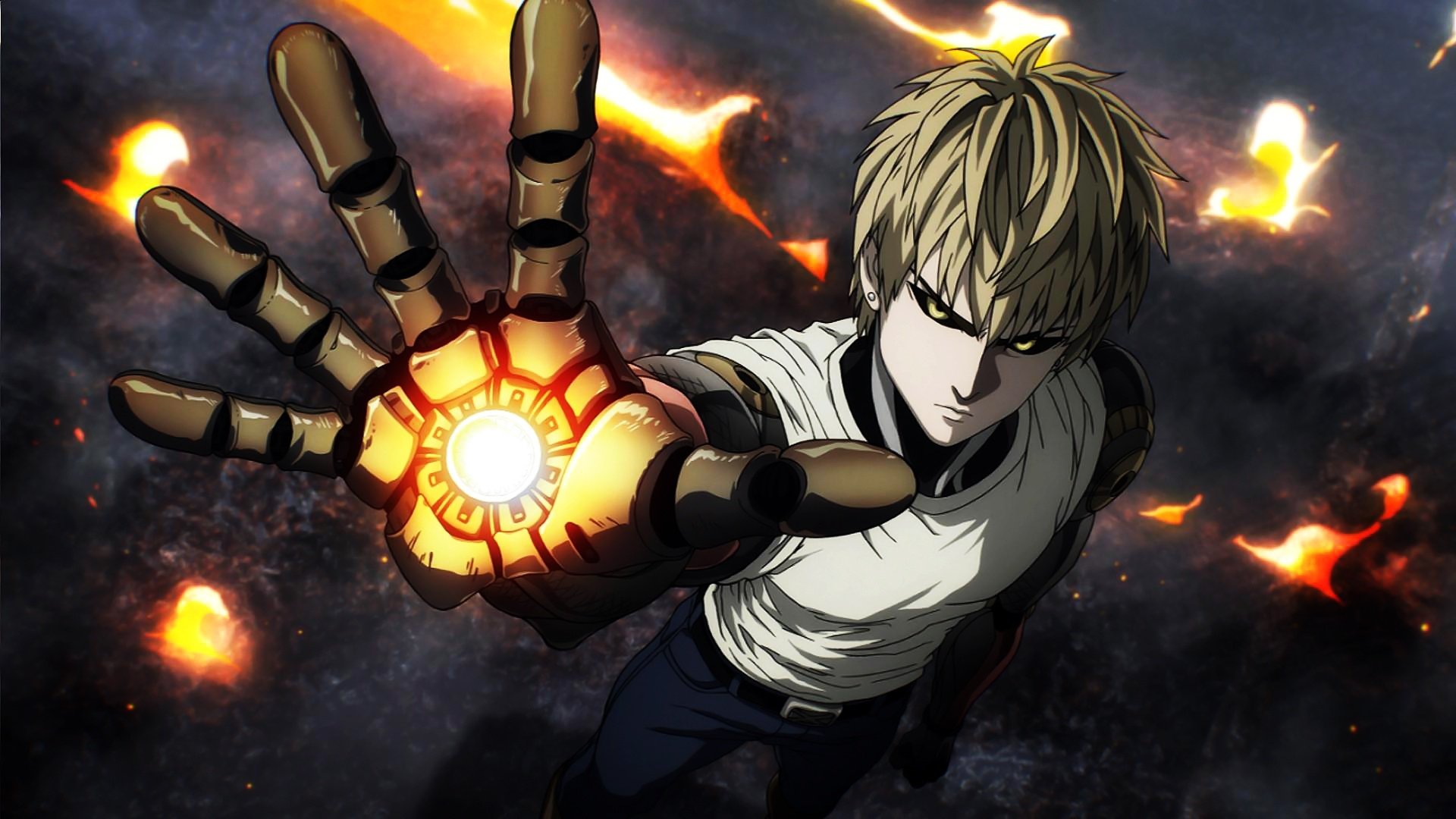 The original source for the popular One Punch Man series, a webcomic with the same title by ONE is back from hiatus! Following a year of hiatus, ONE has returned to work on the One Punch Man series.
The chapter's Japanese version has been released, with the English translations expected to come out in a few hours.
The webcomic picks up from where it left off. In the previous chapter, we witnessed the death of Dr. Kuseno, the man who turned Genos into a cyborg.
Genos was distraught and went into a fit of rage. At the end of chapter 141 of the webcomic, we see Genos get his final set of upgrades and head out with Saitama.
Simultaneously, we see the Hero Associations panicking as hordes of robots attack the city along with high-level monsters.
The new chapter of the One Punch Man webcomic shows Genos obliterate all the robots and a huge monster in minutes as he boils with anger.
It is apparent that the death of Dr. Kuseno is affecting him heavily, but he isn't losing his cool while fighting.
The chapter shows off his new powers as he slices a huge monster to pieces and destroyes uncountable number of robots in an instant!
One Punch Man webcomic is officially back with a bang!
During the hiatus, ONE notably worked on a new manga series titled Versus.
Versus is a battle fantasy set in a world ravaged by powerful enemies.
The world was ruled by a demon king and his 47 subordinates. The heroes fought bravely against the demon army but were defeated.
In the midst of this, the hero Halou's comrade, Zaby, succeeded in summoning soldiers from another world.
The hero comes from a different timeline from the real world.
They thought they could defeat the demon army with their modern equipment which was different from theirs. However, this was short-lived.
They also learned that they were attacked by another "enemy of humanity" and sought help from Halou and his team.
In an interivew, ONE stated that he wanted to work on isekai due to its rise in popularity.
Source: Twitter