London IMAX To Screen One Piece Film: Red On August 14
Attendees of the screening will be provided with collectible gifts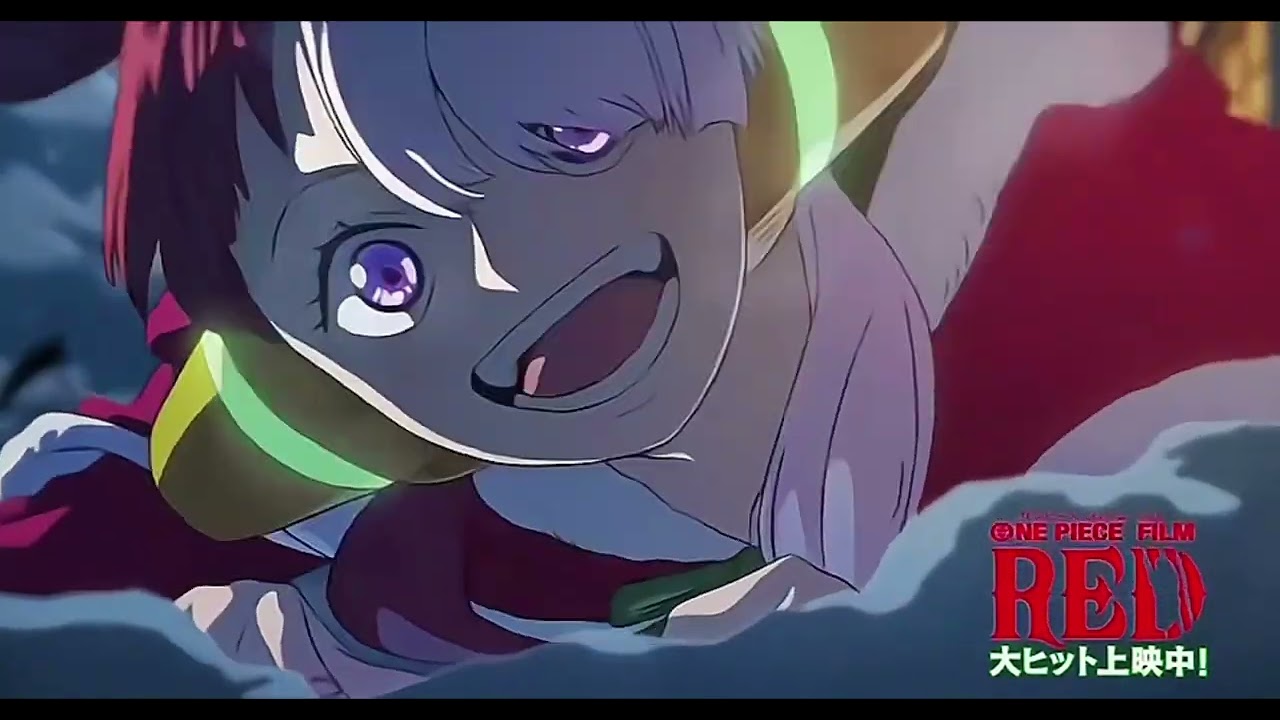 It has been confirmed that London's BFI IMAX cinema near Waterloo station on Monday, August 14 at 5:30 p.m.
Attendees of the screening will be provided with collectible gifts and will have the option to purchase the Blu-ray of the film as well.
From the IMAX cinema website:
"Uta – the most beloved singer in the world. Renowned for concealing her own identity when performing, her voice has come to be described as "otherworldly."
Now, for the first time ever, Uta will reveal herself to the world at a live concert.
As the venue fills with all kinds of Uta fans-excited pirates, the Navy watching closely, and the Straw Hats led by Luffy who simply came to enjoy her sonorous performance-the voice that the whole world has been waiting for is about to resound. The story begins with the shocking fact that she is Shanks' daughter.
"One of the most influential manga's of all time and still ongoing, don't miss the chance to see ONE PIECE FILM: RED on the largest screen in the UK and experience all the songs through the fantastic 12 channel sound system.
"For this special event we are offering audiences the chance to purchase either a standard IMAX ticket or an IMAX ticket plus newly released Blu-ray of the film. All who attend will be given collectable gifts."
More about One Piece Film Red: 
One Piece Film Red surpassed Hayao Miyazaki's Howl's Moving Castle, which made 19.7 billion yen in Japan.
The movie also was the biggest opening for an anime film in France. It was also the fastest anime film in Thailand to reach 100 million baht (US$3.05 million). It is the highest-grossing anime film in Indonesia.
Furthermore, it had the highest opening for a PG-12 movie in Saudi Arabia. The movie has also recorded approximately US$30 million in China. It is still playing in certain countries and territories around the world.
One Piece Film Red opened in Japanese theaters on August 6. Crunchyroll released the film in English-speaking countries last November, starting with Australia and New Zealand on November 3 then followed by the United States and Canada on November 4.
Source: ANN