Jujutsu Kaisen Author Shares Concerns For Animators Working On Season 2 Of The Anime!
The trailer for Jujutsu Kaisen season 2 was released on May 21 during the Mappa Stage Even 2023.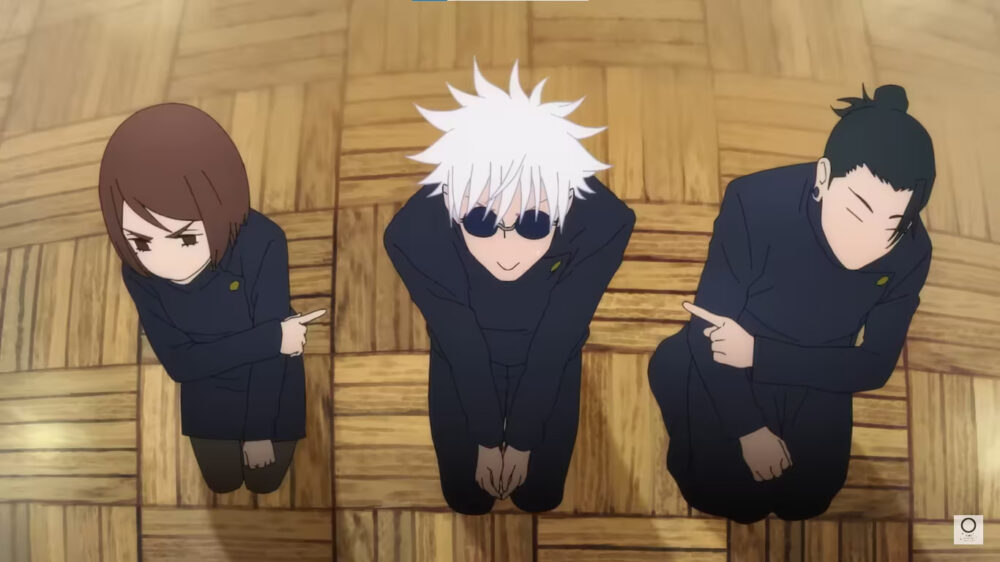 According to new Jujutsu Kaisen leaks that have surfaced, the author of the original manga series has shared his concerns about the animators working on the latest season of the anime.
The trailer for Jujutsu Kaisen season 2 was released on May 21 during the Mappa Stage Even 2023.
The trailer showcased animation and passed 30 million views in a single day.
In Shueisha's Weekly Jump magazine's weekly comment, Gege commented the following,
"All the Sakuga cuts for the second trailer from Season 2 were too good. I'm concerned about the work site (studio)."
This comes as no surprise as studio MAPPA is working on multiple heavy titles at the same time, including Attack on Titan, Hell's Paradise, Jujutsu Kaisen, and many more, which has raised concern in the community regarding animators' working conditions.
It also does not help that the Japanese anime industry already has a bad reputation regarding this issue.
Although Gege's comment is not a jab at the industry or the studio, it is more of a compliment to the awe-inducing animation showcased in the trailer, as creating such animation is very difficult and time-consuming.
About Jujutsu Kaisen
Gege Akutami started its serialization in Shueisha's Weekly Shonen Jump magazine in March 2018. The manga is scheduled to end by the end of this year.
In October 2020, the manga was adapted into a TV anime by MAPPA and ran for 24 episodes.
The second season will run for two cours consecutively starting July 6 and cover Hidden Inventory Arc in the first cour.
In the second cour,  it will cover the Shibuya Incident Arc.
Crunchyroll describes season one as:
Yuji Itadori is a boy with tremendous physical strength, though he lives a completely ordinary high school life.
One day, to save a classmate who has been attacked by curses, he eats the finger of Ryomen Sukuna, taking the curse into his own soul.
From then on, he shares one body with Ryomen Sukuna.
Guided by the most powerful of sorcerers, Satoru Gojo, Itadori is admitted to Tokyo Jujutsu High School, an organization that fights the curses.
Thus begins the heroic tale of a boy who became a curse to exorcise a curse, a life from which he could never turn back.