Chainsaw Man Porn Parody Blu-Ray Sales Surpasses The Original Anime
Dildoman Blu-Ray sales reached 8,600 copies in Japan in its first week, compared to 1,735 copies for the Chainsaw Man anime Blu-Ray.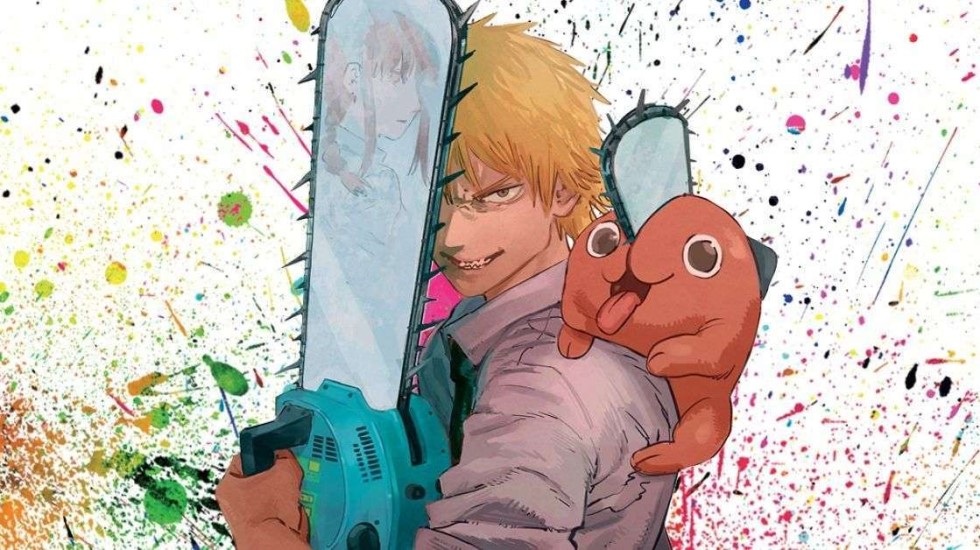 In a sad but funny turn of events, the Chainsaw Man anime has been surpassed by a porn parody based on the same series.
That's right! Studio TMA, a renowned 18 film production company, has recently released another one of their popular 18 parodies based on Chainsaw Man titled "Dildoman". Cast members feature Masato Sawuchi as Denji, Ozaki Erika as Makima, Nagisa Mitsuki as Power, and Marui Moreka as Reze.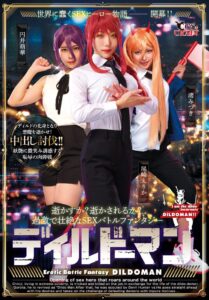 The 2 hour parody movie was released on Blu-Ray and other digital platforms on April 28, garnering a sale number of 8,600 Blu-Rays in its 1st week since release in Japan, whereas the Chainsaw Man anime Blu-Ray bagged only 1,735 copies in its first week in Japan.
The fact this is apparently real is hilarious and sad pic.twitter.com/ONFEw3zGZz

— Chibi Reviews (@ChibiReviews) June 5, 2023
In the plot of Dildoman, Chinji lived a life of extreme poverty and was deceived and murdered while working. He was revived as "Dildoman" by the devil of the dildo, Gorota.
Later, he was scouted by the Devil Hunter and Magic Affairs Department, Bakima, and he began challenging the demons with impure motives…
You can watch the trailer for this Chainsaw Man parody here. Except for a few rogue sex toys near the end, it's mostly SFW. This Chainsaw Man adaption looks insane, and to be honest, it's one of the funniest JAV ads ever aimed at anime.
Japanese manga creator Tatsuki Fujimoto is responsible for the ongoing series Chainsaw Man. Part 1 of the story ran in Shueisha's Weekly Shonen Jump magazine from December 2018 to December 2020, while Part 2 began serializing in Shueisha's Shonen Jump+ App from July 2022. There are currently 14 tankobon volumes that compile its chapters, all released between April 2023 to the present.
Crunchyroll describes the plot of Chainsaw Man as follows:
Denji is a young boy who works as a Devil Hunter with the "Chainsaw Devil" Pochita. One day, as he was living his miserable life trying to pay off the debt he inherited from his parents, he got betrayed and killed. As he was losing his consciousness, he made a deal with Pochita, and got resurrected as the "Chainsaw Man": the owner of the Devil's heart.
In a recent interview, MAPPA CEO Manabu Ohtsuka expressed his desire for Chainsaw Man to reach a wider audience that would pay for home video releases.
Source: Twitter