Chainsaw Man's Shocking Blu-Ray Sales Puts Director Under Scrutiny As Fans Grow Skeptical Of Season 2
Many fans are tagging the director of the anime and tweeting "1735" on Twitter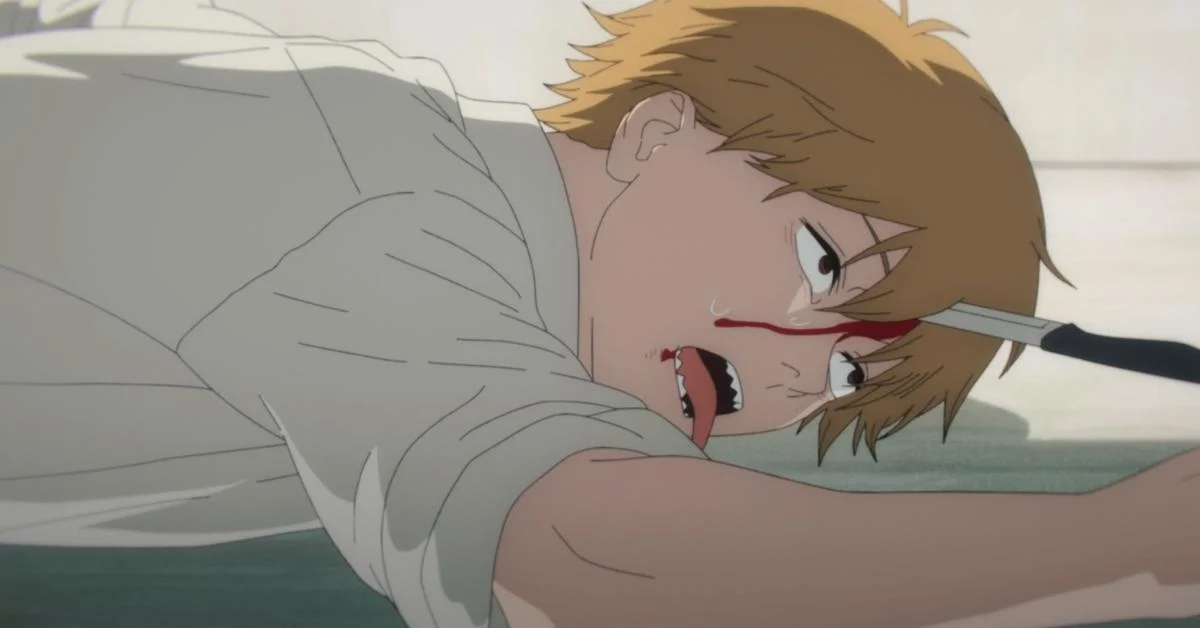 Being one of the biggest shows of 2022, fans were excited for the second season of Chainsaw Man. However, the Blu-ray sales of volume 1 of the anime have started to make the fans worry.
Several outlets shared their figures for the Chainsaw Man Blu-ray from the previous week, and it's safe to say that the Blu-Ray has flopped.
The Blu-Ray reportedly sold only 1,735 copies during its first week. This is extremely low for a normal anime to sell, let alone an anime as popular as Chainsaw Man. 
Chainsaw Man Vol.1 sold 1,735 copies in its first week.(BD+DVD)#chainsawman #チェンソーマン #anime pic.twitter.com/xFa77vcI3Y

— 본드 (@SxFisthebest) January 31, 2023
For example, Bocchi the Rock! and Lycoris Recoil sold over 16,000 and 23,000 copies respectively during their first week.
While Blu-ray sales aren't everything, they are still believed to be important for an anime show to be renewed.
Because of the low sales, some fans are afraid that the anime won't get a second season.
A big reason behind the low sales can be the Japanese fans' distaste for the animation style of the anime.
In fact, some fans even created a petition to replace the director of the anime and create a reanimated version of the series.
Some fans also pointed out that MAPPA rented a huge venue for an upcoming stage event, with tickets being prioritized for Blu-ray buyers.
However, it is important to note that these numbers may not be accurate as MAPPA is selling the Chainsaw Man Blur-ray online with exclusive freebies through their official shop.
Since a big part of making a profit off an anime comes from Blu-Ray sales, we'll have to wait and see the bigger picture clearly after a few weeks and understand if it can affect the production of season 2.
Source: Yaraon!