MAPPA CEO Confirms That Jujutsu Kaisen Performed Better Than Chainsaw Man!
MAPPA's CEO, Manabu Ohtsuka, aims to change the anime industry's low profitability perception using MAPPA's Success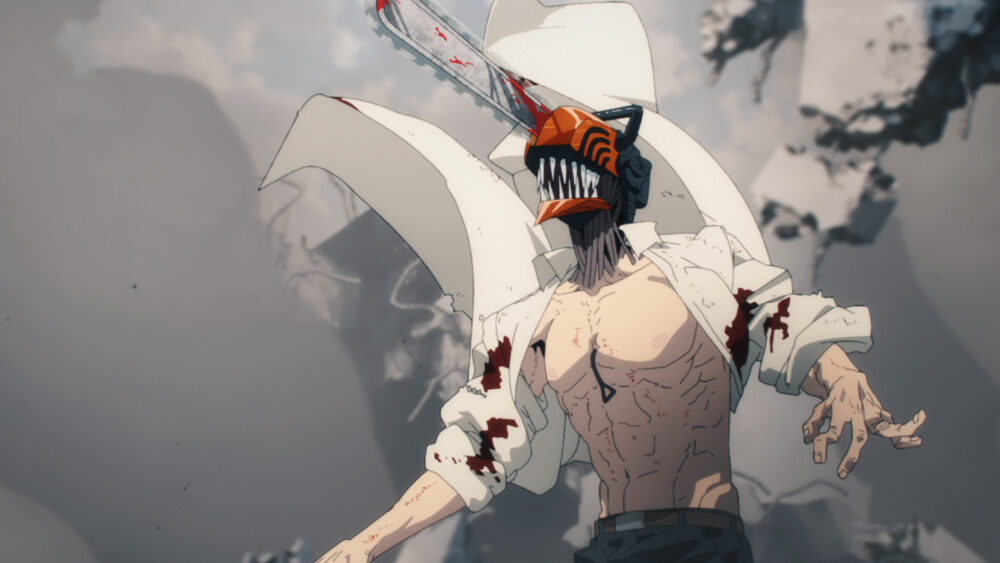 The Chainsaw Man anime was unique in that the production studio, MAPPA, funded the entire production cost.
This is uncommon in the anime industry, where most titles are financed by a production committee.
However, CEO Manabu Ohtsuka of MAPPA expressed mixed feelings about the success of Chainsaw Man compared to their previous work, Jujutsu Kaisen.
He stated that while the investment was a complete success, it didn't have the same level of impact as Jujutsu Kaisen, leaving him unsatisfied.
Ohtsuka also discussed the different ways anime titles generate revenue, either through home video sales or streaming views.
He expressed his desire for Chainsaw Man to reach a wider audience that would pay for home video releases.
According to Ohtsuka, investing in Chainsaw Man also presented a valuable learning experience for MAPPA.
Manabu went on to say that as a medium-sized company, they had limited experience managing licensing, merchandise planning, and other issues that are generally handled by other members of the production committee.
Thus, working on Chainsaw Man proved beneficial in terms of improving their capacities.
Looking ahead, Ohtsuka mentioned that while they don't plan to invest 100% in all future anime titles, they aim to strengthen the company so they can negotiate investments on equal terms with other committee members.
Ohtsuka acknowledged the skepticism within the anime industry regarding profitability and hopes to change that perception by setting an example through MAPPA's success.
The Chainsaw Man anime premiered on multiple channels, including TV Tokyo and Amazon Prime Video, with Crunchyroll streaming it in over 200 countries and territories worldwide.
The first Blu-ray and DVD volume of Chainsaw Man sold 1,735 copies in its initial week, according to Oricon sales data.
Source: ToyoKeizai