Yūji Nunokawa, Founder Of Studio Pierrot, Passes Away At 75
The animator and director worked on shows like Naruto, Yu Yu Hakusho, and Bleach.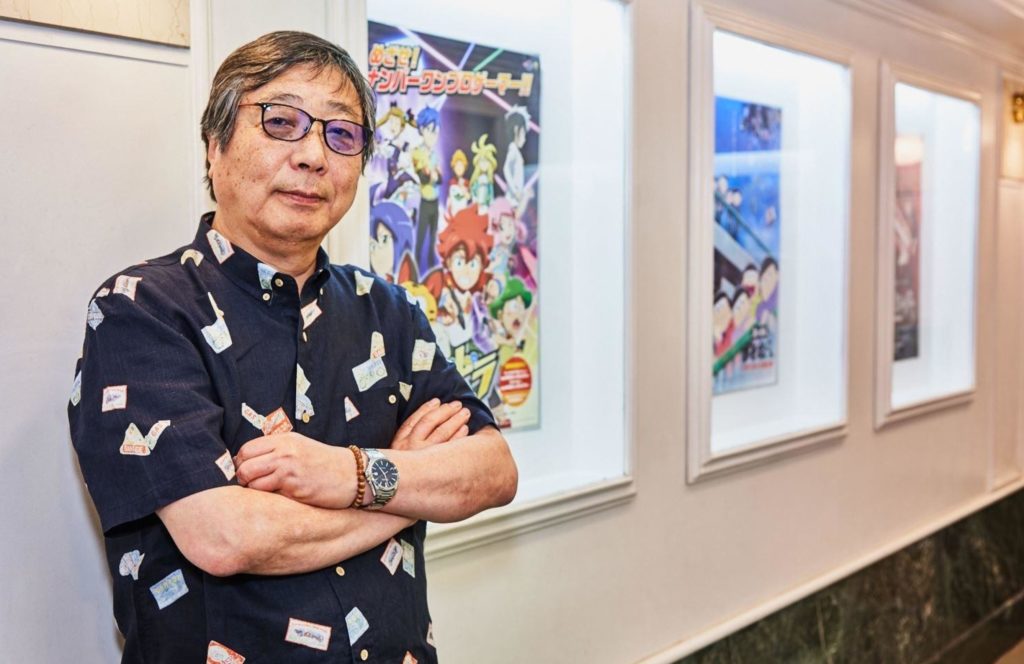 Yuji Nunokawa, a pioneer in the anime industry, died suddenly on December 25 at age 75. He was the founder of the globally regarded Studio Pierrot and a stalwart animator.
The studio's official Twitter account confirmed his passing following media speculation.
【ご報告】弊社創業者・布川郁司に関しまして pic.twitter.com/YhJVkC86rx

— 株式会社ぴえろ (@studiopierrot) December 26, 2022
The statement, released in Japanese and English, read: "It is with great sadness that we inform you of the passing of Yuji Nunokawa, the former Chairman and the Supreme Adviser of Pierrot. Mr. Nunokawa passed away on December 25th. He was 75. He will be sorely missed for his leadership, commitment and passion."
Nunokawa was born on February 11, 1947, in Sakata city, Yamagashi prefecture. He had a passion for art from a young age. His high school advisor pushed him to pursue art further. He graduated from Nippon Design Welfare College Tokyo in 1967.
He later went on to work as an animator, and technical director at Mushi Production, Studio Jack, and Tatsunoko Production.
During this time, he directed episodes in anime series like The Funny Judo Champion, Casshan, and Time Bokan.
Nunokawa founded Studio Pierrot in 1979 and served as the company's chairman and chief advisor. He also worked as an animator and director.
His company has become one of the most prominent and commercially successful studios in the anime industry. Nunokawa worked as an executive producer for many legendary shows and feature films.
He produced several Shonen Jump manga adaptations including Yū Yū Hakusho, Bleach, Naruto, Beelzebub, and Black Clover.
Yuji Nunokawa received the prestigious Commissioner for Cultural Affairs award in 2019.
Only close relatives are going to attend his funeral as per his family's wishes. However, Studio Pierrot will also hold a memorial service to honor Nunokawa at a later date.
Source: Comic Natalie