Viz Media To Raise Shonen Jump's Subscription Price From 2023
The price is raised from US$ 1.99 to US$ 2.99.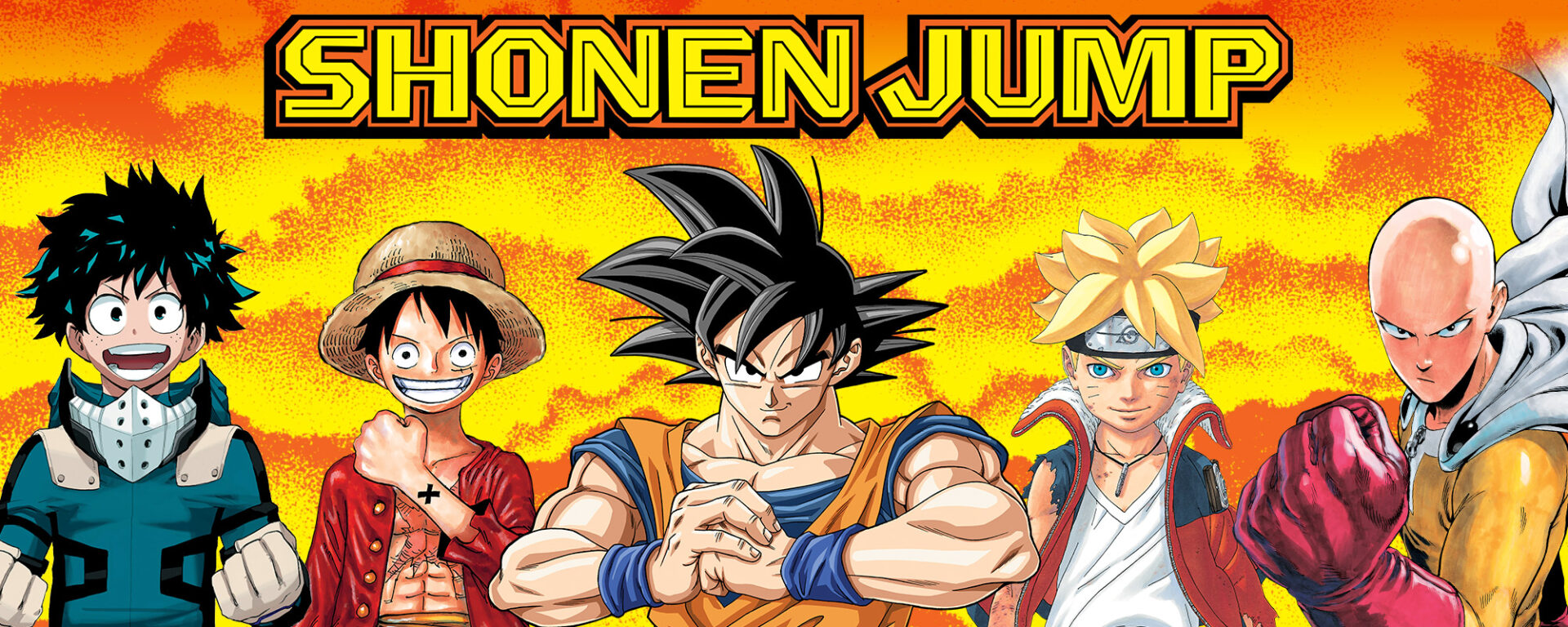 With the anime boom in recent years, manga has become more popular than ever too. And now, one can binge mangas through multiple sources!
Digital manga services have become an essential service for manga fans globally. And, service providers like Shonen Jump and Manga Plus have come out on top of the market!
Recently, Viz Media announced that starting January 2023, the subscription price for the English Jump Shonen will increase from US$ 1.99 to US$ 2.99.
Viz also announced that they will not accept website subscription payments through Paypal from January 17th.
This price hike was announced through an email to all of their subscribers.
In the notice, Viz made the following statements:
"Our updated price reflects our commitment to continue bringing you the best manga straight from Japan,"
"We're so excited to show you what we have coming in the new year."
In 2022, we've had many companies raise their prices, even in the streaming service industry including giants like Netflix and Disney+.
However, Viz's hike isn't as bad as the other services. In fact, this is still a great deal!
Viz Media offers an incredible catalog through the Shonen Jump app, including some of our favorite ongoing series like Chainsaw Man, and My Hero Academia.
And for one's manga binging needs, they have many classics like Hunter x Hunter too!
With the same-day release of chapters in Japan, there aren't many manga reading services that offer an experience as good as Viz.
The price hikes will apply to all regions, i.e.  United States, Canada, the United Kingdom, Ireland, New Zealand, Australia, South Africa, the Philippines, Singapore, and India.
Still, what do you think about this price hike? Are you okay with it? Or do you see a big dip in the value that Shonen Jump provides? Be sure to comment below!