The Tatami Galaxy Novel Gets Nominated For Pen America Literary Awards
Harper Collins published the English translation of the novel on December 6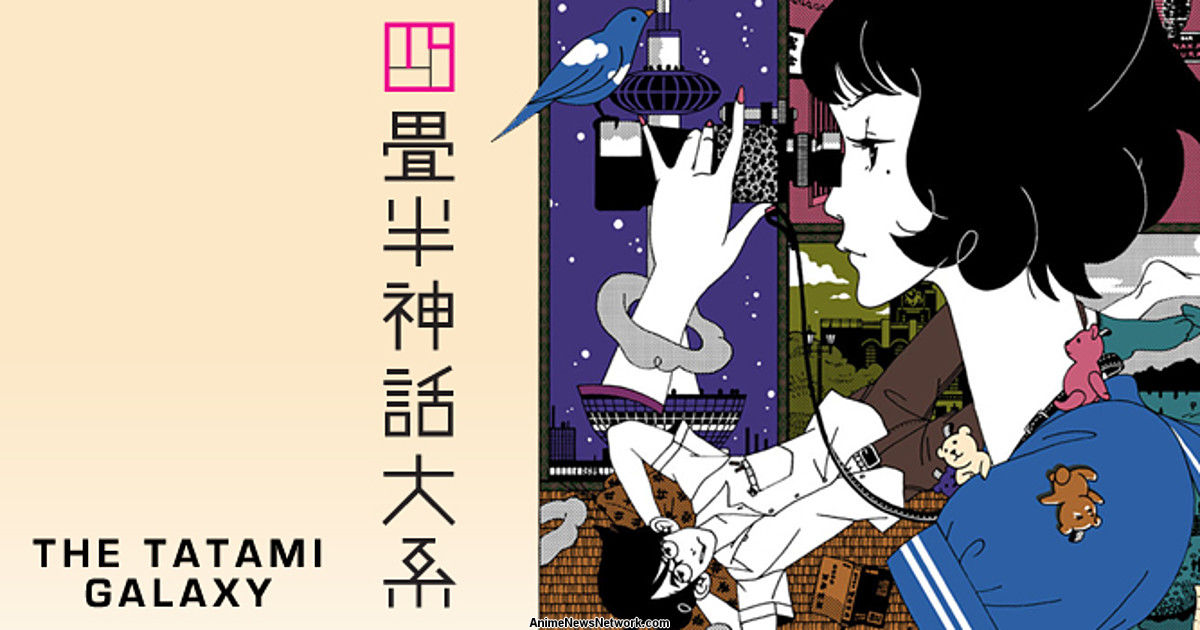 Pen America announced the longlist for its 2023 Literary Awards on its official website. The non-profit organization nominated Tomihiko Morimi's novel for the Literary Translation Category.
The prize recognizes book-length translations of prose from any language to English. The winner will receive USD 3,000.
Emily Balistrieri translated the original Japanese work into English. She has before translated Morimi's The Night is Young, Walk on Girl novel.
HarperCollins'  officially released the English-translated version of the novel on December 6, 2022.
Ohta Publishing released the original version of Morimi's The Tatami Galaxy in 2004. Masaaki Yuasa created an 11-episode anime series inspired by the novel in 2010.
The Tatami Galaxy is a Japanese Varsity Novel. Its first-person narrator is an unnamed upperclassman at Kyoto University.
He reminisces on the misadventures of his previous years of campus life. Each of the four chapters takes place in parallel universes.
Morimi released a sequel to the novel called The Tatami Time Machine Blues in 2020. Balistrieri is also translating this sequel.
An original animation adaptation of The Tatami Time Machine Blues premiered in September. Disney+ is streaming the 6-episode anime. 
Source: Pen Literary Awards