The Chainsaw Man X Seiko Watch Is Here!
The watch will be priced at 54,780 yen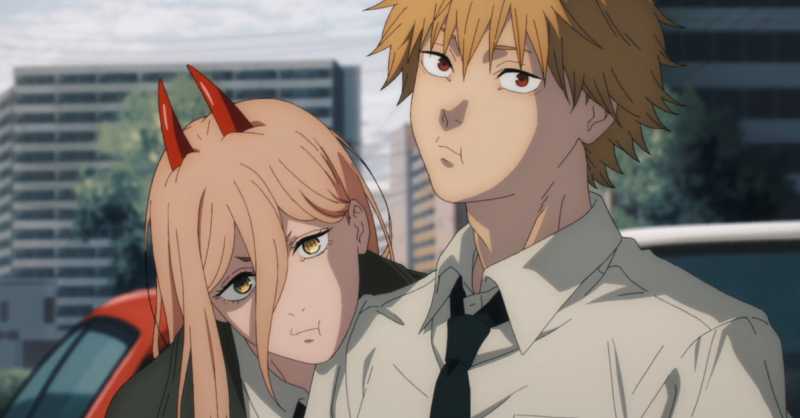 On Friday, it was revealed that watchmaker SEIKO is collaborating with Chainsaw Man to create a series-themed limited edition watch.
The wristwatch has an orange-colored splatter on the left and the Chainsaw Man's detailed silhouette on the right.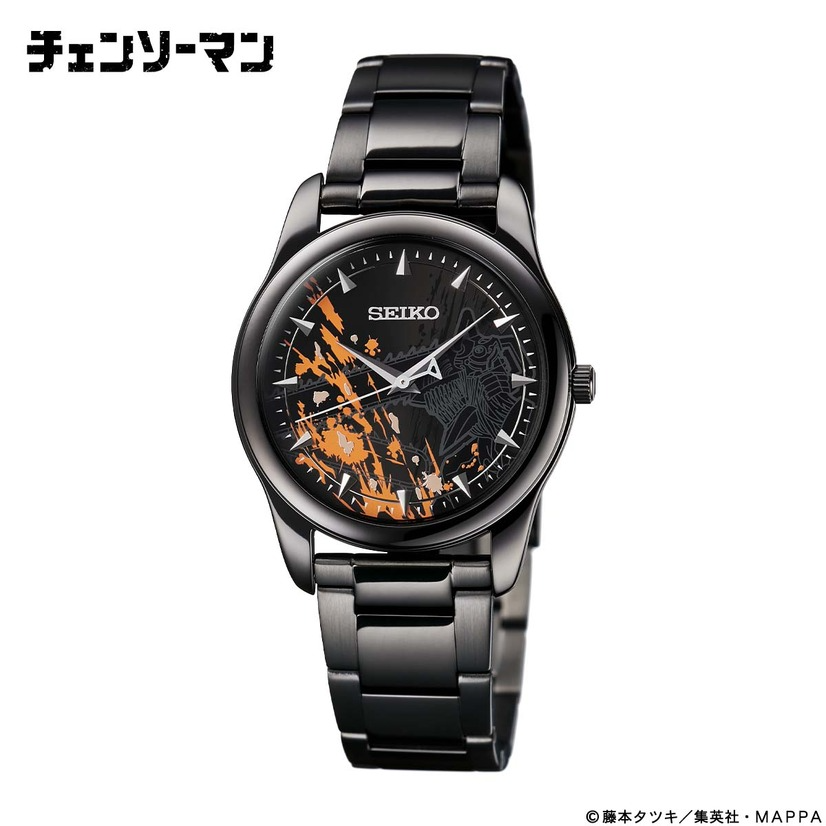 The second hand is also shaped like his iconic starter cord, and chainsaw teeth instead of numbers.
On the back side of the watch, fans can find an engraving of pochita.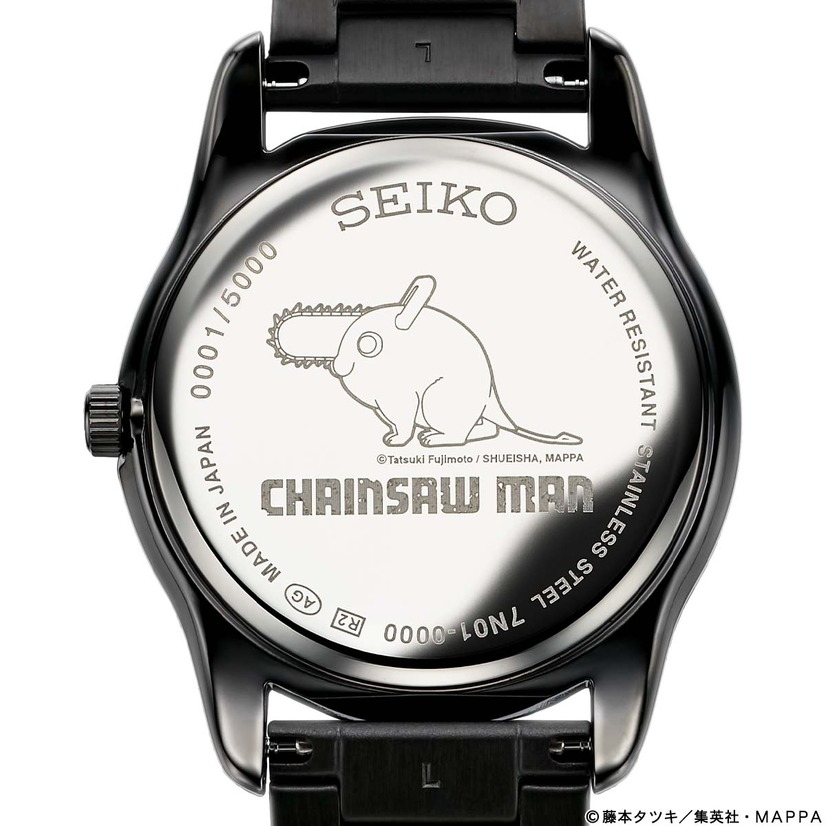 The watch will be priced at 54,780 yen (inclusive of tax) and only 5,000 pieces will be made.
The watch comes in a special collector's box with Chainsaw Man on the top of the box and Pochita inside.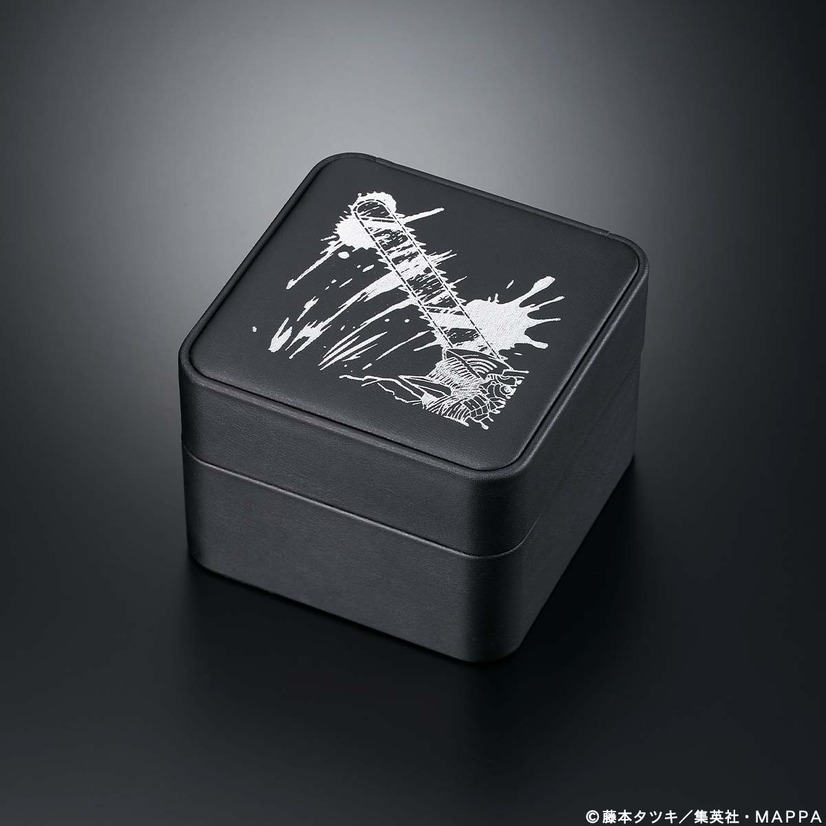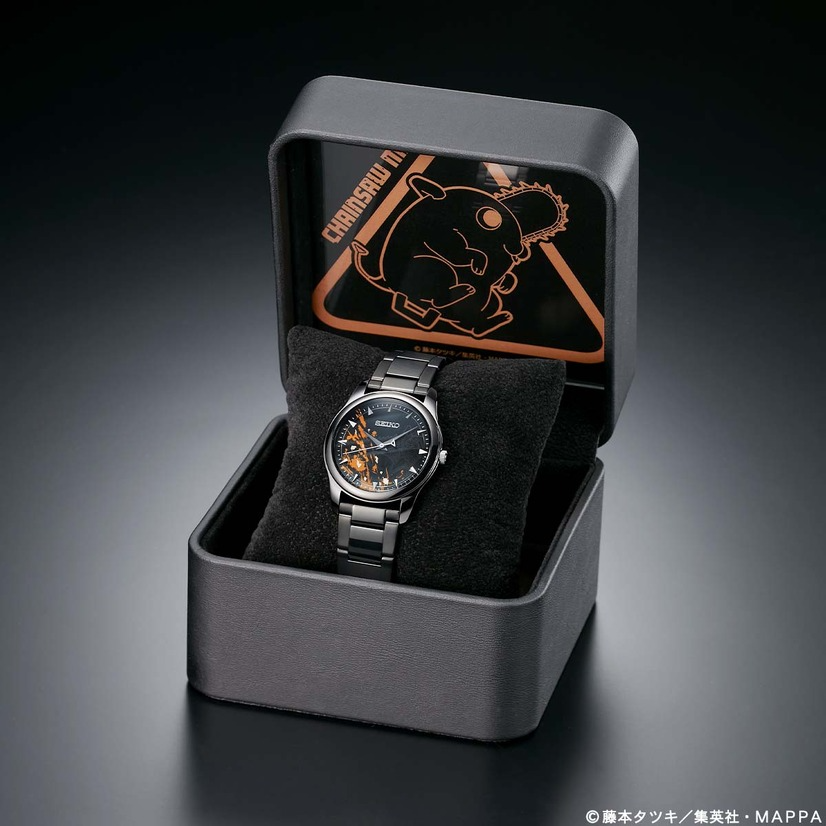 Fans can now order the watch from the PREMICO website. The orders are expected to ship out from mid-October.
Japanese manga creator Tatsuki Fujimoto is responsible for the ongoing series Chainsaw Man.
Part 1 of the story ran in Shueisha's Weekly Shonen Jump magazine from December 2018 to December 2020, while Part 2 began serializing in Shueisha's Shonen Jump+ App from July 2022.
There are currently 14 tankobon volumes that compile its chapters, all released between April 2023 to the present.
Crunchyroll describes the plot of Chainsaw Man as follows:
Denji is a young boy who works as a Devil Hunter with the "Chainsaw Devil" Pochita. One day, as he was living his miserable life trying to pay off the debt he inherited from his parents, he got betrayed and killed. As he was losing his consciousness, he made a deal with Pochita, and got resurrected as the "Chainsaw Man": the owner of the Devil's heart.
In a recent interview, MAPPA CEO Manabu Ohtsuka expressed his desire for Chainsaw Man to reach a wider audience that would pay for home video releases.
Source: Crunchyroll