The Author Of Jujutsu Kaisen Is A Big Fan Of The Boys TV Series!
The spoilers for the chapter 228 of Jujutsu Kasisen are out.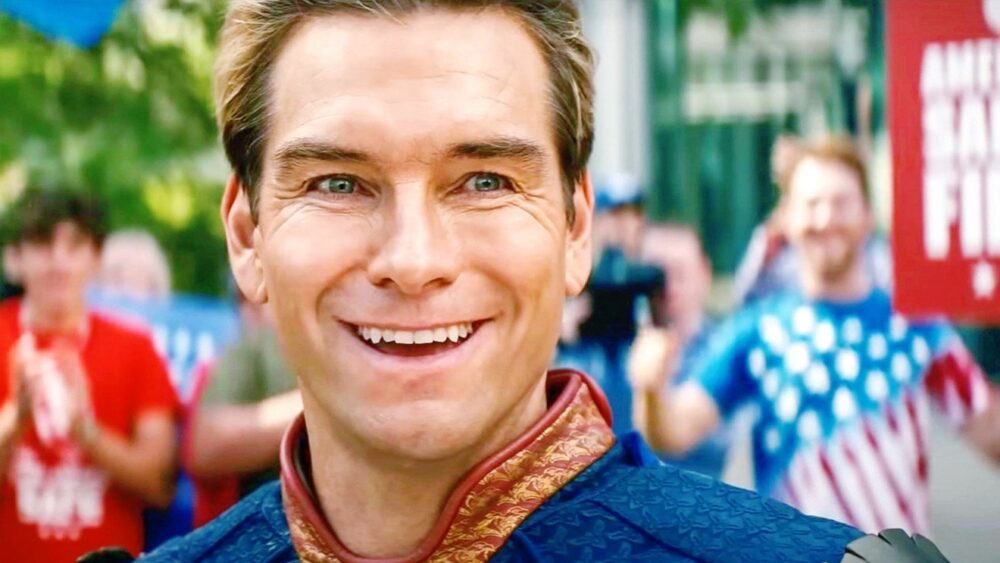 It is very well known that the author of the hit manga series Jujutsu Kaisen, Gege Akutami, is a big fan of series like Hunter X Hunter and Bleach.
Though many might know that he is also a big fan of the hit live-action TV series The Boys.
This was revealed in his comment this week on Shueisha's Shonen Jump Magazine, which will feature chapter 228 of the manga.
The spoilers for the chapter are out, and you can read them here.
Gege commented, "I almost made the mistake of sending a Homelander figurine to a complete stranger."
In previous comments by Gege Akutami, he also revealed that he is also a Marvel fan. This is a lighthearted comment by the author and has garnered some funny reactions.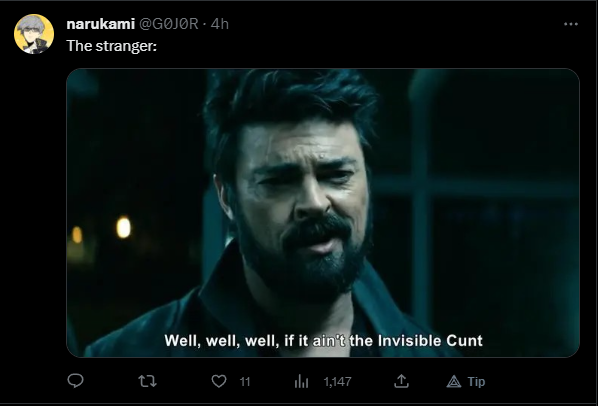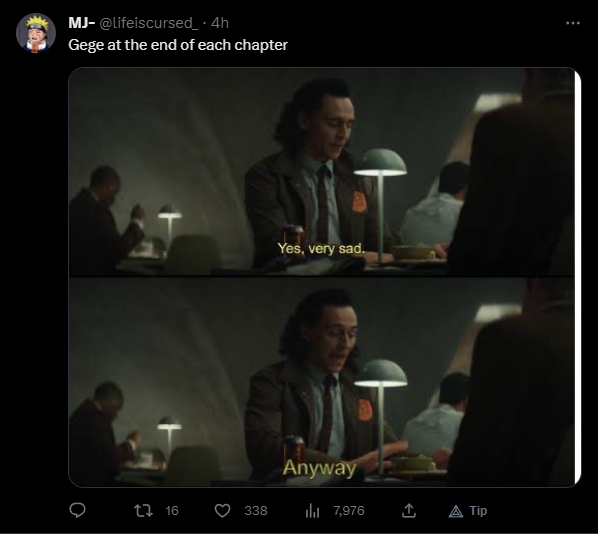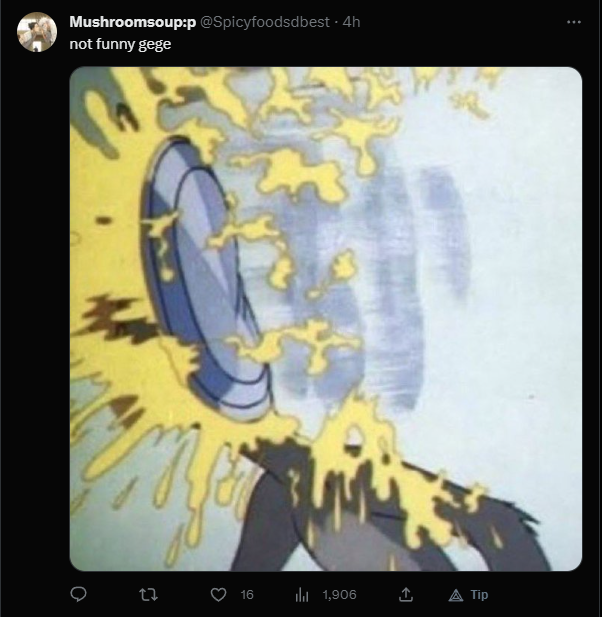 Source: Twitter