That Time I Got Reincarnated As A Slime Movie Crosses US$1.4 Million Mark In The US
The movie managed to secure #8 on its opening weekend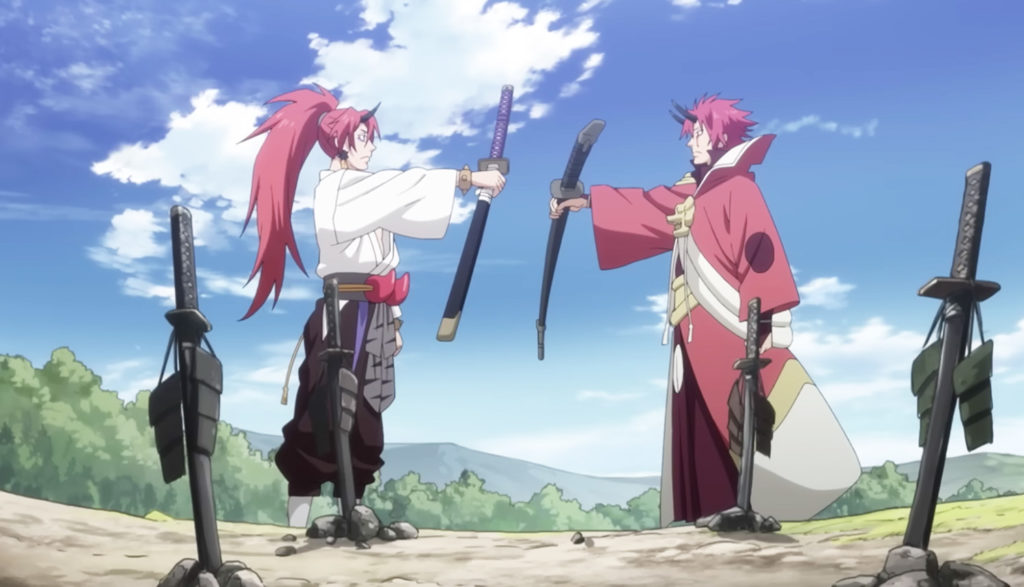 The That Time I Got Reincarnated as a Slime: Scarlet Bond anime film opened in the United States and Canada on Friday and managed to make its way into the top 10 of the U.S. box office.
According to a report on Deadline, the film earned $697,700 in the U.S. on Friday—which includes Thursday preview screenings—and Box Office Mojo followed those numbers up with an estimated $507, 557 on Saturday and $250,000 on Sunday. 
Box Office Mojo's estimate for the three-day weekend puts the That Time I Got Reincarnated as a Slime anime film in 8th place with $1,459,515.
The movie—which features an original story by light novel author Fuse—opened in Japan on November 25. Here's the official synopsis:
A long-running conspiracy is swirling over a mysterious power known as "Queen" in Raja, a small country west of Tempest. When a slime who evolved into a Demon Lord named Rimuru Tempest crosses paths with Hiiro, a survivor of the Ogre race, an incredible adventure packed with new characters begins. The power of bonds will be put to the test!
Source: ANN