Takahiro Sakurai Dropped Out Of Ayaka Anime Cast
The VA has been dropped due to "various reasons"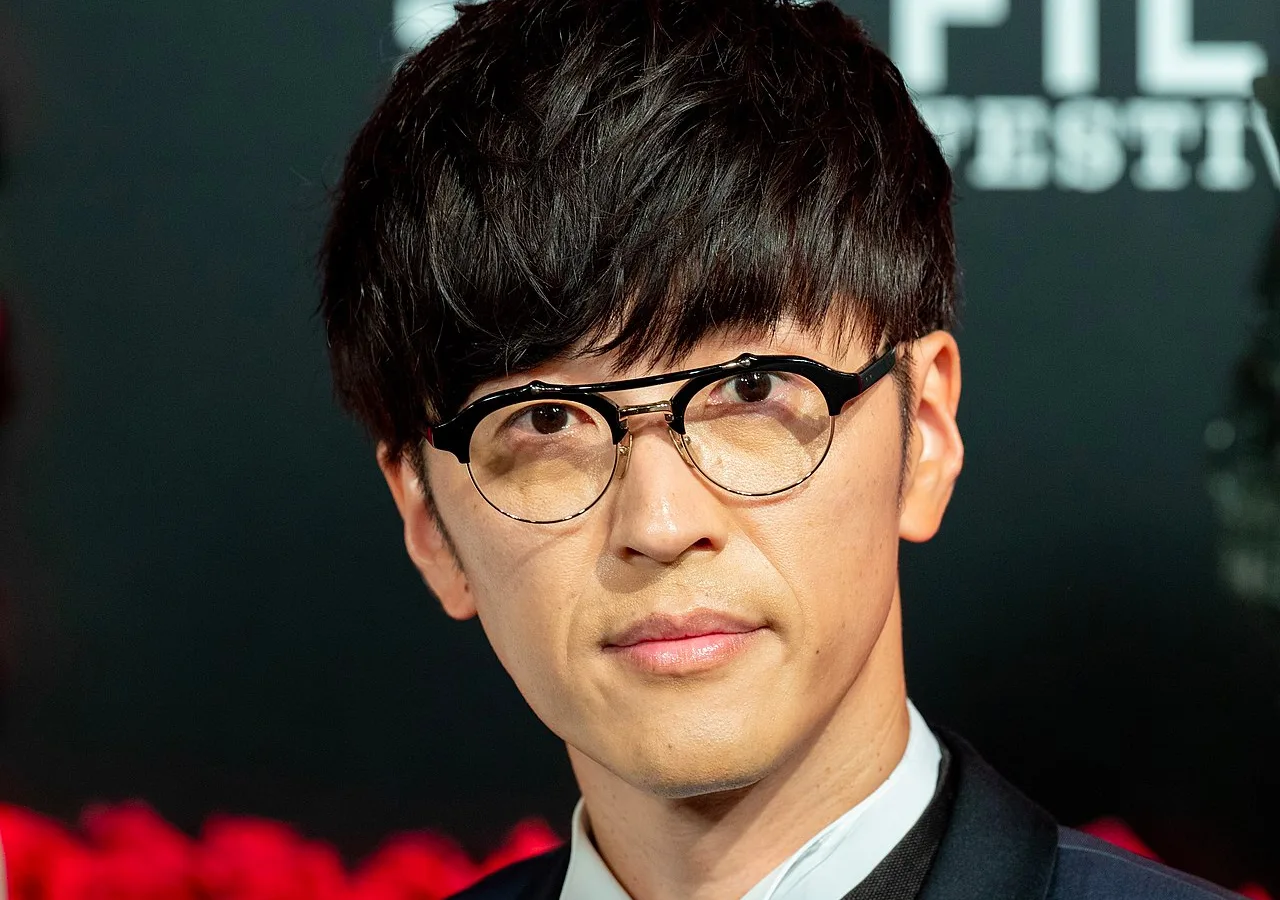 The official website for the anime AYAKA announced that Takahiro Sakurai has been dropped from the role of Haruaki Kurama on Wednesday.
While no specific reason has been provided so far, the announcement claimed "various reasons" led to the decision.
A new voice actor will be announced later.
This announcement comes after Sakurai was found to be entangled in a 10-year extramarital affair with a writer from his radio show by Weekly Bunshun in October.
So far, he has been found cheating with three women in total.
Sakurai's agency also confirmed the report and apologized for his behavior. The radio show ended the day after the report was released.
AYAKA is under production at Studio Blanc and is based on an original story by GoRA. The anime is set to release sometime in 2023.
The staff so far includes:
Director: Nobuyoshi Nagayama (Happy Sugar Life)
Original Character Designs: Redjuice (Guilty Crown) 
Animation Character Designs: Misaki Kaneko (Smile Down the Runway) 
Sound Direction: Ryo Tanaka (Tribe Nine) 
Music: Kana Shibue (Showa Genroku Rakugo Shinju) 
Production Designer: Naoya Tanaka
Crunchyroll describes AYAKA as:
The story follows Yukito Yanagi, an orphan who one day encounters an eccentric disciple of his father's. The strange man takes him to his birthplace on Ayakajima, made up of seven islands where mysterious beings called "Mitama" and dragons are rumored to reside. There, Yukito meets his father's two other disciples, who protect the harmony of Ayakajima… which soon threatens to collapse.
Source: Twitter