Solo Leveling: Ragnarok New PV Released
105 chapters of the web novel are available on the KakaoPage website.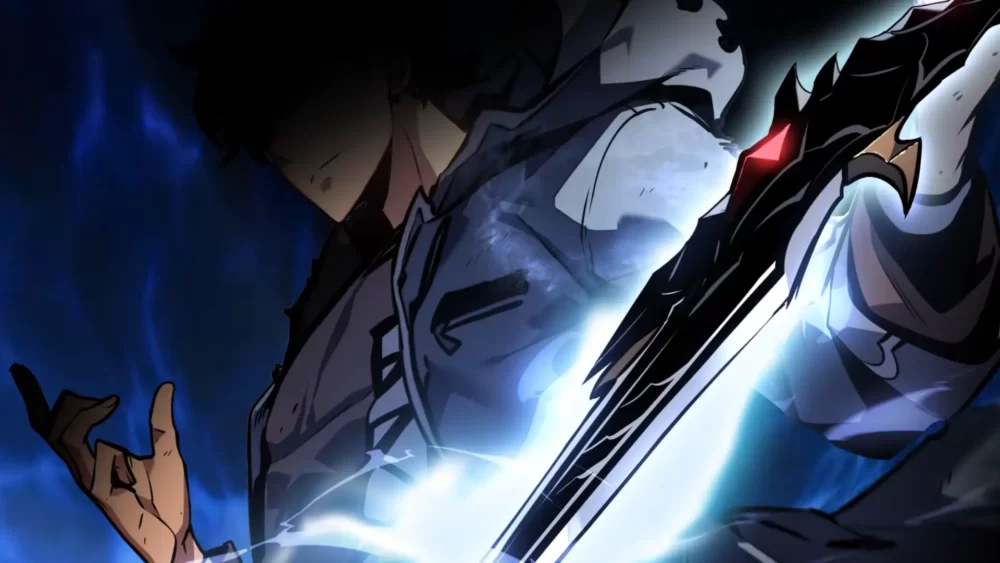 Earlier this month, the Solo Leveling spin-off webtoon Solo Leveling: Ragnarok was announced. The webtoon was scheduled to be released today, April 10.
Today, KokaoPage has released a promotional video of the webtoon and 105 chapters of the web novel are available on their website.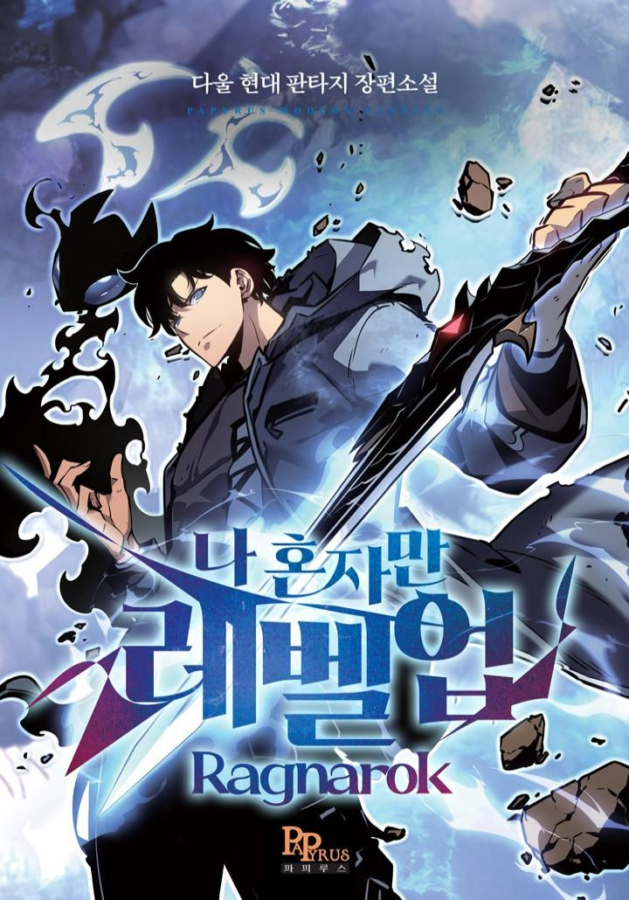 About Solo Leveling: Ragnarok
The webtoon is a sequel to the original Solo Leveling webtoon illustrated by Jang Sung-Rak.
The story focuses on Sung Jin-Woo's son, Sung Jin-Ho and KakaoPage describes the web novel as:
Sung Jin-Ho, who lived as an ordinary college student, awakens his special bloodline at the moment of facing death!
"Rise up."
As a hunter who defies death and dominates, he unveils a new level up that demands attention!
About Original Solo Leveling
Chugong's Solo Leveling is a South Korean web novel. He started serialising the novel on Kakao's digital comic/fiction platform KakaoPage on July 25, 2016.
On March 4, 2018, Redice Studio adapted the web novel into a webcomic.
The late CEO of the studio, Jang Sung-Rak (aka Dubu), did illustrations for the manhwa. Dubu passed away due to a cerebral haemorrhage, shortly after the conclusion of the webcomic.
An anime adaptation of the manhwa is also in the working. The anime is being produced by A-1 Pictures and is expected to drop in the winter of 2024.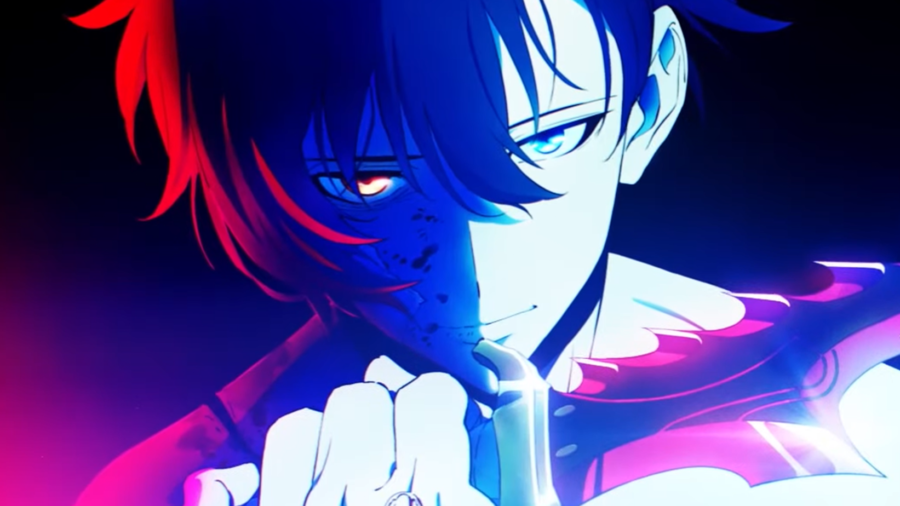 Yen Press is currently publishing the series in English. KakaoPage describes the original web novel as:
10 years ago, a gateway called the "Gate" opened, connecting another dimension and this world, and awakened individuals appeared among ordinary people.
The awakened individuals hunt demons in dungeons inside the Gate,
and they are called "Hunters".
However, not all Hunters are strong.
My name is Sung Jin-Woo.
I am an E-rank Hunter,
the "weakest weapon of humanity" who barely survives even in low-level dungeons.
With nothing to boast about,
he barely makes a living by exploring low-level dungeons,
until he encounters a double dungeon of the worst difficulty level hidden inside a D-rank dungeon.
And finally… at the moment he was about to face death,
he gains a strange ability.
A game quest window that only he can see!
The secret of leveling up that only he knows!
If he completes quests and hunts monsters,
his level goes up.
Only he can do it!
Awaken from the weakest Hunter to the strongest!
Source: KakaoPage Official Twitter