WATCH: SOLO LEVELING ANIME TRAILER REVEALED
The anime will premiere next winter.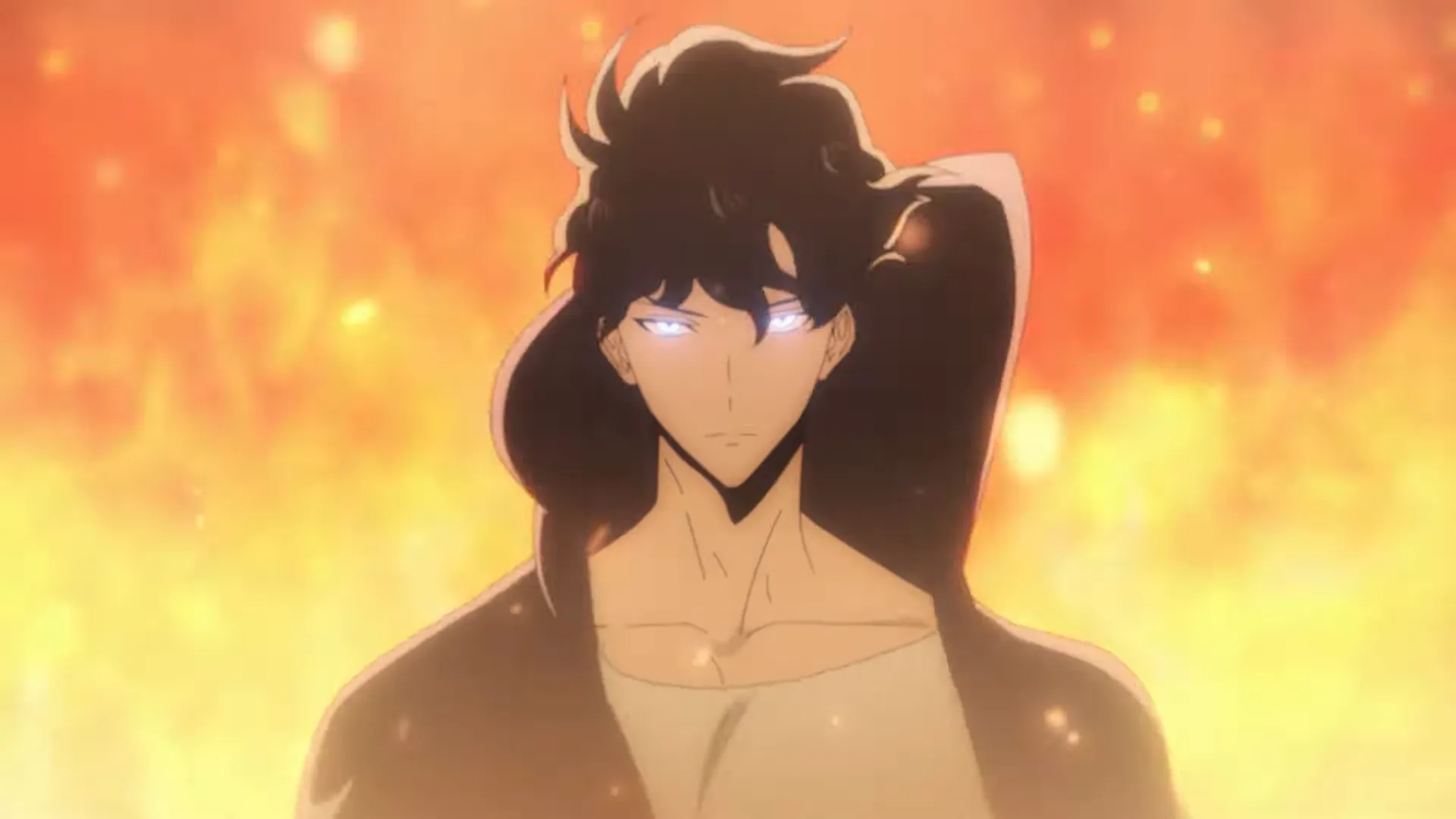 On 21 March 2023, the official Twitter account for Solo Levelling shared a new preview teaser for the anime adaptation.
The teaser also revealed a delay in the premiere of the anime. The anime was previously scheduled to premiere sometime in 2023 but the new teaser mentions, "Coming Next Winter".
◤A New Level Begins◢

Solo Leveling Animation Project Arrives Next Winter
Teaser PVhttps://t.co/cN7faDitea#SoloLeveling pic.twitter.com/TeObucv1hN

— Solo Leveling (@sololeveling_en) March 21, 2023
Twitter also revealed the character sheet for the protagonist of the anime, Sung Jin Woo and a Key visual. You check both below: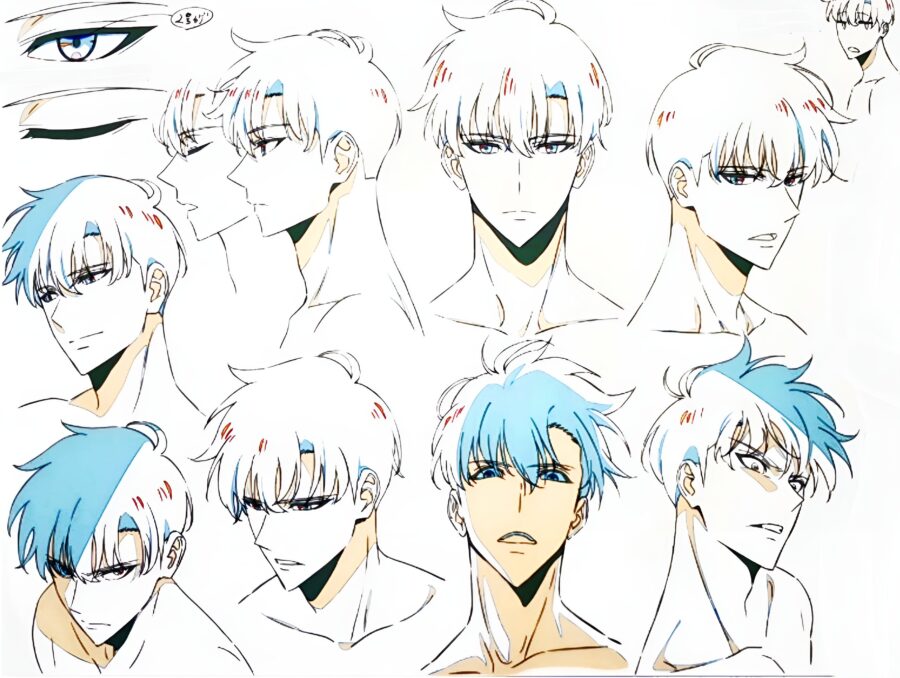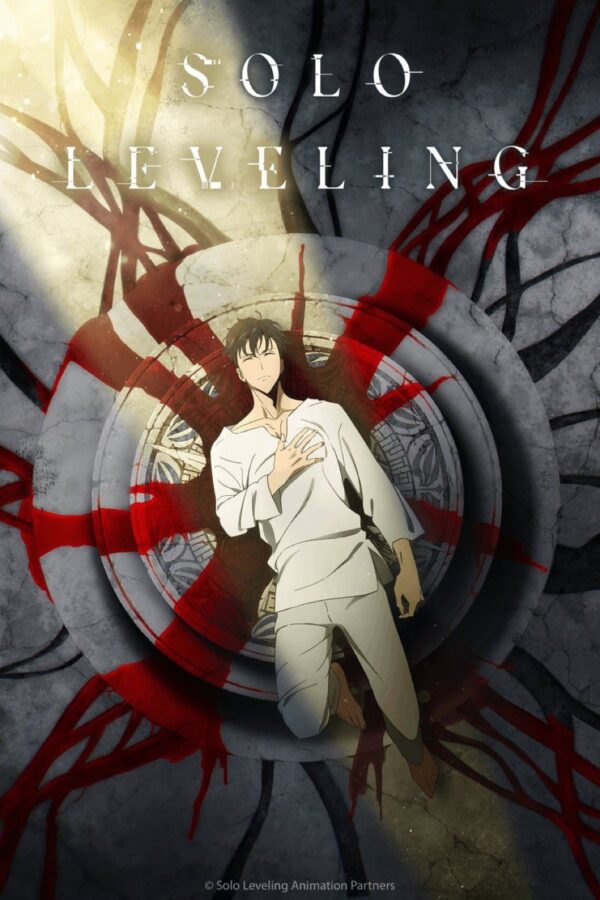 Solo levelling is a web novel written by Chugong and serialized in Kakao's digital comic and fiction platform KakaoPage beginning on July 25, 2016.
It was later published in full by D&C Media under their Papyrus label on November 4, 2016. A webtoon adaption of Solo Levelling started its serialization in KakaoPage on March 4, 2018.
The webtoon was illustrated by the late Jang Sung-Rak (aka Dubu), CEO of Redice Studio. He died due to a Cerebral haemorrhage on July 23, 2022.
A-1 pictures will adapt the anime, and a role-playing video game is also under development at Netmarble.
Yen Press is currently publishing the series in English and describes the plat as:
Known as the Weakest Hunter of All Mankind, E-rank hunter Jinwoo Sung's contribution to raids amounts to trying not to get killed.
Unfortunately, between his mother's hospital bills, his sister's tuition, and his lack of job prospects, he has no choice but to continue putting his life on the line.
So when an opportunity arises for a bigger payout, he takes it…only to come face-to-face with a being whose power outranks anything he's ever seen!
With the party leader missing an arm and the only healer a quivering mess, can Jinwoo some­how find them a way out?
Source: Official Twitter