Pro Wrestler Kenny Omega Show his Love For Akira Toriyama In An Incredible T-Shirt!
The wrestler has shared his love for anime and games at several occasions.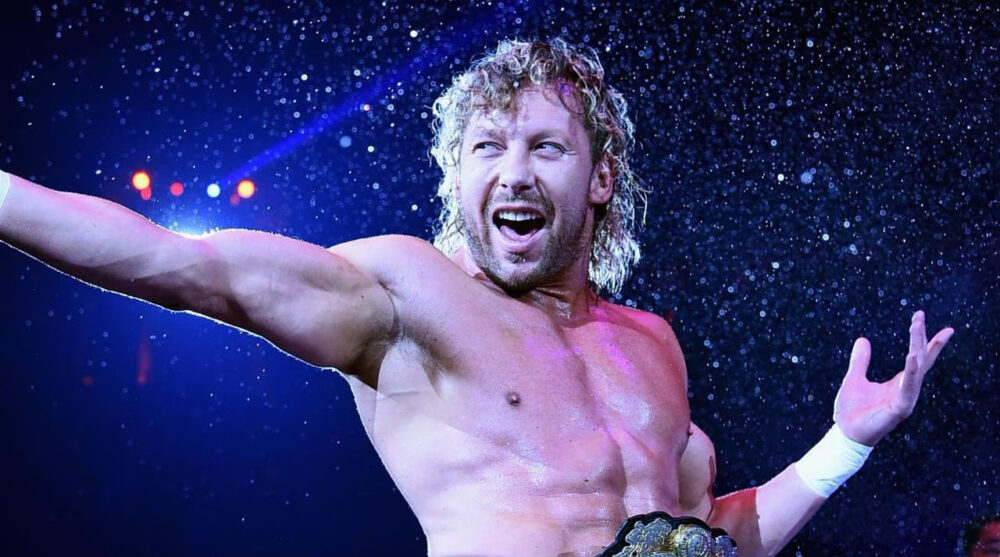 During the AEW Dynamite event, Kenny Omega surprised his fans by wearing a new anime-inspired T-shirt design. The T-shirt has a picture of Akira Toriyama with "Toriyama Raised Me" written on it.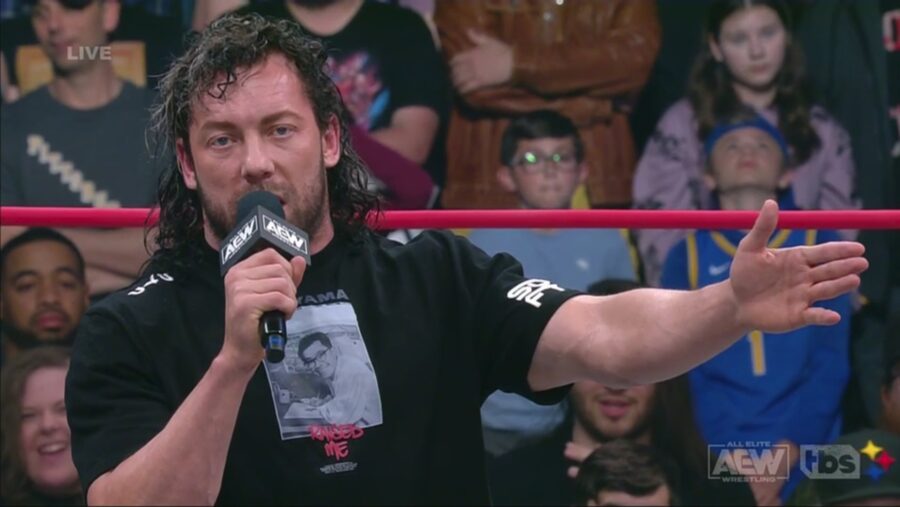 This isn't the first time he has shown his for love anime and games. In February, he tweeted about the free DLC of a game titled Like a Dragon: Ishin.
In an interview on September 2022, Kenny shared that his first anime was Atroy Boy. He then moved on to watch anime like Ninja Scroll, Dragon Ball Z, and Sailor Moon.
Kenny also shared that his AEW Double or Nothing 2019 outfit was inspired by Sword Art Online.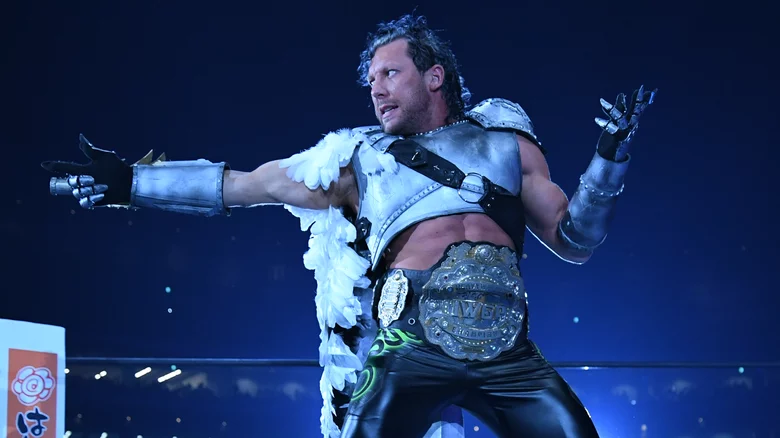 His current favourite anime is Hajime no Ippo and he said even though it is a boxing anime, the spirit and life of the athlete it captures is similar to that of a wrestler.
Kenny on sports anime said, "I'm a multi-sport athlete, I always have been, and when you take these sports animes, you learn things about these sports at the highest level," Omega also said, "Sports anime have always taught me a lot."
Kenny Omega constantly uses his Twitch and Youtube streams to play games and connect with his fans and regularly attends gaming and comic conventions.
More About Kenny Omega
Tyson Smith (aka Kenny Omega) is a Canadian-born wrestler. He is an executive vice president of All Elite Wrestling (AEW). Omega also took part in New Japan Pro-Wrestling (NJPW) and is currently the IWGP United States Heavyweight Champion.