Prince Of Tennis Creator Takeshi Konomi Is Unable To Walk Now
In December Konomi also missed Jump Fest '23 due to poor health.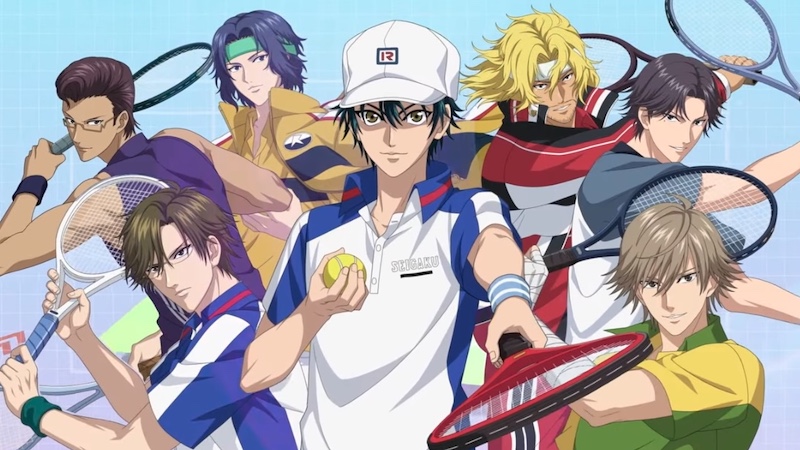 On 26 February 2023, Takeshi Konomi creator of Prince Of Tennis manga announced his absence from the latest Prince Of Tennis musical production. He revealed that he is unable to walk and is using a wheelchair.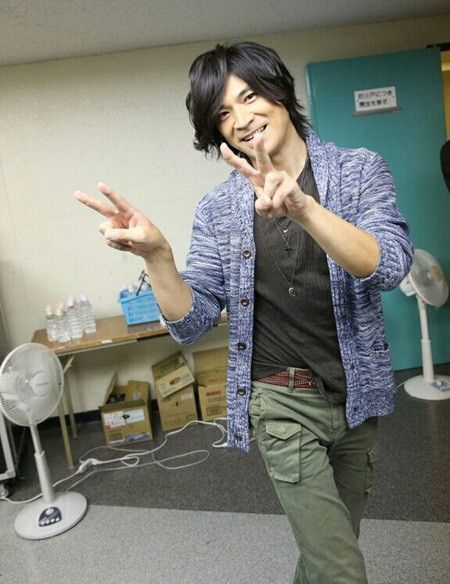 He also shared the video encouragement he received from the staff and cast of the musical.
Konomi also did not attend the Jump Fest '23, in December due to poor health. He said he had been in poor health several times in 2022 as well.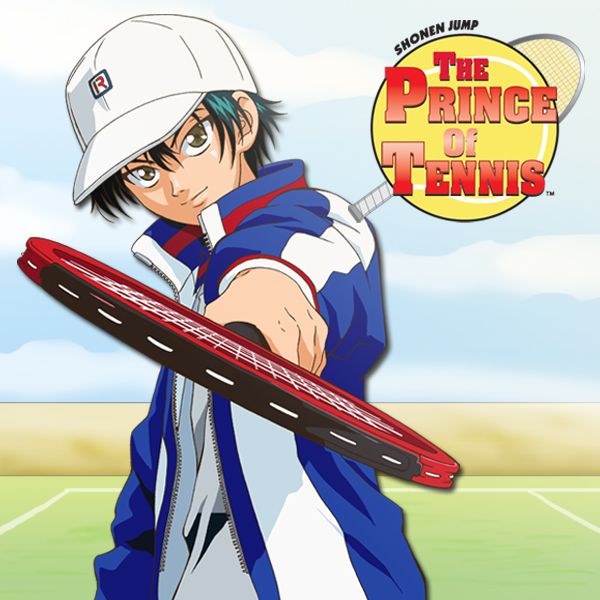 Konomi serialized the Prince Of Tennis in Shueisha's Weekly Shonen Jump magazine from 1999 to 2008.  The series follows middle school tennis player Ryoma Echizen trying to reach the national tournament.
In 2009 Konomi serialized Prince Of Tennis II (New Prince Of Tennis) in Shueisha's Jump SQ. The manga continues after Tournament when Ryoma joins middle school players at Japan's top training camp for players under 17.
Then a new series titled The Prince Of Tennis OVA vs Genius 10 ran for five volumes from October 2014 to June 2015.
The manga aired its first anime from Oct 10, 2001, to Mar 23, 2005, for 178 episodes.
Season 2 of the manga titled The Prince of Tennis II aired from Jan 5 2012 to Mar 29, 2012, for 13 episodes.
The franchise has also created the following anime:
The Prince of Tennis II OVA vs. Genius 10 in October 2014.
Ryoma! The Prince of Tennis in September 2021.
The Prince of Tennis II: U-17 World Cup in July 2022.
Source: Takeshi Konomi's Twitter account