Popular Singer Ichiro Mizuki Passses Away At 74
The "Emperor of Anime Songs" was diagnosed with lung cancer in July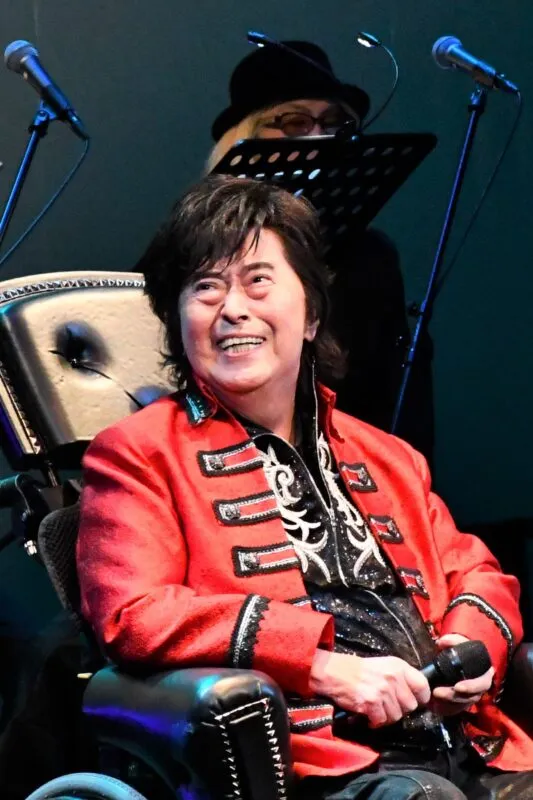 Ichiro Mizuki's website announced that the singer had passed away on December 6 on Monday. Ichiro Mizuki was suffering from lung cancer, and died battling the disease at the age of 74.
Mizuki held his final live performance on November 27. About the performance, he said, "Even if I couldn't perform as I expected, my strong will remained the same, and I had a full smile at the last stage, the live November 27th."
In July, Mizuki announced that he was diagnosed with lung cancer with lymph node and brain metastasis. This news came after the partial paralysis of his vocal cords in April 2021.
During the "Super Robot Spirits 2021 ~stage terra~" concert in April 2021, Mizuki talked about the partial paralysis of his vocal cords. He also stated that he was undergoing "checkup after checkup", for the first time in his career spanning more than five years.
Known as the "Emperor of Anime Songs", Mizuki had written and performed over 1,200 songs for movies, television, anime, and video games.
His previous works include songs for the Kamen Rider series, Voltron, and many more. Mizuki was also popular for his songs for the Mazinger Z franchise. This includes the original Mazinger Z anime, up to the Mazinger Z: Infinity Movie in 2017.
Source: Ichiro Mizuki's Website