Pokemon Anime Reveals New Characters Including Captain Pikachu
The new Pokemon anime is set to premiere on April 14.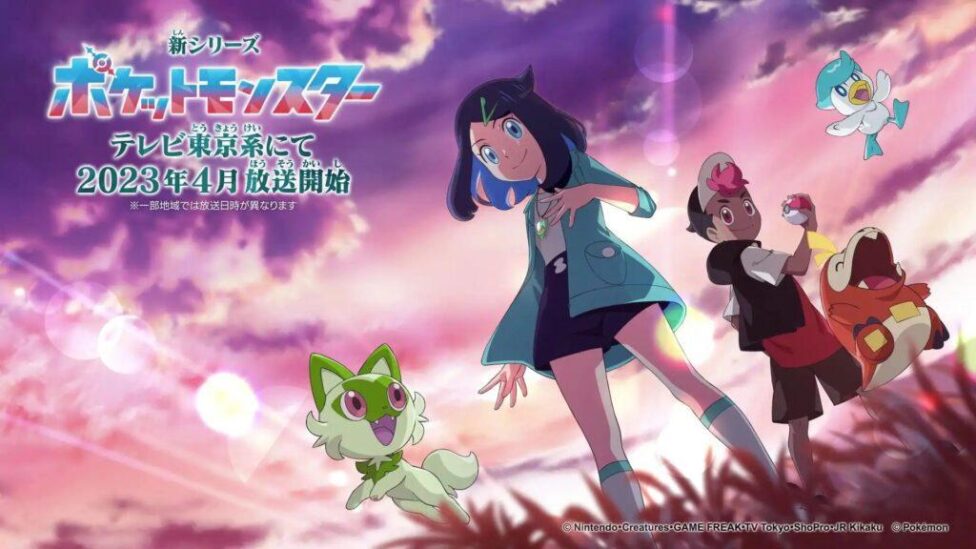 On Friday, the Pokemon Company announced two new characters for their upcoming anime in the Pokemon franchise, including a Pikachu!
The new characters, Friede and Captain Pikachu are a Pokemon professor and Pokemon duo, who will be seen with the new protagonists Liko and Roy.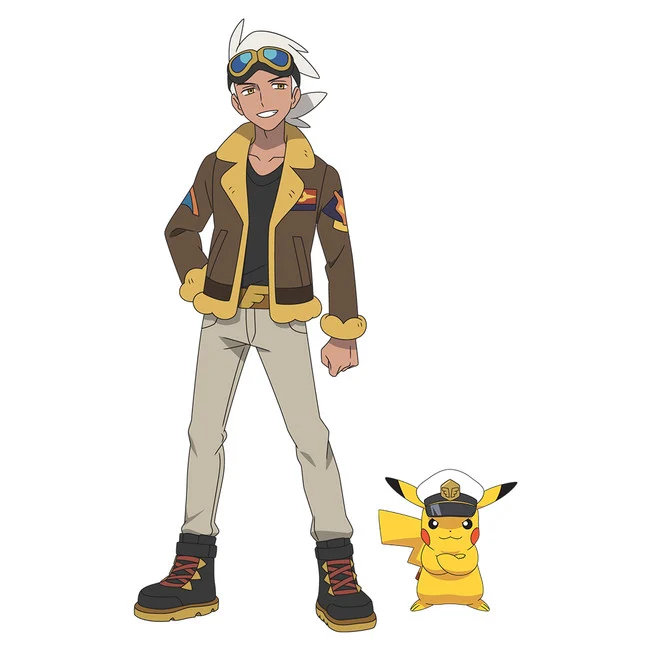 The Pokemon Company International vice president of marketing Taito Okiura had the following to say about the latest announcement: 
"As the Pokémon world expands and evolves, fans will be able to embark on a new journey of action, adventure and friendship through the eyes of unique characters like Friede and Captain Pikachu when the next animated series begins premiering later this year. For 27 years, Pikachu has been synonymous with the Pokémon franchise, and we look forward to seeing this beloved Pokémon continue to have a significant presence in the animated series and remain an icon for the brand."
The new anime is set to premiere on April 14.
Previously, it was announced that Ash and Pikachu's journey would end on January 13. It was also announced that two new protagonists will replace Ash and Pikachu.
Source: Press Release