One Punch Man Author ONE's New Manga "Versus" Volume 1 Released
The manga is serialized in Monthly Shonen Sirius (Kodansha).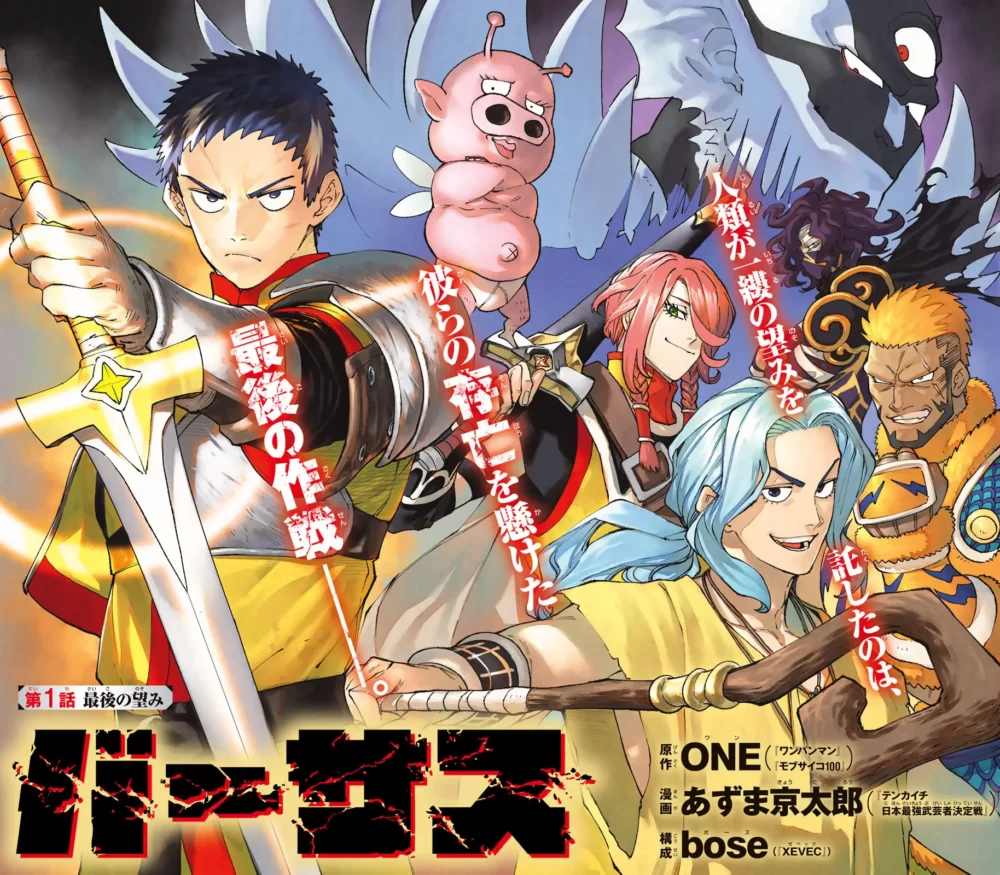 Versus Volume 1, the latest work of ONE, the author of One Punch Man and Mob Psycho 100 was released today, April 7th.
Earlier in March Volume 1 cover was also released. The artwork is by Kyotaro Azuma, and the composition is by Bose, and it is serialized in Monthly Shonen Sirius (Kodansha). Readers can also read the manga on Versus's official website.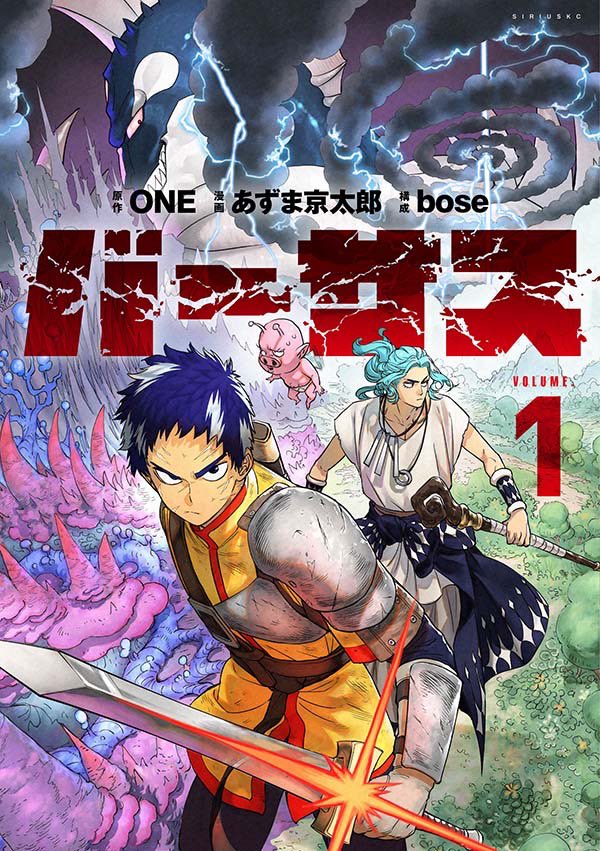 In addition, Comic Natalie conducted an interview with ONE, Azuma, and Bose to commemorate the release of the first volume of the comic book.
The interview delves into how ONE's classic shonen manga was born and how they distinguished the story of multiple worlds through naming and artwork. Enjoy the roundtable discussion that also explores the creative process of the three individuals.
Versus Plot & Summary
Versus is a battle fantasy set in a world ravaged by powerful enemies. The world was ruled by a demon king and his 47 subordinates, and the heroes fought bravely against the demon army but were defeated.
In the midst of this, the hero Halou's comrade, Zaby, succeeded in summoning soldiers from another world. The hero comes from a different timeline from the real world. They thought they could defeat the demon army with their modern equipment, which was different from theirs but was short-lived.
They also learned that they were attacked by another "enemy of humanity" and sought help from Halou and his team.
Source: Comic Natalie