Nintendo Notes Record Sales For New Pokémon Games On Switch Console
According to Nintendo, the Pokémon Scarlet and Pokémon Violet games for the Switch console hit an all-time sales record for the company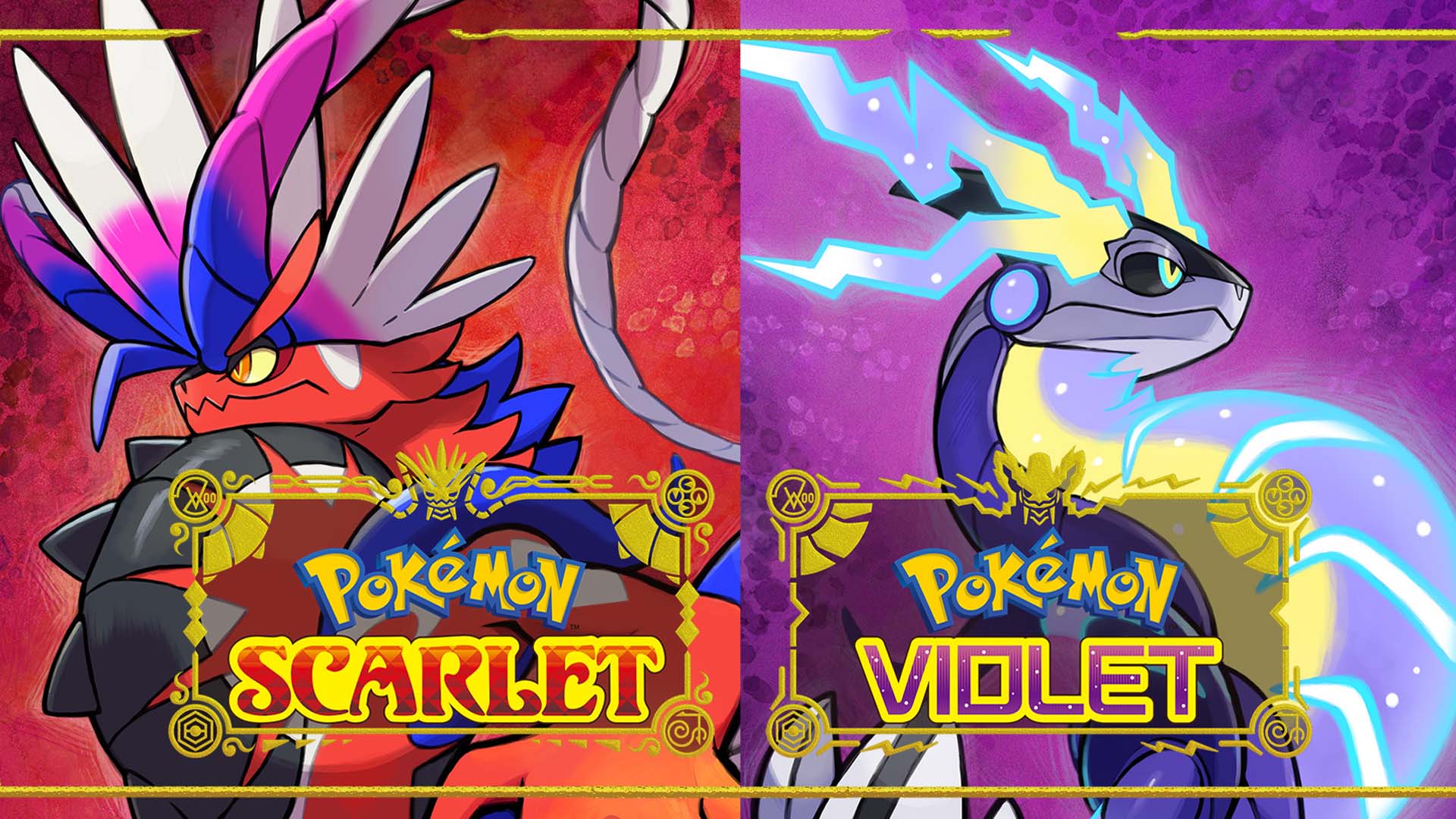 Nintendo announced today that its latest Pokémon games sold 10 million units in the first three days since their global launch. The games, Pokémon Scarlet and Pokémon Violet, were released on November 18.
This marks a record level of sales for Nintendo as it is the highest level of sales for a game's debut in the company's history. Additionally, the company saw Splatoon 3 surpass 3.45 million units in the first three days of release in September.
Serkan Toto, CEO of Tokyo-based consultancy Kantan Games, commended Nintendo's success saying
"With the new Pokémon, Nintendo achieved a rare feat among all video game companies: scoring two blockbusters in a difficult 2022 for the industry. Sure, Pokémon is almost always a safe bet, but the new title has exceeded expectations, just like Splatoon 3 did earlier this year."
Pokémon is one of Nintendo's flagship franchises with its long-running history and strong recognition. Capitalizing on these factors, Nintendo launched Pokémon Sword and Pokémon Shield three years ago. It also released Brilliant Diamond and Shining Pearl last year.
However, Pokémon Scarlet and Pokémon Violet are different from other Pokémon games. They are open-world games, allowing players to explore the game environment without completing missions in a linear way.
Following this wild success, Nintendo's shares went up more than 11% this year, outperforming Japan's benchmark Nikkei 225 index. Moreover, the company also carried out a 10-for-1 stock split making investors fully back up Nintendo.
Source: CNBC