Sasuke Retsuden And Code Arc Anime Adaptations Announced In Jump Festa 2023
The arc is set to air by the end of January.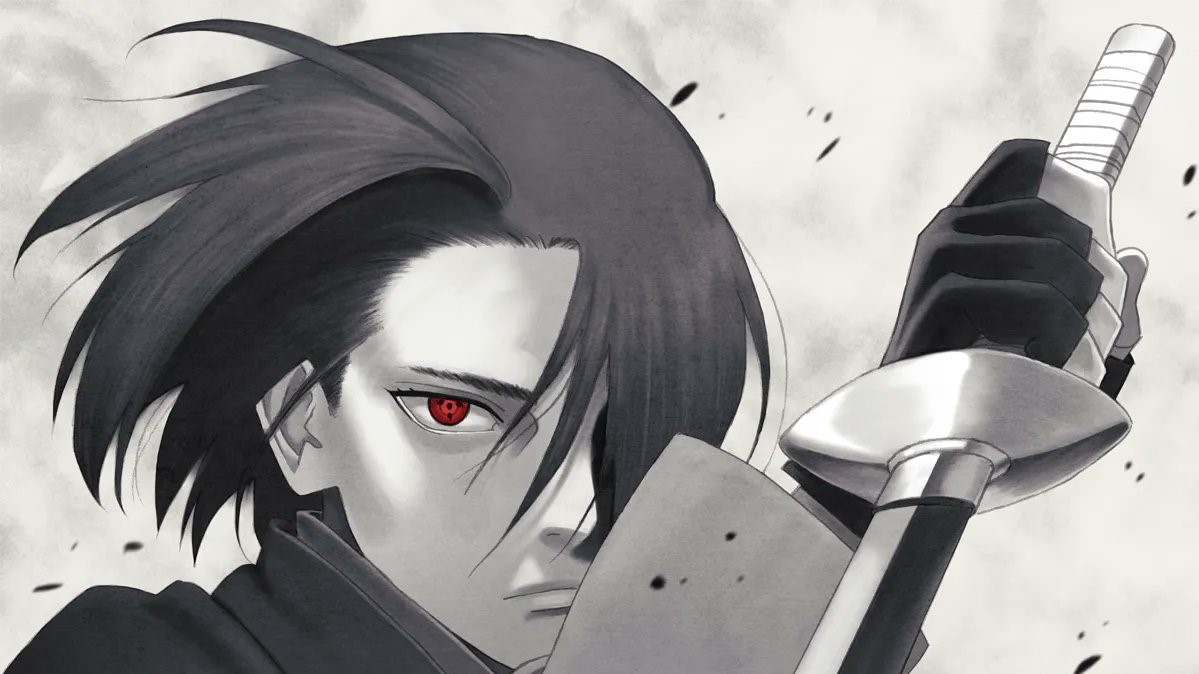 After the controversial Naruto announcement at Jump Festa 2023, the Boruto anime is gearing up for Sasuke Retsuden's anime Adaptation.
At the Jump Festa 2023, the Boruto segment had two major announcements:
The announcement of the Code Arc, and the adaptation of the Sasuke Retsuden. Currently, Sasuke's story will air near the end of January.
A key visual was released as well: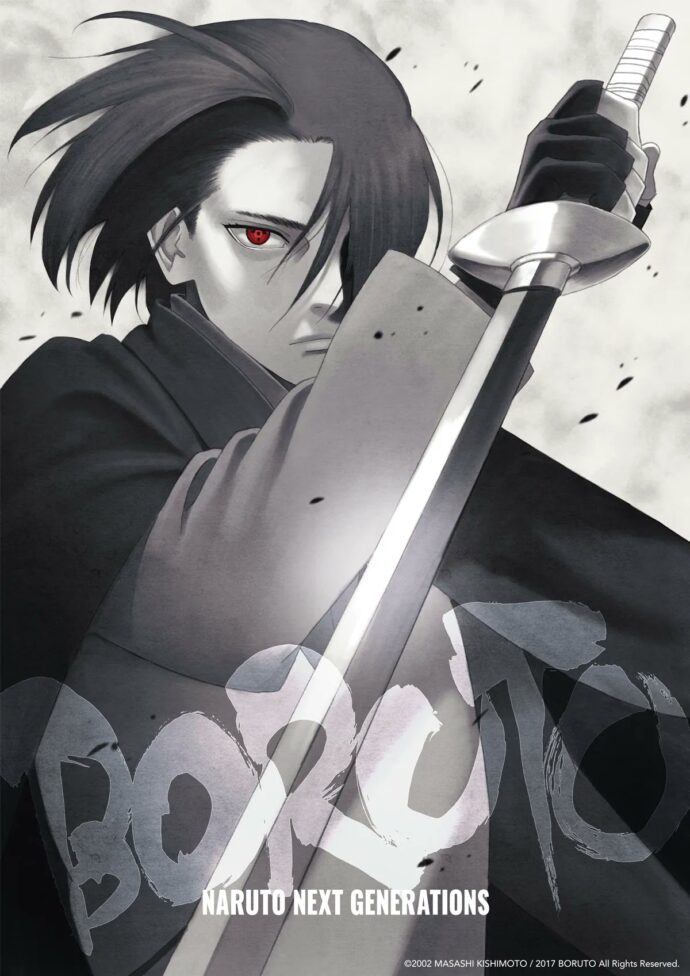 Sasuke Retsuden Details:
Sasuke Retsuden was originally a light novel, written by Jun Esaka and illustrated by Masashi Kishimoto in 2019. Later this year, it was adapted into a manga and became a popular title on Manga PLush and Shueisha.
The official synopsis of Sasuke Retsuden describes the story as follows:
"Uchiha Sasuke heads for an astronomical observatory, far from the Land of Fire. There, he syncs up with Sakura, and together they dive into an undercover investigation in search of traces of the Sage of Six Paths! They discover a plan that goes beyond life and death, and a battle that will test this husband-and-wife team till death do they part."
Sources: Viz Media