Naruto Fans Are Dissapointed From The Jump Festa 2023 Announcement!
Naruto fans take to social media to express their disappointment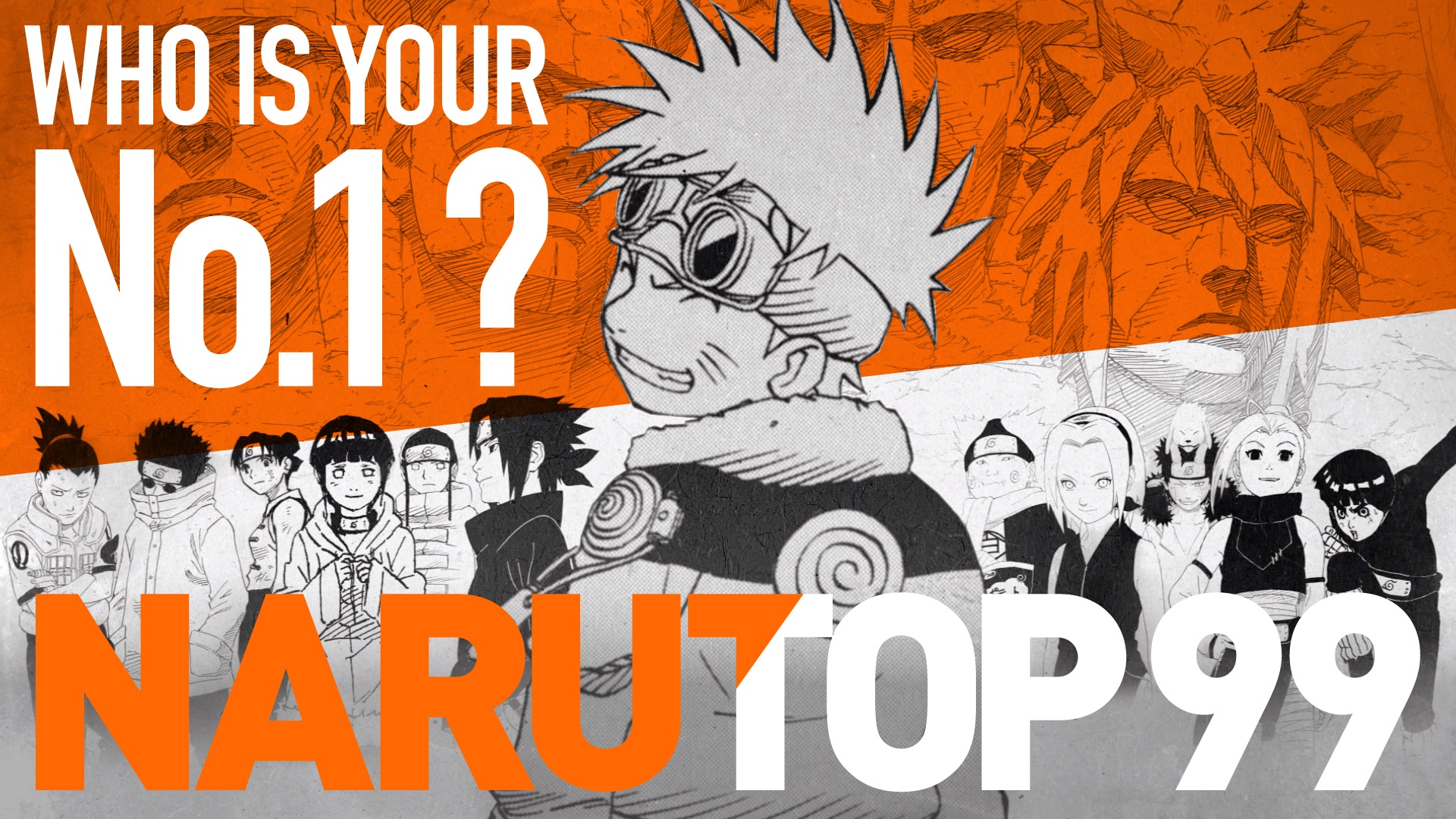 At the biggest stage for animes this year, Naruto fans were disappointed immeasurably.
The Naruto and Boruto event had the voice actors of Naruto and Boruto take the stage with information cards. Yuko Sanpei (Boruto), Junko Takeuchi (Naruto), and Noriaki Sugiyama (Sasuke) were the ones to make an appearance.
The Disappointing Announcements:
The first announcement was Narutop99. This is a global popularity score where fans can vote for over 450 characters. The fans are allowed to vote once a day until the end of January 2023.
The top 20 characters will receive a special illustration from the author Masashi Kishimoto himself. Furthermore, the most popular character will receive a new short manga in 2023.
As for now, the Naruto manga is free to read on all major manga platforms.
In 2023, a music concert featuring artists like FLOW, Kana-Boon, and others will play fan-favorite themes from the series. The tickets went live for sale soon after the announcement.
Why Are The Fans Disappointed?
On paper, 20 illustrations and a special manga seem good, right? However, to the fans, this is a major disappointment.
Due to the heavy marking of the announcement, the fans were hoping that the announcement will be something huge.
Most fans were hoping for a reboot or a new series, apart from Boruto. When that didn't happen, Naruto fans were quick to voice their thoughts on the announcements.
Here are some fans' reactions on social media:
That was the Naruto Jump Festa stage? That was just a special effects demo and a popularity poll pic.twitter.com/lY6gUxprf7

— Zenith's Tw|tter (@ZenithAni) December 17, 2022
@Naruto_Anime_EN @MrBeast
I don't know how to feel now tbh the post about being excited for Naruto reveal today at Shonen Jump Festa 2023 with the original post. However, after tuning in for the panel and sadly no naruto 20th anniversary remake 😢.
Thanks for trying Mr Beast

— GojosElbow (@ElbowedWings39) December 17, 2022
Seriously you guys have been hypeing people for almost a month for a popularity poll? pic.twitter.com/YhlsNya5HK

— Lyndis Lippi (@VegittaLippi) December 17, 2022
It is evident that most fans are not happy with the announcements. However, the Sasuke Retsuden announcement during the Boruto section was a redeeming moment as the fans are loving it.
What are your thoughts on the Naruto announcements? Are you happy? Or let down? Let us know in the comments below!