Naruto and Gintama Voice Actor Yasumichi Kushida Passes Away At 46
Yasumichi Kushida was well known for his voice as Hulk for the Japanese dub of Marvel shows.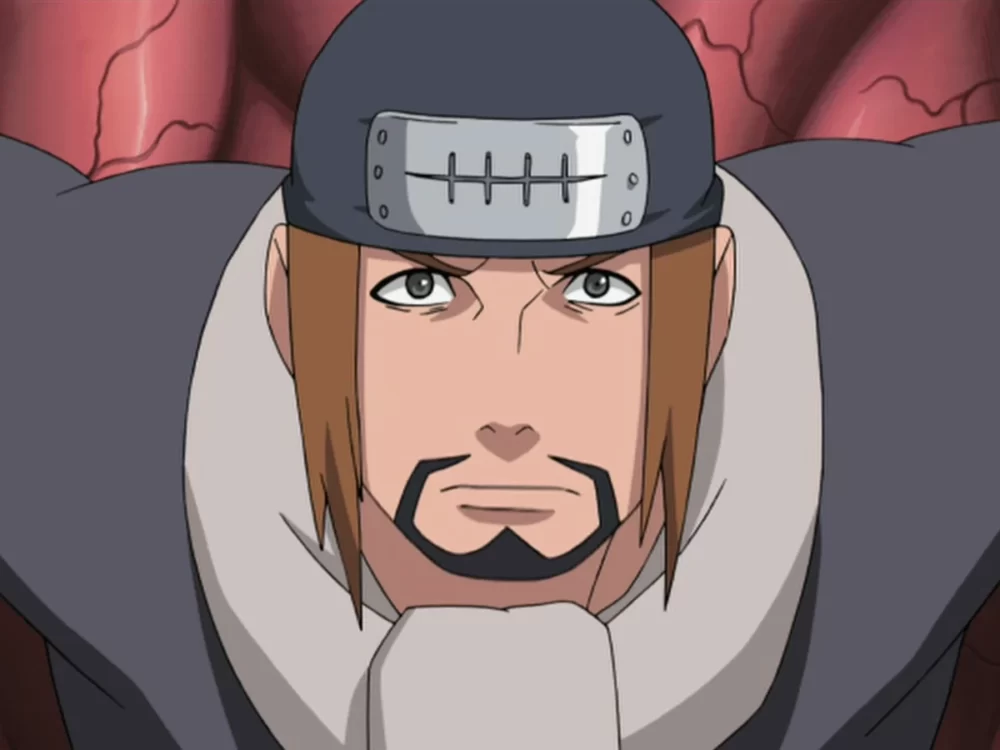 On 10 April 2023, the talent management agency Mausu Promotion shared disheartening news. He shared that voice actor Yasumishi Kushida had passed away on April 1 at age 46. The family held a private funeral.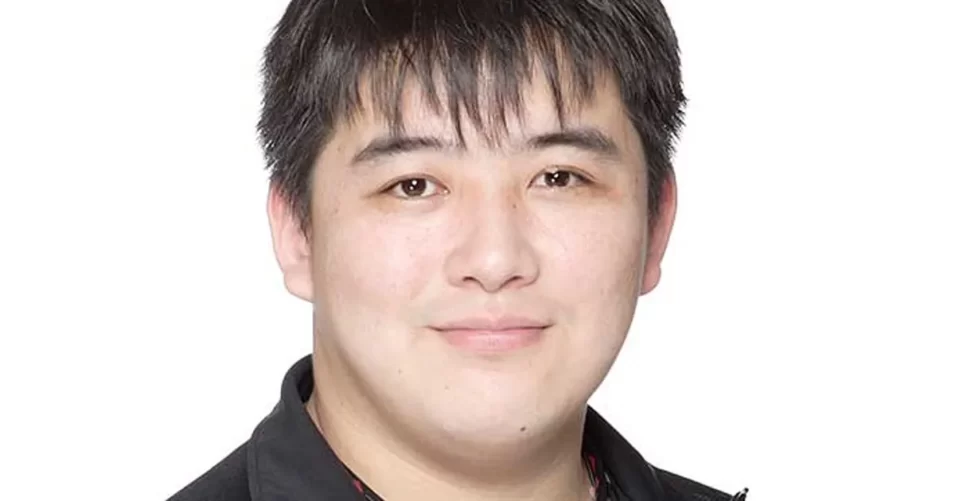 About Yasumichi Kushida
Kushida was born in Ibaraki Prefecture in 1977 and trained at Tokyo Announce Gauin Vocation School, Haiyu Kyokai Acting Institute, Katsuta Seiyu Gakuin Voice Actor Training School, and Mausu Promotion Attached Actor Training School.
He joined Mausu Promotions in 2004. He has voiced as Hulk for the Japanese dub of multiple Marvel series. The dubbed series under his belt include:
Hulk and the Agents of S.M.A.S.H.
Ultimate Spider-Man
The Avengers: Earth's Mightiest Heroes
Avengers Assemble
He is also prolific in the Japanese dub of Hollywood films and American TV shows like in Ant-Man and the Wasp: Quantumania as Xolum and Frederick in Frankenstein.
Goro Mikajima in Planetarian, Nobusuma in Demon Prince Enma, and Gousuke Guden in The Aquatope on white sand are some prominent anime characters Kushida has played.
In addition, he has roles in the anime series Naruto, Banana Fish, Night Raid 1931, Bleach, Gintama, and Space Battleship Yamato 2199 and 2202. He has also voiced in games like Halo 3.
In response to the news of his passing, Kenichiro Matsuda paid tribute, stating, "Yasumichi Kushida was my senior as the voice actor for Hulk in foreign animations for a long time. He was probably the voice actor who shouted 'Hulk Smash!' the most in Japan. He was still young at the age of 46. I wanted to shout 'Hulk Smash!!' together with him again. May Kushida rest in peace."
Yoji Ueda also mourned Kushida's death, saying, "Yasumichi Kushida was my junior at Mouse Promotion, and we often worked together on sets and went drinking together. We both grew older, and I wanted to work with him again. May he rest in peace."
Source: Mausu Promotion