My Hero Academia Unviels Visual For A Special Concert
The event will take place at Arena Tachikawa Tachihi on November 23.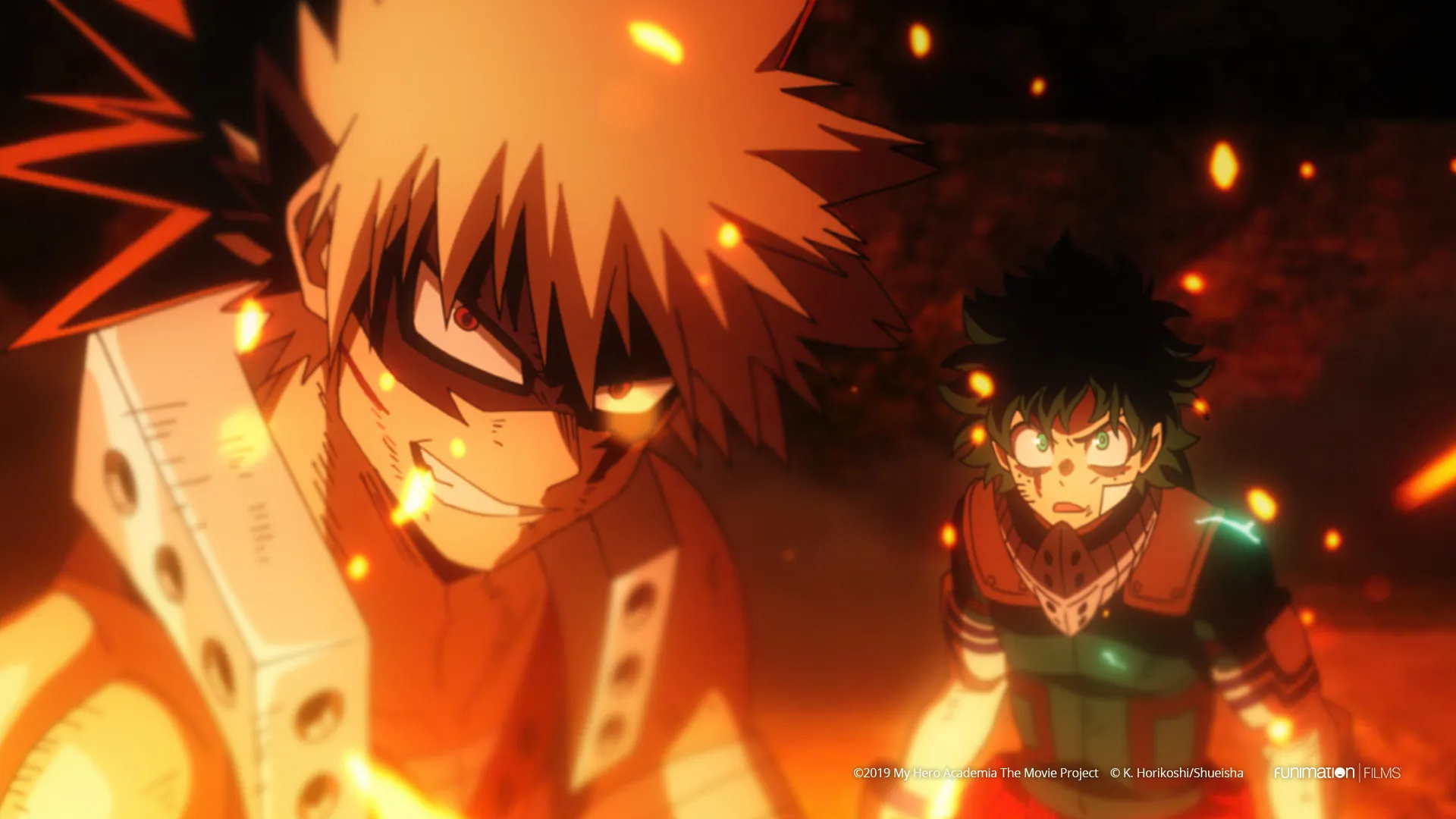 On November 23, Yuki Hayashi, composer of My Hero Academia's powerful orchestral music, will be performing with a special orchestral band.
To commemorate the event, the series' official Twitter account shared a visual featuring Ochako, Deku, Bakugo, and Todoroki in a very classy look.
You can check out the visual below: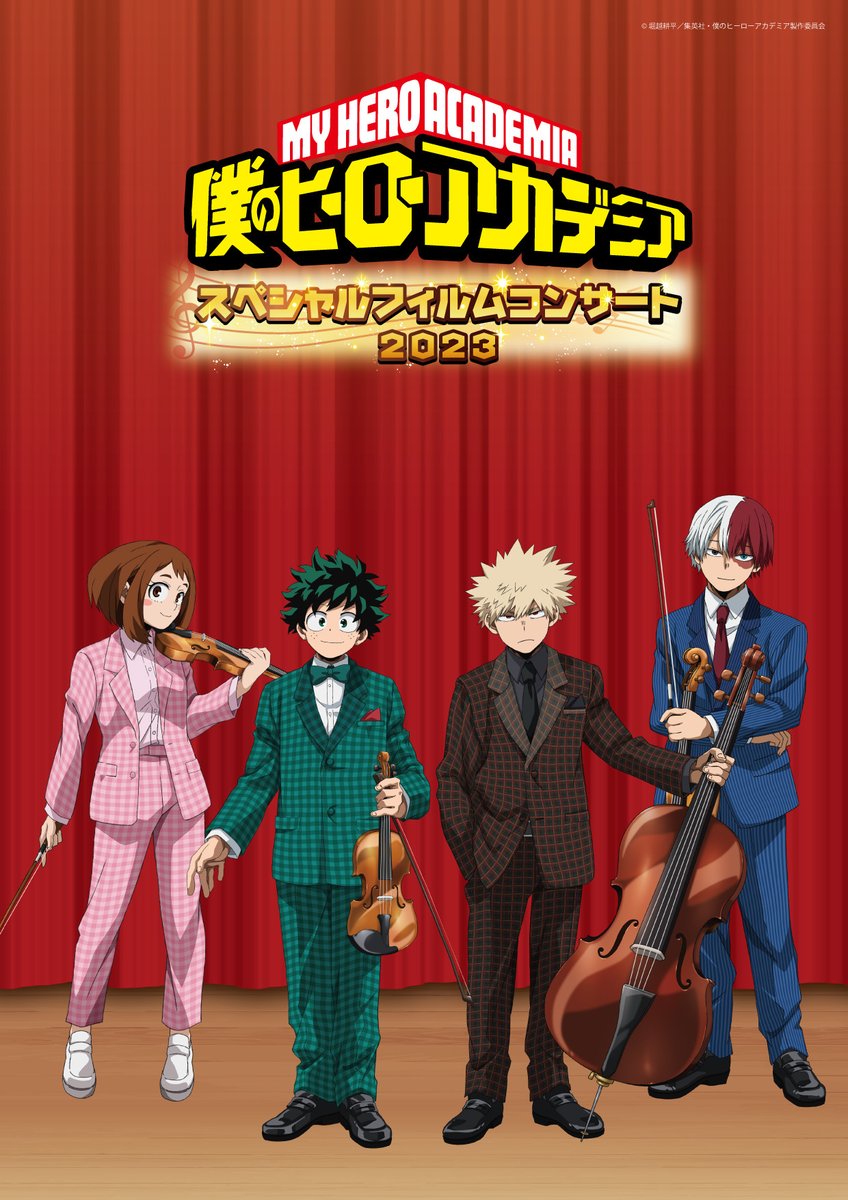 The My Hero Academia Special Film Concert will feature the Special Orchestral Band performing the series's scores alongside the major scenes from the anime.
Deku and Bakugo's Voice actors, Daiki Yamashita and Nobuhiko Okamoto, respectively, will also make appearances on the stage alongside the band.
This whole event will take place at Arena Tachikawa Tachihi on November 23.
About My Hero Academia
The My Hero Academia TV anime is based on Kohei Horikoshi's manga of the same name.
Kohei Horikoshi launched My Hero Academia in Shueisha's Weekly Shonen Jump Magazine on July 14, 2014.
The 37th volume of the manga was released on February 3, 2023.
The manga is published in English on Viz Media's manga reading platform and Shueisha's Manga Plus platform.
Viz Media describes the manga as:
What would the world be like if 80 percent of the population manifested superpowers called Quirks?
Heroes and villains would be battling it out everywhere! Being a hero would mean learning to use your power, but where would you go to study?
The Hero Academy, of course! But what would you do if you were one of the 20 percent who were born Quirkless?
Source: MHA Twitter Account