My Hero Academia Takes A Break Again As Author's Health Worsens
My Hero Academia chapter 383 will release on March 27, 2023.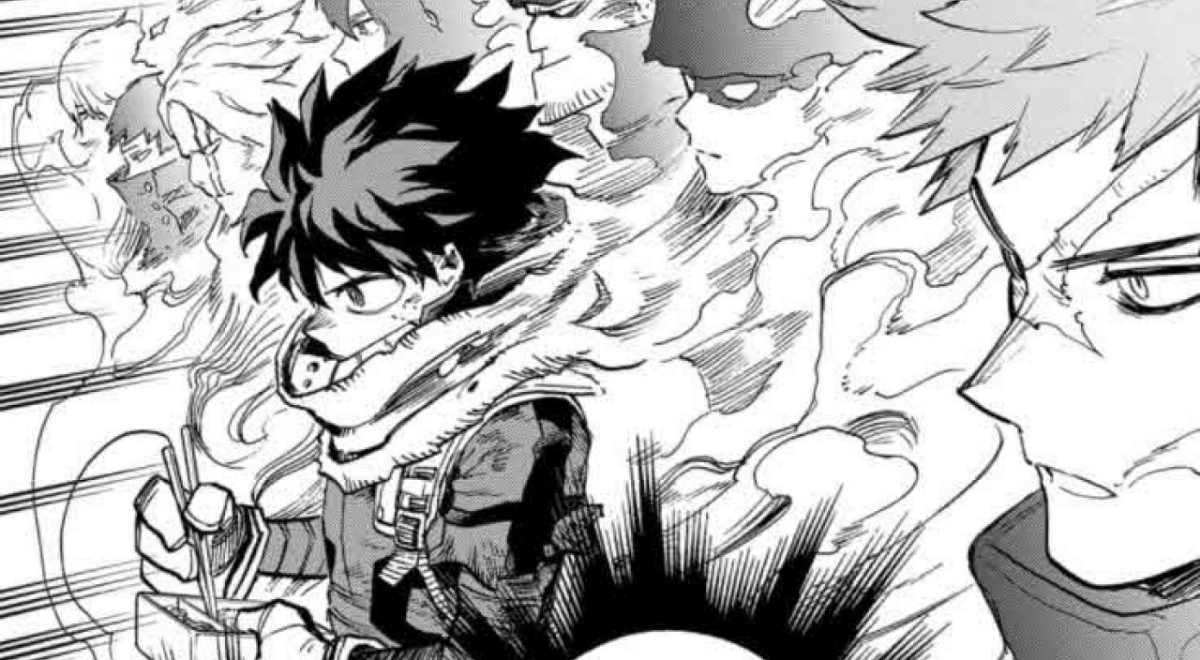 On March 10, 2023, the official Twitter account of My Hero Academia announced that the manga will go on a 2-week break again.
The tweet sighted mangaka Horikoshi's poor health condition as the reason.
【お知らせ】
いつも応援ありがとうございます。
週刊少年ジャンプ15号(3月13日売)に掲載予定でした『僕のヒーローアカデミア』は、作者体調不良により休載となります。
続きは週刊少年ジャンプ17号(3月27日売)からの掲載となる予定です。
よろしくお願い申し上げます。

— 僕のヒーローアカデミア公式 (@myheroacademia) March 10, 2023
No further explanation has been provided about the author's health.
Now, My Hero Academia chapter 383 will release on March 27, 2023 in Weekly Shonen Jump's issue #17. The chapter was originally scheduled for March 13, 2023.
The manga had gone on a 2-week break in February 2023 as well.
My Hero Academia is a Japanese superhero manga series written and illustrated by Kohei Horikoshi.
It has been serialized in Shueisha's shonen manga magazine Weekly Shonen Jump since July 2014, with its chapters additionally collected into 36 tankobon volumes as of October 2022.
The series also has an anime adaptation with six seasons so far and three animated movies.
MAL describes the plot of the manga as follows:
The appearance of "quirks," newly discovered super powers, has been steadily increasing over the years, with 80 percent of humanity possessing various abilities from manipulation of elements to shapeshifting.
This leaves the remainder of the world completely powerless, and Izuku Midoriya is one such individual.
Since he was a child, the ambitious middle schooler has wanted nothing more than to be a hero. Izuku's unfair fate leaves him admiring heroes and taking notes on them whenever he can.
But it seems that his persistence has borne some fruit: Izuku meets the number one hero and his personal idol, All Might. All Might's quirk is a unique ability that can be inherited, and he has chosen Izuku to be his successor!
Enduring many months of grueling training, Izuku enrolls in UA High, a prestigious high school famous for its excellent hero training program, and this year's freshmen look especially promising.
With his bizarre but talented classmates and the looming threat of a villainous organization, Izuku will soon learn what it really means to be a hero.
Source: Official Twitter