Miku Nakano Enters The World Of Genshin Impact Through Special Mod
Modders create a Miku Nakano mod for Genshin Impact
Even after two years of launch, the Genshin Impact community is one of the most active gaming communities.
While fans are waiting for the next big update with new characters, some people decided to take things into their hands!
User "Dep0, a modder, decided to use a model made by Omega Slender to mod Miku Nakano, a main character from the anime series The Quintessential Quintuplets into the game!
The Miku Nakano mod replaces the character model of Lumine, The Traveler, also known as one of the game's main characters. Miku appears in her go-to school outfit: a skirt, stockings, a long-sleeved sweater, and her iconic headphones.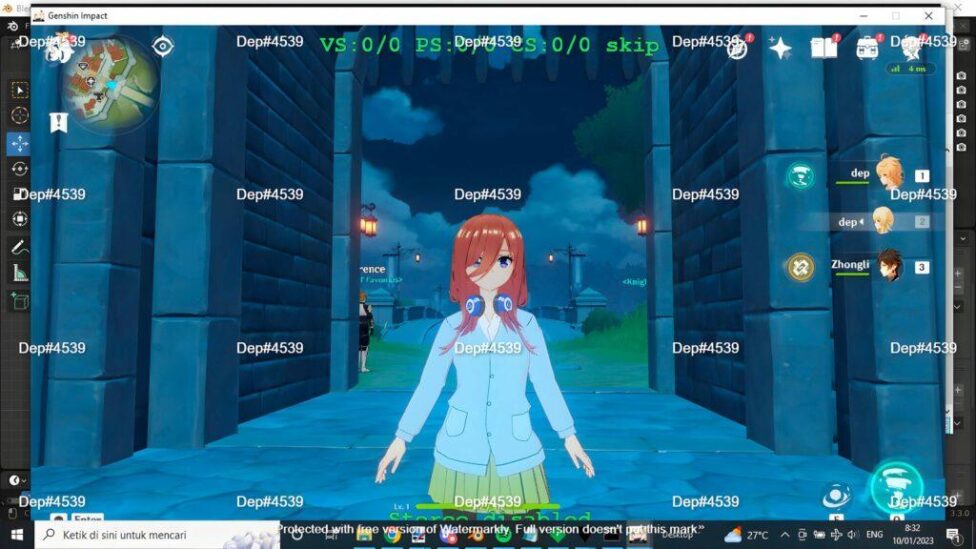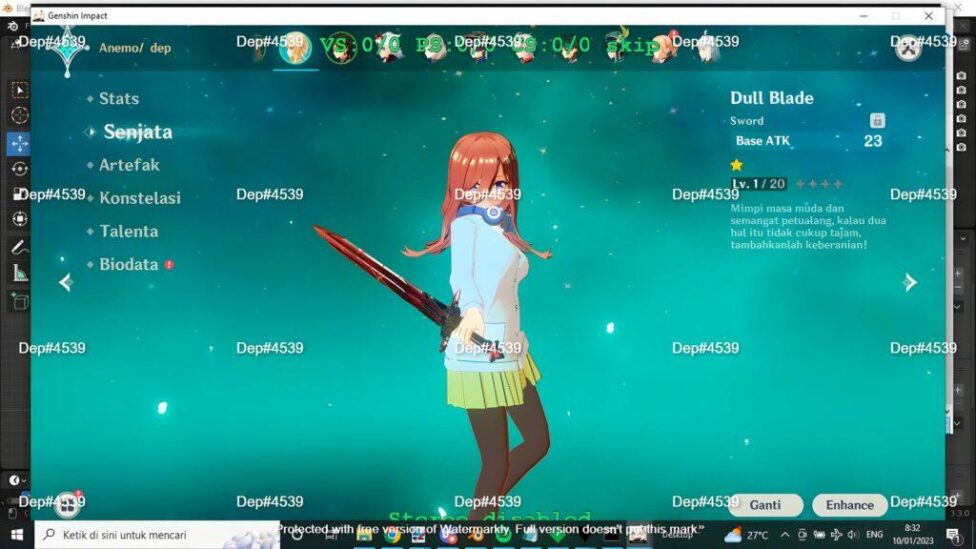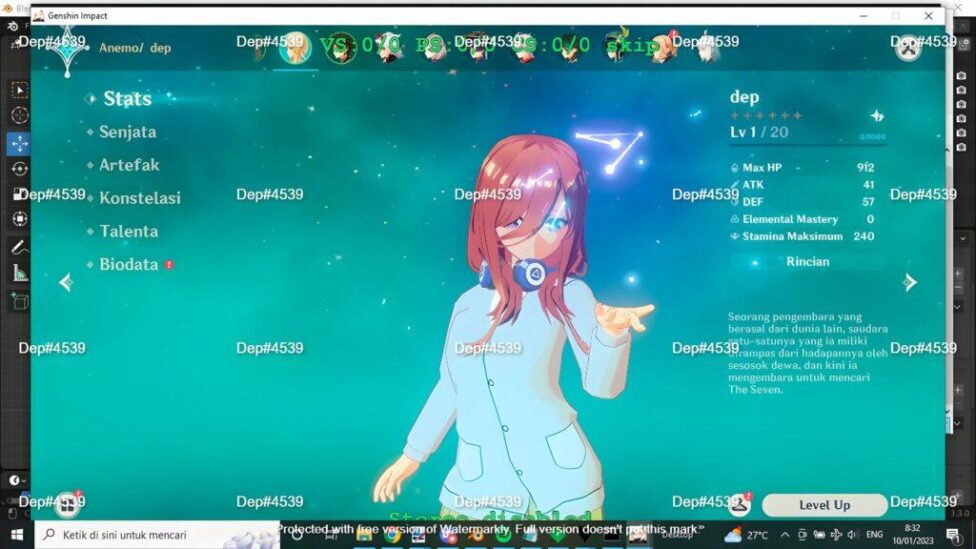 While there is no gameplay footage of the mod, the pictures look great. However, if you are thinking of using the mod in your game, beware. Using modifications on an official server runs the risk of getting your account deleted permanently.
These mods are used on unofficial Genshin servers, at the user's own risk.
About Genshin Impact: 
Welcome to Teyvat, a fantastic continent where countless creatures thrive in harmony. Ruled by seven Archons, this world is a place where the seven elements converge … Two twins come from another world. A deity appears before you, separates you and makes you fall into a deep sleep. When you wake up, the world is no longer the same one you knew … Thus begins your journey in Teyvat to search for answers from The Seven, the elemental gods. Explore every corner of this wonderful world, join forces with a wide repertoire of characters, and reveal the many hidden mysteries…
Climb mountains, cross rivers, glide high and low, and enjoy stunning scenery. Whether you discover a wandering Seelie or a mysterious device, there will always be something waiting for you. ¿Will it be a pleasant surprise, or an unexpected accident? Master the elements Anemo, Electro, Hydro, Pyro, Cryo, Dendro and Geo to trigger different elemental reactions. Vision bearers control the elements in their favor to have the advantage in battle. ¿Will you vaporize your enemies by combining Hydro with Pyro, charge them with Electro energy, or freeze them with Cryo? Delight yourself with majestic landscapes, overflowing real-time animations, and finely detailed character movements in a fully immersive visual experience. Lighting and climate change over time, giving life to every detail of this world.
Genshin Impact is an action role-playing game developed and published by miHoYo. It is currently available on platforms, except for Nintendo Switch.
Source: Game Banana