Makoto Shinkai's Suzume Movie Earns More in China Than In Japan
The movie made 2 million USD more in China compared to Japan.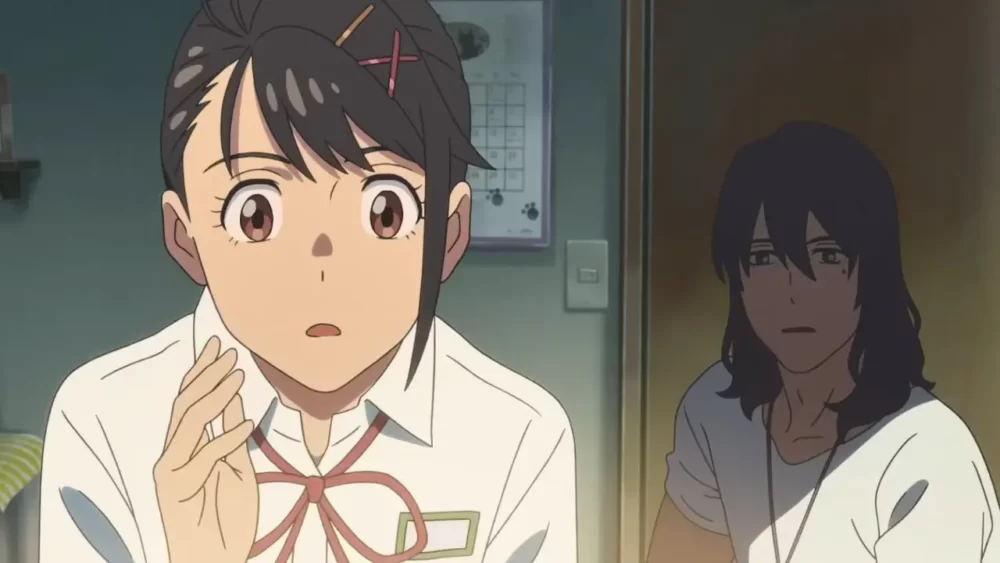 According to reports from Chinese media, the movie Suzume (Suzume no Tojimari) by Makoto Shinkai has made approximately 752 billion Yuan (equivalent to 109 million USD) in China as of Monday. This amount is higher than the film's total earnings in Japan of 14.48 billion Yen (around 107 million USD) as of Sunday.
On its first day of release, the movie topped the box office charts in multiple countries. It has now become the top-grossing Japanese anime film in China. Additionally, it has sold more tickets in South Korea than any other Japanese movie.
At the U.S. box office, the film made 5 million USD in its opening weekend. Crunchyroll is streaming the film in English sub and dub.
Suzume began its worldwide screening (except in Asia) last Wednesday and it is distributed by Crunchyroll, Sony Pictures Entertainment, Wild Bunch International, and Eurozoom.
Crunchyroll – North, South and Latin America, Australia, New Zealand, the Middle East, Africa, Europe
Sony Pictures Entertainment – South and Latin America, Australia, New Zealand, the Middle East, Africa, Europe
Wild Bunch International – French and German-speaking parts of Europe
Eurozoom – French and German-speaking parts of Europe
In total, it is expected that the film will be screened in 199 Countries.
More About Suzume
Shinkai directed and wrote the screenplay for Suzume no Tojimari. He's also the author of the original story.
Other staff members of the movie include:
Character design: Masayoshi Tanaka
Animation director: Kenichi Tsuchiya
Art director: Takumi Tanji
Studio: CoMix Wave Film
Production producer: STORY Inc.
Distribution: Toho Animation
Makoto Shinkai is most popularly known for his 2016 fantasy romance movie Your Name which was a critical and commercial success.
The movie became the third highest-grossing anime film of all time.
Its officially announced story of Suzume no Tojimari is described as:
Suzume is a 17-year-old, who lives in a quiet town in Kyushu. One day, she meets a travelling young man who is looking for a "door." Suzume decides to follow him and discovers an old door in the ruins in the mountains.
As if drawn by something, Suzume reaches out for the door… What follows is Suzume's liberation and growth as she closes the "doors" that cause misfortune in abandoned places around Japan.
Source: Otakomu