Makoto Shinkai's Suzume Movie Crosses USD 5M At US Box Office
Shinkai directed and wrote the screenplay for Suzume no Tojimari.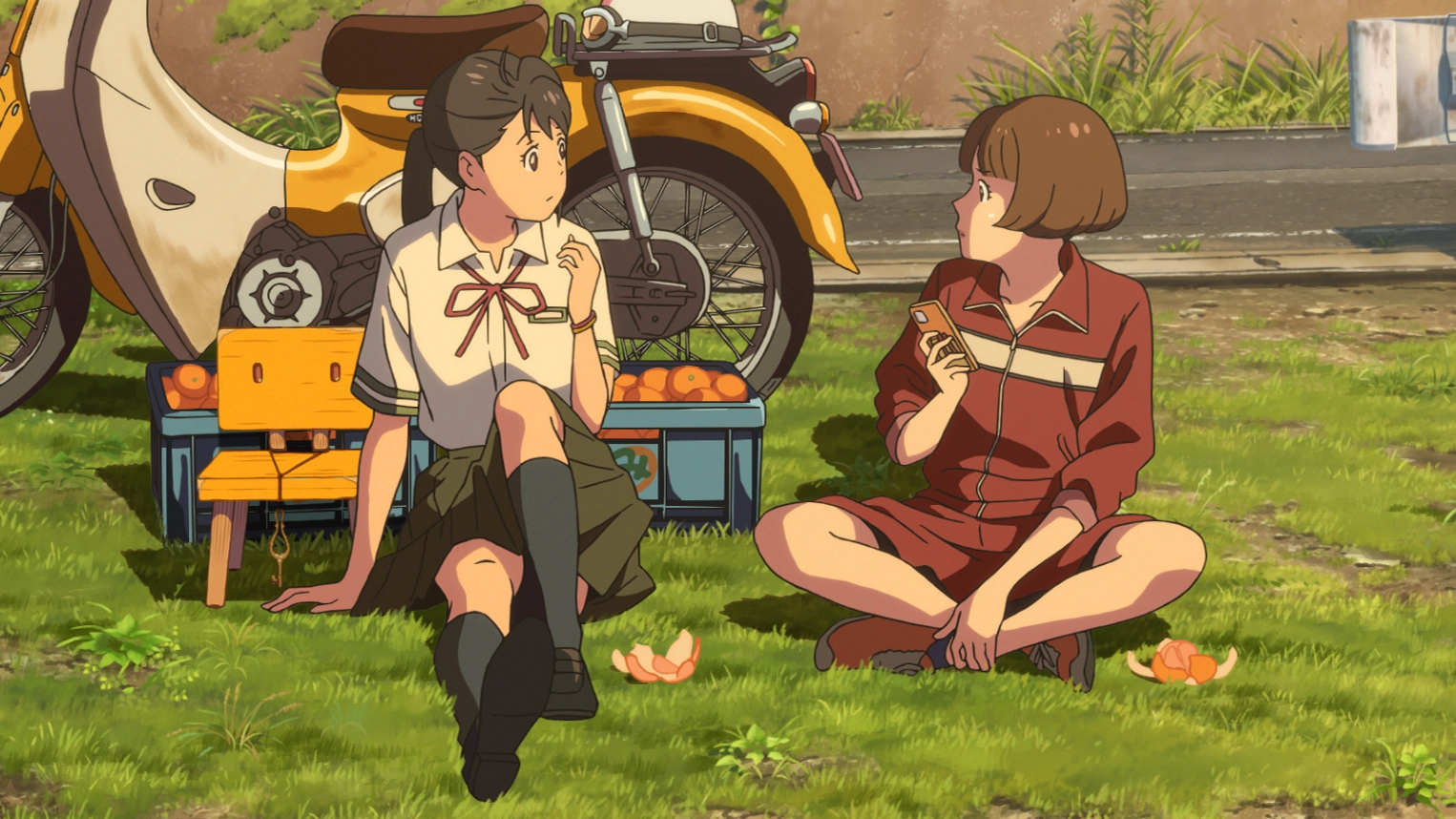 The latest figures have been released for the opening weekend of Makoto Shinkai's anime movie Suzume at the U.S. box office.
The movie made a total of $5 million and ranked 7th among other movies during its debut weekend.
Sony Pictures previously announced that Suzume no Tojimari earned US $2,15,000 at the U.S. box office on Friday.
Shinkai directed and wrote the screenplay for Suzume no Tojimari. He's also the author of the original story.
Other staff members of the movie include:
Character design: Masayoshi Tanaka
Animation director: Kenichi Tsuchiya
Art director: Takumi Tanji
Studio: CoMix Wave Film
Production producer: STORY inc.
Distribution: Toho Animation
Makoto Shinkai is most popularly known for his 2016 fantasy romance movie Your Name which was a critical and commercial success.
The movie became the third highest-grossing anime film of all time.
The officially announced story of Suzume no Tojimari is described as:
Suzume is a 17-year-old, who lives in a quiet town in Kyushu. One day, she meets a traveling young man who is looking for a "door." Suzume decides to follow him and discovers an old door in the ruins in the mountains. As if drawn by something, Suzume reaches out for the door… What follows is Suzume's liberation and growth as she closes the "doors" that cause misfortune in abandoned places around Japan.
Source: Crunchyroll