Jujutsu Kaisen Manga On A 2 Week Break After Chapter 221
The series will return on May 15th in Weekly Shonen Jump Issue #24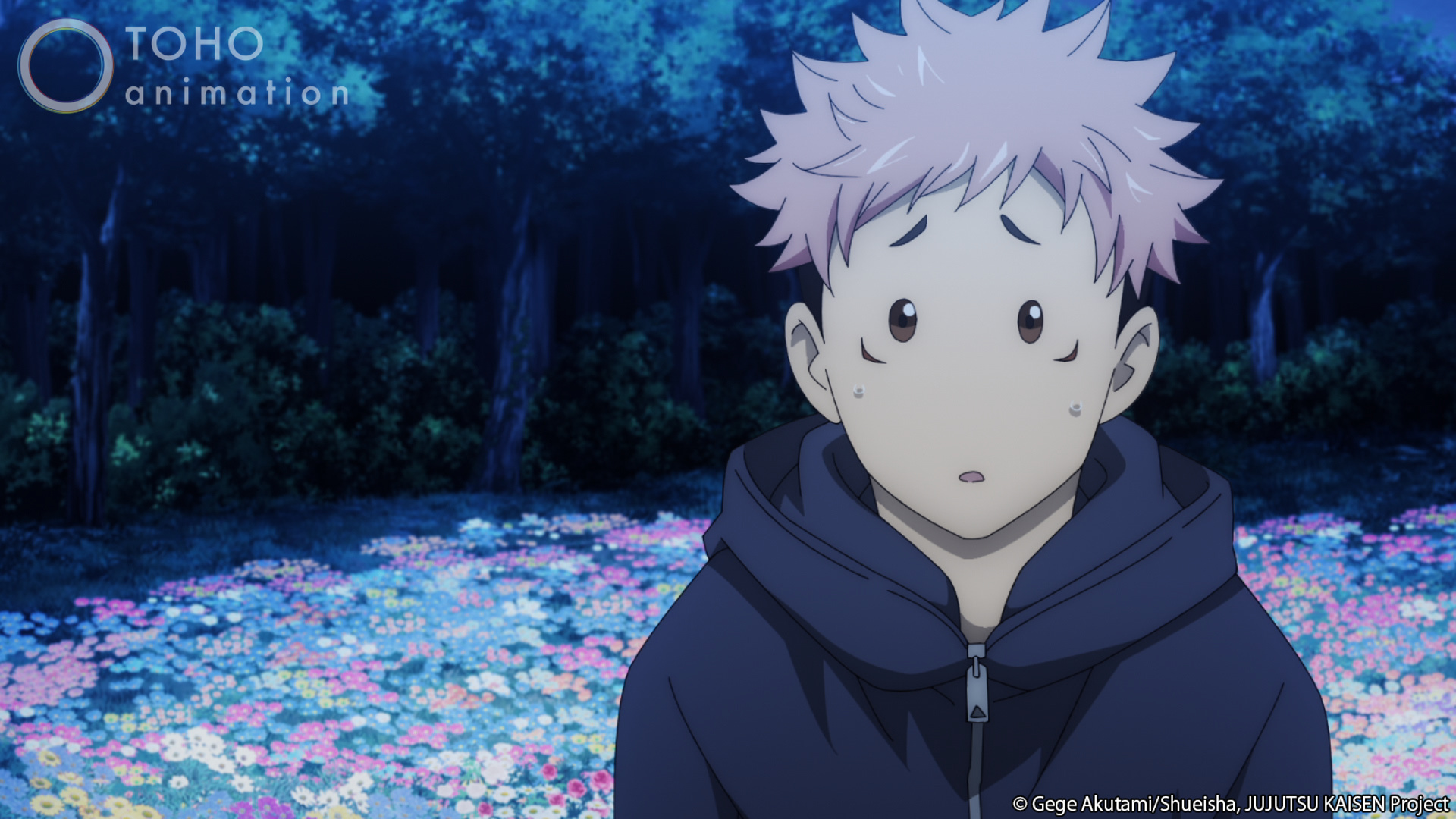 Gege Akutami's Jujutsu Kaisen manga is announced to go on a 2 week break, following the release of chapter 221 on April 24, 2023.
According to reliable sources on Twitter, the first week's break is due to the whole Weekly Shonen Jump magazine being on break in Japan for Golden Week, followed by the usual break for the manga in the 2nd week.
Golden Week is an annual long holiday week from late April through early May, which consists of national holidays like Constitution Memorial Day (May 3rd), Greenery Day (May 4th) and Children's Day (May 5th). In 2023, Japanese residents will have a total of 5 days off on April 29, 30, May 3 – 5.
Jujutsu Kaisen will be on break for 2 weeks!!

Next week, whole WSJ mag is on break
Later week, JJK is on break

So next JJK chap(222) releases on May-14!! #JJKSpoilers #JJK221

— Myamura (@king_jin_woo) April 19, 2023
The series will return on May 15th in Weekly Shonen Jump Issue #24.
Jujutsu Kaisen is a battle shonen manga written and illustrated by Gege Akutami in Shueisha's Weekly Shonen Jump magazine which began its run from March 2018. Since then, the manga has been adapted into a TV anime and a movie based on the prequel, Jujutsu Kaisen 0.
Viz Media is publishing the English version of manga and Shueisha is also publishing the manga in English on their manga plus platform.
Viz Media describes the first volume as:
Although Yuji Itadori looks like your average teenager, his immense physical strength is something to behold! Every sports club wants him to join, but Itadori would rather hang out with the school outcasts in the Occult Research Club.
One day, the club manages to get their hands on a sealed cursed object. Little do they know the terror they'll unleash when they break the seal…