Jujutsu Kaisen Celebrates 80 Million Copies In Circulation With Live-Action Video!
The video will be showcased during the commercial breaks of the Jujutsu Kaisen 0 anime film.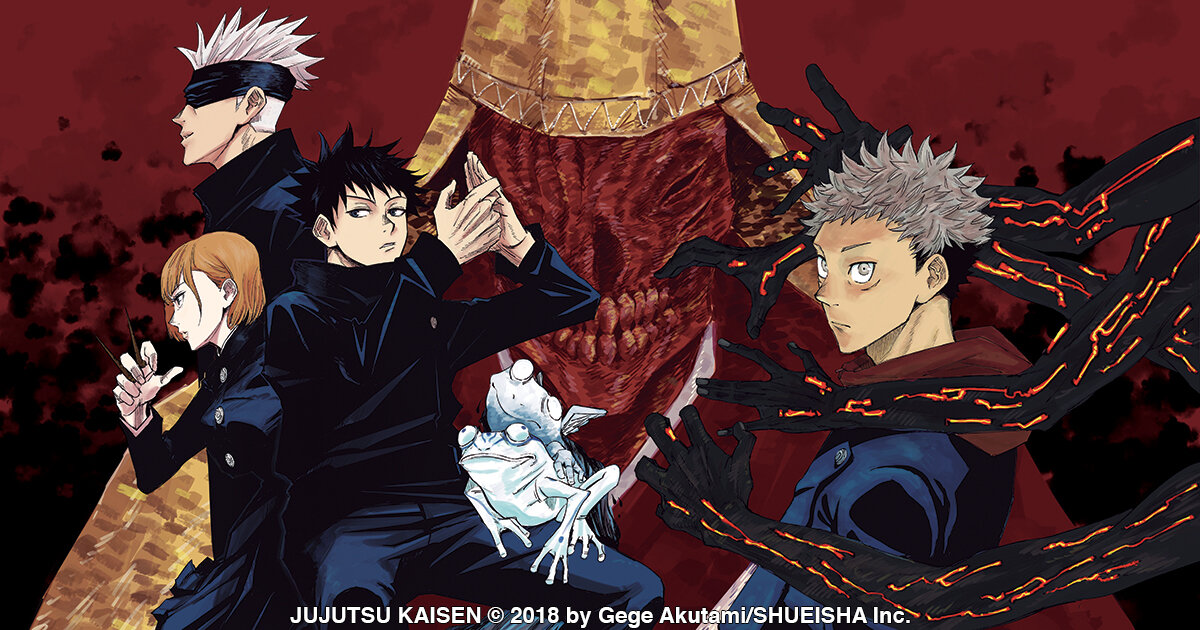 On Thursday, Shueisha announced that as of the release of the 23rd volume of Gege Akutami's Jujutsu Kaisen manga, it will have more than  80 Million copies in circulation.
The figure comprises both physical and digital versions, and not all of them have been purchased.
To commemorate this achievement, the manga will be accompanied by a "special video" in live-action format, scheduled to premiere on MBS and TBS on Friday, July 5.
The video will be showcased during the commercial breaks of the Jujutsu Kaisen 0 anime film.
An extended edition of the live-action video will also make its debut on the franchise's Twitter account and the YouTube channel of Weekly Shonen Jump magazine.
The manga's sales over the years are as follows:
8.5 million in early October 2020
10 million on October 29, 2020
15 million on December 16, 2020
20 million on January 13, 2021
25 million on January 26, 2021
30 million on February 9, 2021
35 million on March 4, 2021
40 million on March 31, 2021
45 million on April 21, 2021
50 million on June 4, 2021
55 million on September 27, 2021
60 million on December 25, 2021
65 millon on April 4, 2022
70 million August 4, 2022
Akutami introduced the manga in March 2018 through its publication in Shueisha's Weekly Shonen Jump magazine.
As part of the Jump Start initiative, Viz Media simultaneously published the first three chapters of the manga in English alongside its release in Japan.
However, in December 2018, Viz Media transitioned to their new Shonen Jump model, where they started digitally publishing new chapters of the manga.
Shueisha also publishes the manga on its MANGA Plus service.
The Jujutsu Kaisen anime made its debut in October 2020 with a total of 24 episodes.
Additionally, Jujutsu Kaisen 0, a film adaptation of Gege Akutami's manga prequel story titled Jujutsu Kaisen 0 premiered in Japan in December 2021.
The television anime will return for a second season, set to premiere on July 6.