Japanese Presenters And Performers For 2023 Anime Awards Announced By Crunchyroll
Ahead of the 2023 Anime Awards ceremony, Crunchyroll announced the Japanese presenters and performance lineup.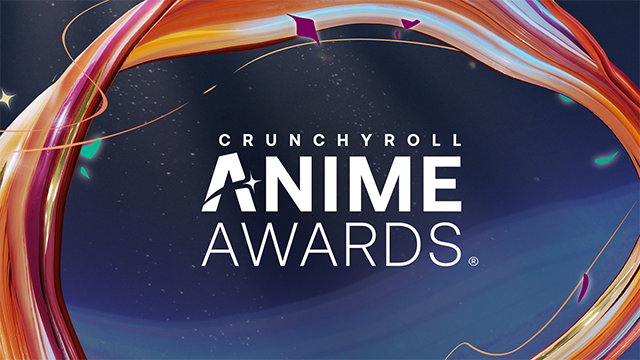 Ahead of the 2023 Anime Awards ceremony on March 4, Crunchyroll announced key figures participating in the event.
Sally Amaki (American singer and voice actress) and Jon Kabira (Japanese presenter & entertainer) will host the show.
Additionally, on February 24, Crunchyroll also revealed its list of Japanese presenters with their backgrounds:
Haruka Kaki: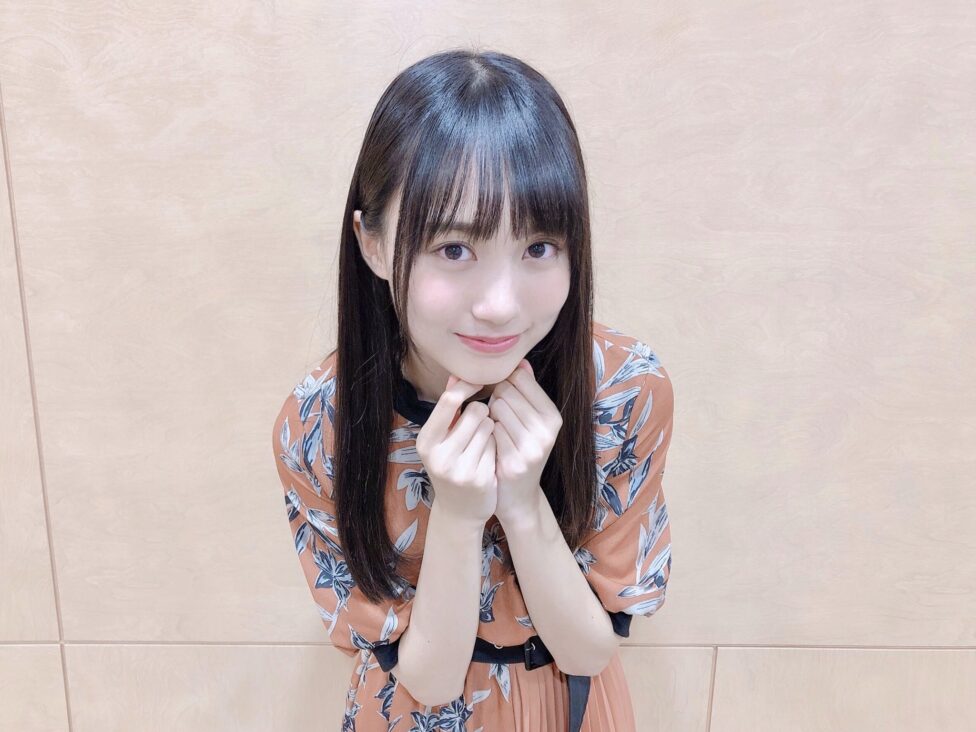 Haruka Kaki is a member of Nogizaka 46's 4th generation from November 2018. She is one of the leading members of the group.
Moreover, she is drawing attention for her solo works including her first photobook titled Massara. This book  won first place of the year for female photobooks among the genre under "Oricon's Book Ranking of The Year 2022."
Kendo Kobayashi: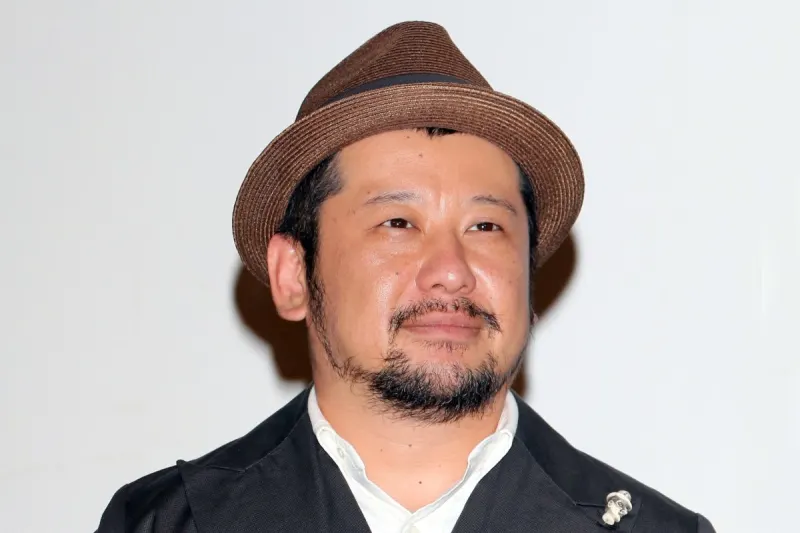 Kendo Kobayashi is a Japanese comedian and actor, whose real and former stage name is Tomoharu Kobayashi. His nicknames are Ken Koba, Koba, and Mr. Yaritai Hodai. He graduated from the Yoshimoto New Star Creation in Osaka.
With his abundant knowledge and curiosity in many genres, he is active in multiple fields. His representative works include Niketsu!! (YTV), Mando Kobayashi (CS Fuji), and BOSS (Fuji TV)
Roland:
ROLAND is a Japanese nightclub host, entrepreneur, and TV personality. Within a year, ROLAND became the top-selling host in Kabukicho, and was called "The King of the Hosts" due to his continuous record-breaking sales.
Following his success as a nightclub host, he founded his own host club "THE CLUB." He also appears on several TV shows, magazines, and commercials in Japan, and his YouTube channel has over 1.3 million subscribers.
Sawa Suzuki: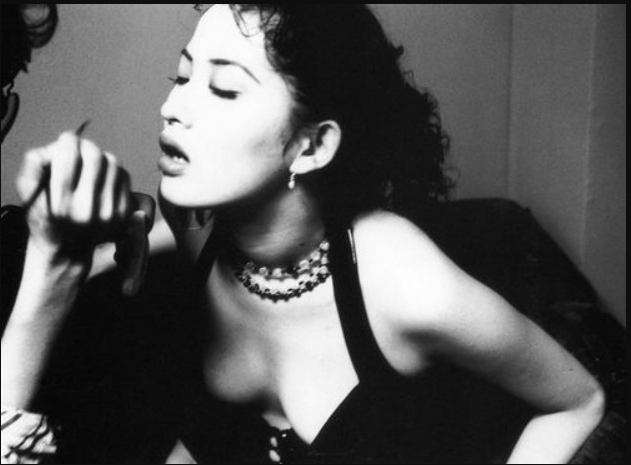 Sawa Yoshikawa is better known by her stage name Sawa Suzuki. She is a Japanese actress represented by the talent agency Horipro.
She made her debut in the 1994's Ai no Shinsekai, following which, she appeared in multiple works such as films, TV series, and stages. One of her most notable roles is in the Japanese TV series, Aibou as Miwako, as the wife of Kaoru Kameyama.
Earlier, Crunchyroll had also unveiled the lineup for a special musical showcase at the 2023 Anime Awards. According to the organizer, this showcase is "in commemoration of past Anime Awards winners". Here's the lineup with their comments:
ALI feat. AKLO: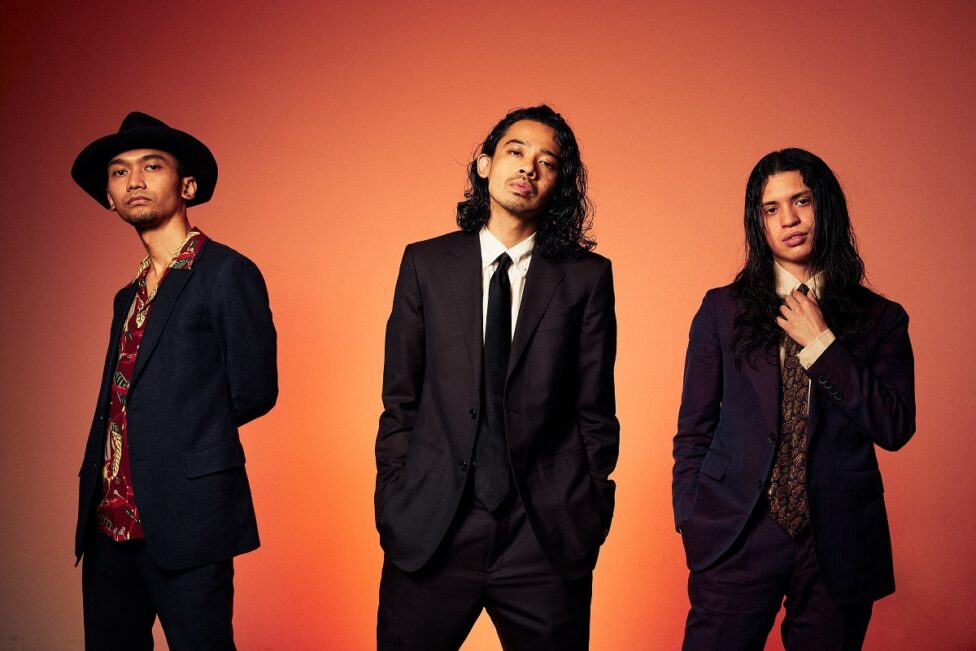 The "genre-spanning group" ALI will perform their smash-hit, Jujutsu Kaisen's ending sequence, LOST IN PARADISE feat. AKLO.
Leo from ALI said:
"The Crunchyroll Anime Awards is the first award ALI received and we were very happy that the award came from fans around the world. We were honored to win two awards in 2021, Best Ending Sequence for LOST IN PARADISE and Best Opening Sequence for Wild Side. We couldn't be more thankful that the awards brought our music to the world and brought us confidence.
I am confident that a series of wonderful anime being created today will be masterpieces in 50 or 100 years from now on, and will influence the hearts and lives of people in the world like I felt my soul and life were changed whenever I experienced the great films from 70 years ago including titles and works from directors like Kinji Fukasaku, Akira Kurosawa, and "Tokyo Story." With these feelings and wishes in mind, I would like to wander the musical paradise and sing for the fans worldwide".
KOHTA YAMAMOTO: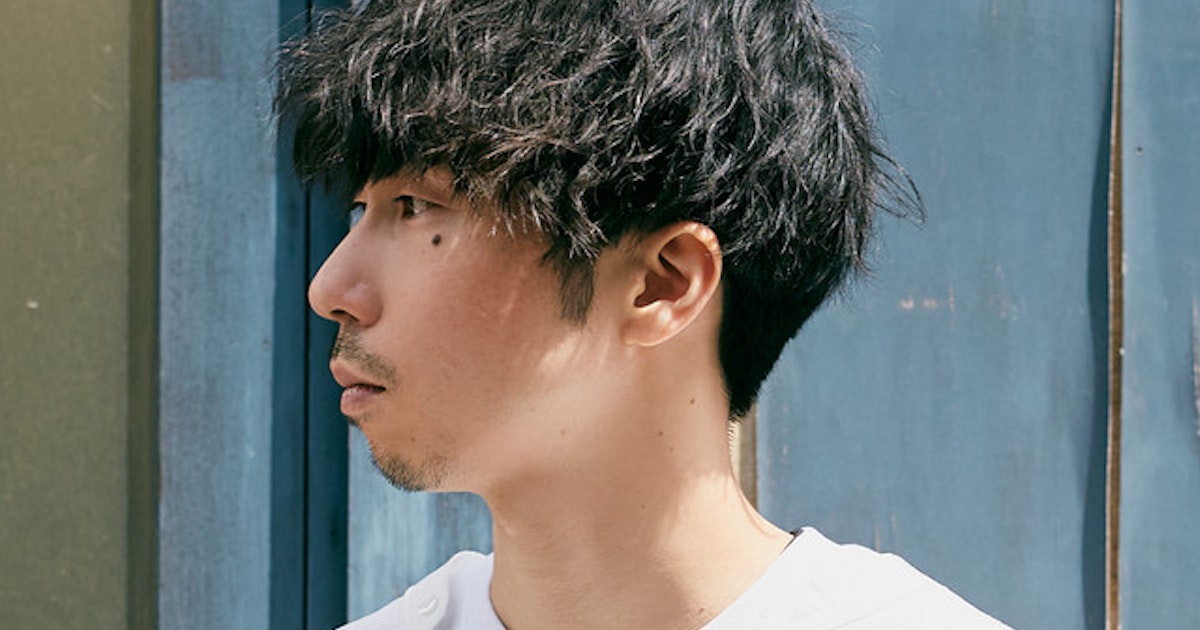 Composer KOHTA YAMAMOTO is set to present his performance of Ashes on The Fire from Attack on Titan. He says:
"I am very honored to have the opportunity to perform "Ashes on The Fire" from the TV anime "Attack on Titan The Final Season" at the Crunchyroll Anime Awards 2023. The first half of "Attack on Titan Final Season Part 3" is set to premiere just before the awards.
I feel a sense of fate with this timing and I am looking forward to the opportunity to perform the song at the reception. Through my performance, I hope that I can join with "Attack on Titan" fans around the world in getting excited together for the conclusion of the story!"
Yuki Kajiura: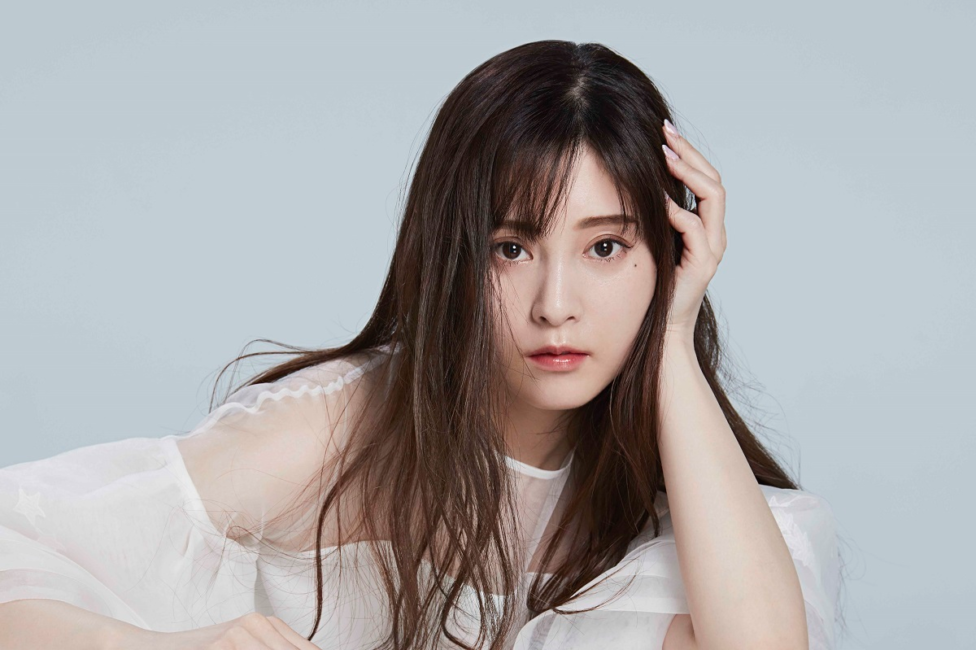 Songwriter and composer Yuki Kajiura will perform a song from Demon Slayer: Kimetsu no Yaiba Mugen Train Arc.
"Congratulations on the Crunchyroll Anime Awards 2023. It is a great honor for me to be a part of the music that colors the wonderful film "Demon Slayer -Kimetsu no Yaiba- The Movie: Mugen Train" and to perform the music at the award ceremony. I hope the audience will enjoy my performance."
The 2023 Anime Awards ceremony will be held on March 4 in Tokyo at 1:30 AM PT. For more information, visit Crunchyroll's official announcement here!
Source: Crunchyroll