Is Stranger Things Getting An Anime Adaptation?
The anime is rumored to be in production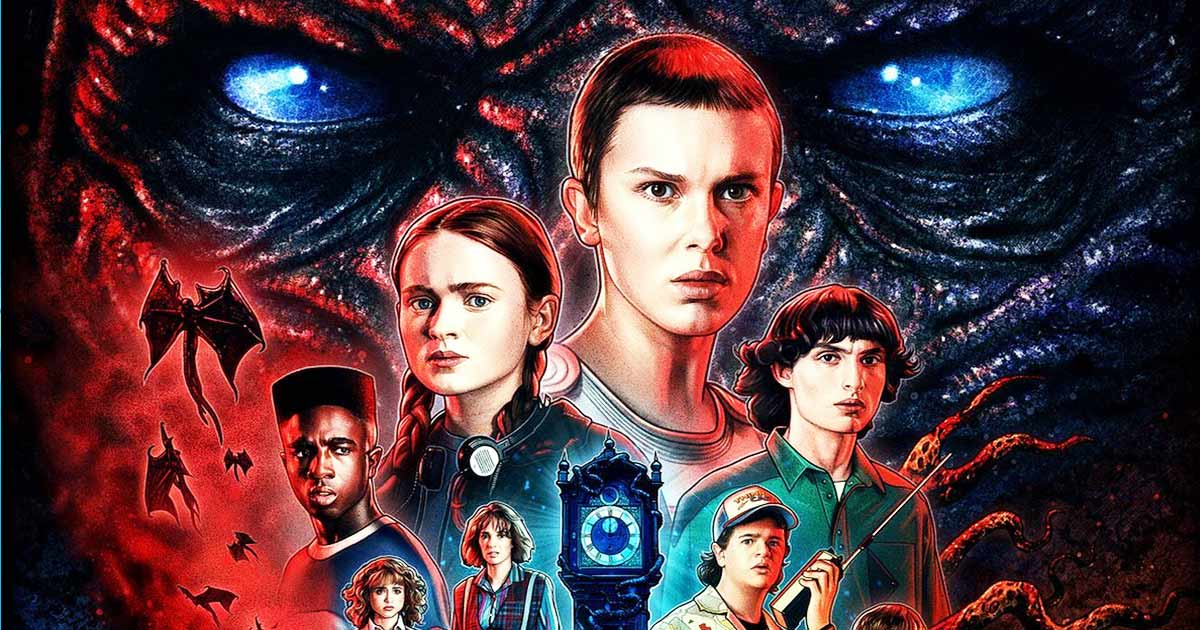 As one of the biggest series on Netflix, Stranger Things has become a cultural phenomenon. With the fifth season announced in 2022, fans are eagerly waiting for the finale of the series.
Recently, rumors and reports about a Stranger Things spin-off anime are circulating.
The main report comes from What's on Netflix, a fan site that keeps a check on developing Netflix series.
While there isn't any strong evidence, the site claims that the spin-off is in production. Moreover, the Stranger Things anime rumors have caught some traction since early 2021
Still, these are only rumors as Netlfix has not confirmed anything officially.
Interestingly though, the Duffer Brothers, the creator of the series have talked about possible Stranger Things spin-offs.
The Duffer Brothers also stated that the spin-off would be different from the original series on the Happy Sad Confused Podcast.
According to them, the spin-off would be a "story that connects to the Stranger Things world, but it really is more about how we're telling that story."
While the fans have mixed reactions to this, many are excited to know more about Upside Down.
What are your thoughts on a Stranger Things anime? Let us know in the comments below!
Source: Whats on Netflix