Iconic Japanese Musician and Composer Ryuichi Sakamoto Passes Away
Ryuichi Sakamoto's Yellow Magic Orchestra members composed Honneamise, Appleseed movies, Le Chevalier D'Eon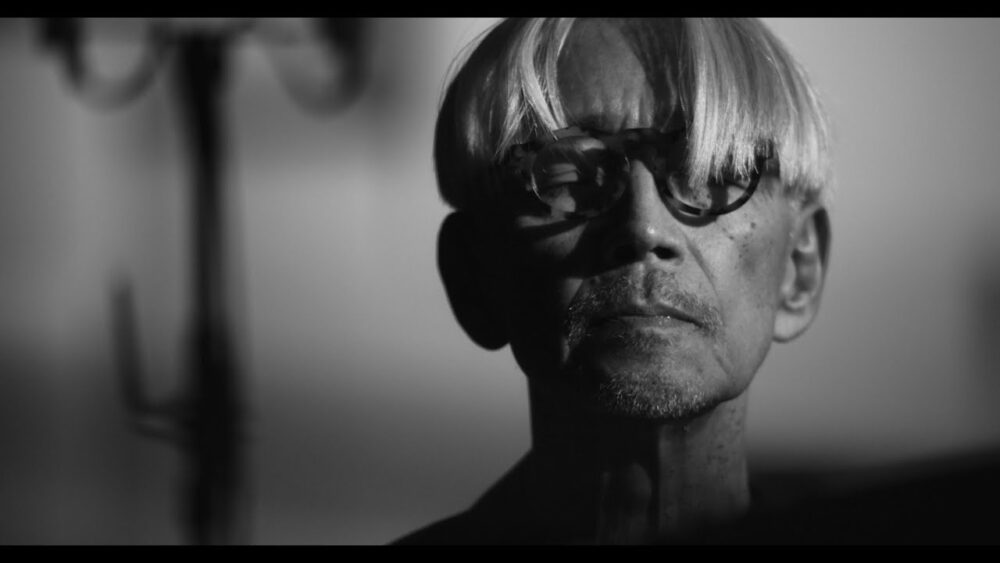 On April 1 2023, Ryuichi Sakamoto's official website announced, that the musician and composer had died at the age of 71 on March 28. His family had already conducted his funeral service, and his Kab and Kab America staff shared one of his favourite quotes:
"Ars longa, vita brevis", meaning that art lasts longer than life.
Sakamoto had been receiving medical care after being diagnosed with rectal cancer in June 2020. Before this, Sakamoto had been diagnosed with throat cancer (nasopharyngeal carcinoma) in 2014 and had undergone treatment, leading to the cancer being remission.
Sakamoto was born in Tokyo on January 17, 1952, and graduated from the Tokyo University of the Arts. He founded the influential electropop group YMO (Yellow Magic Orchestra) with Haruomi Hosono and the late Yukihiro Takahashi in 1978. YMO's pioneering technopop music, is characterized by its use of synthesizers. It became popular not only in Japan but also on their overseas tours.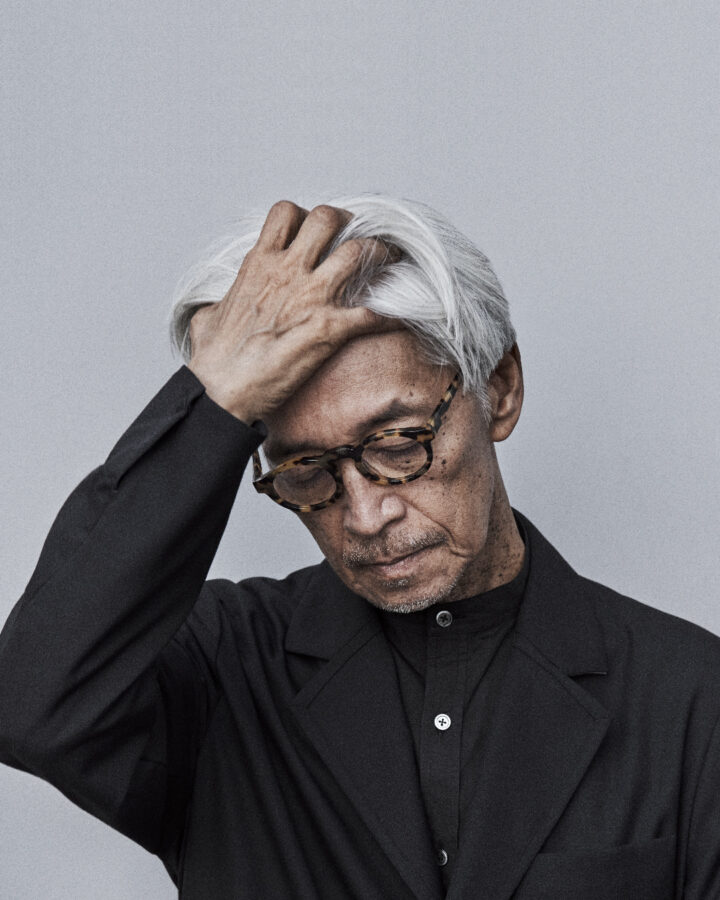 Their notable songs include "Rydeen" and the 1981 albums BGM and Technodelic. Although they disbanded in 1983, they reunited in 1993 and have since performed together on occasion.
Sakamoto also ventured into composing soundtracks for various films and animations. He created the music for Nagisa Ōshima's film Merry Christmas, Mr. Lawrence. It won the 1984 BAFTA and Mainichi Film Awards for Best Film Music.
In 1988, he received both the Academy Award for Best Original Score and the Grammy Award for his work on The Last Emperor film. His other notable soundtrack compositions include The Wings of Honneamise, the anime movies Appleseed, Le Chevalier D'Eon, and Sayonara Tyranno.
More recently, he provided the theme song for the anime Exception. His song "I-ke-na-i Rouge Magic" was also featured in the new Urusei Yatsura anime. He received the Ordre des Arts et des Lettres from France's Ministry of Culture in 2009. He also served as a judge in the 2013 Venice Film Festival.
In addition to his music career, Sakamoto devoted much of his time to the anti-nuclear movement and providing aid to disaster-stricken areas. He was also known for his anti-war views and opposed efforts to revise Article 9 of the Japanese Constitution.
His father, Kazuki Sakamoto, was a renowned editor who worked with prominent writers such as Yukio Mishima and Hiroshi Noma. Sakamoto was previously married to singer-songwriter Akiko Yano from 1982 to 2006, and he has a daughter named Miu Sakamoto who is also a singer.
Source: Ryuichi Sakamoto's website, NHK, Mainichi Shimbun via Otakomu