How To Not Summon A Demon Lord Banned In Australia
The department stated a "serious problem" regarding content of sex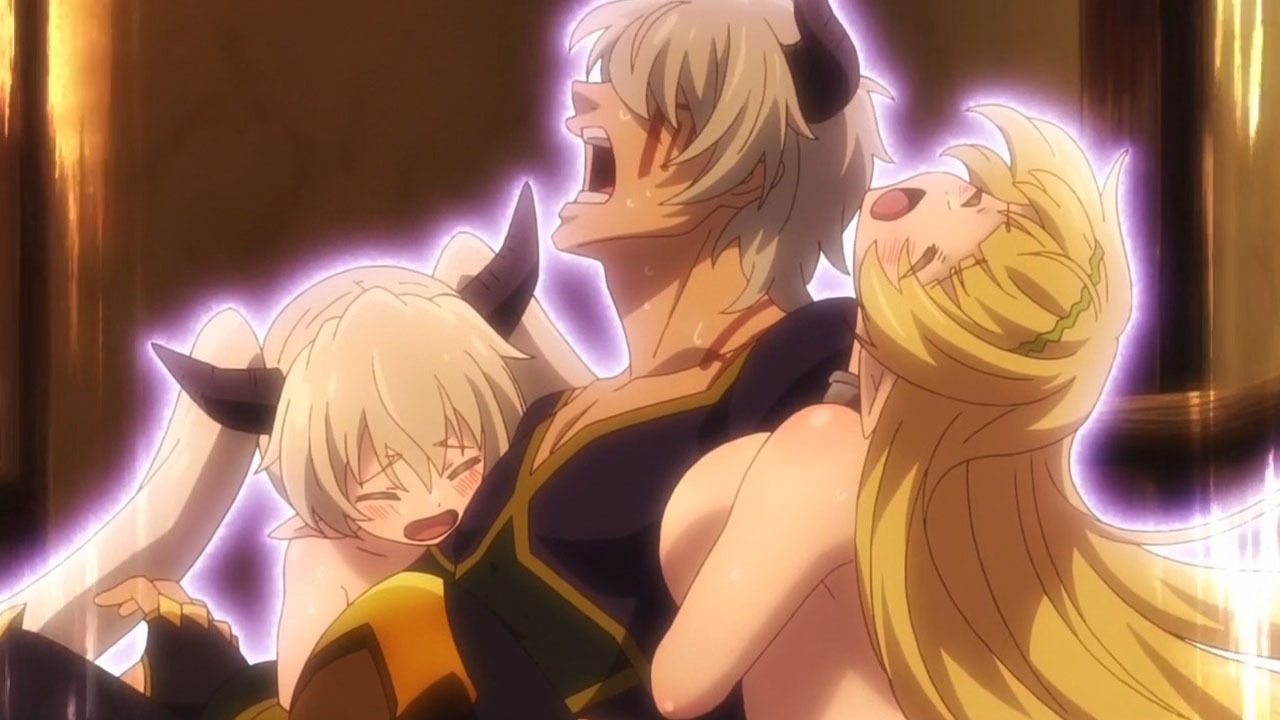 On the official site of the Ministry of Infrastructure, Transport, Regional Development, Communications and Arts of Australia, the ecchi anime How To Not Summon a Demon Lord received "rating RC", meaning "Rejected Classification".
This means that How To Not Summon a Demon Lord is banned in Australia, including physical sales.
The first season of the anime received an "M15+" rating. Australian authorities state the series has problems regarding the contents of "Sex", moderate themes of "Violence" and "Nudity", and "Language".
Meanwhile, other countries have rated the second season as PG-13, i.e. for adolescents over thirteen years of age.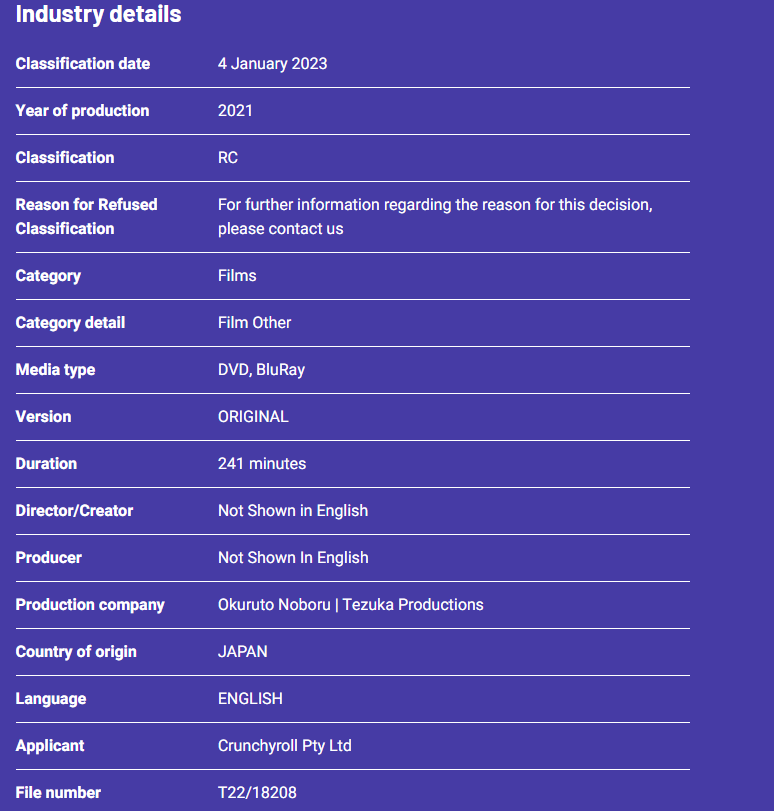 More about How To Not Summon a Demon Lord: 
When it comes to fantasy MMORPG, Cross Reverie, no one can match the power of the Devil Demon King. Owning the rarest artifacts in the game and an unmatched player level, he dominates everyone who is dumb enough to face him. But despite his fearsome reputation, Diablo's true identity is Takuma Sakamoto, a hikikomori player devoid of social skills. Defeating desperate challengers day by day, Takuma cares about nothing but his virtual life, that is, until an invocation spell suddenly transports him to another world where he has the appearance of a Devil.
In this new world that resembles his favorite game, Takuma is greeted by the two girls who summoned him: Rem Galeu, a little Pantherian adventurer, and Shera L. Greenwood, a nipple invoking elf. They perform a slavery ritual in an attempt to subjugate him, but the spell fails and makes them become his slaves. With the situation now more uncomfortable than ever, Takuma decides to accompany the girls in the search for a way to undo their contract while learning to adapt to their new existence as the threatening Demon King.
Source: Au Classification Board Website