Figure Skater Yuzuru Hanyu Graces Picture Book With CLAMP Collaboration!
Yuzuru Hanyu, the figure skating titan, has collaborated with Cardcaptor Sakura's publisher, CLAMP, to release a picture book accompanying his first ice show, GIFT.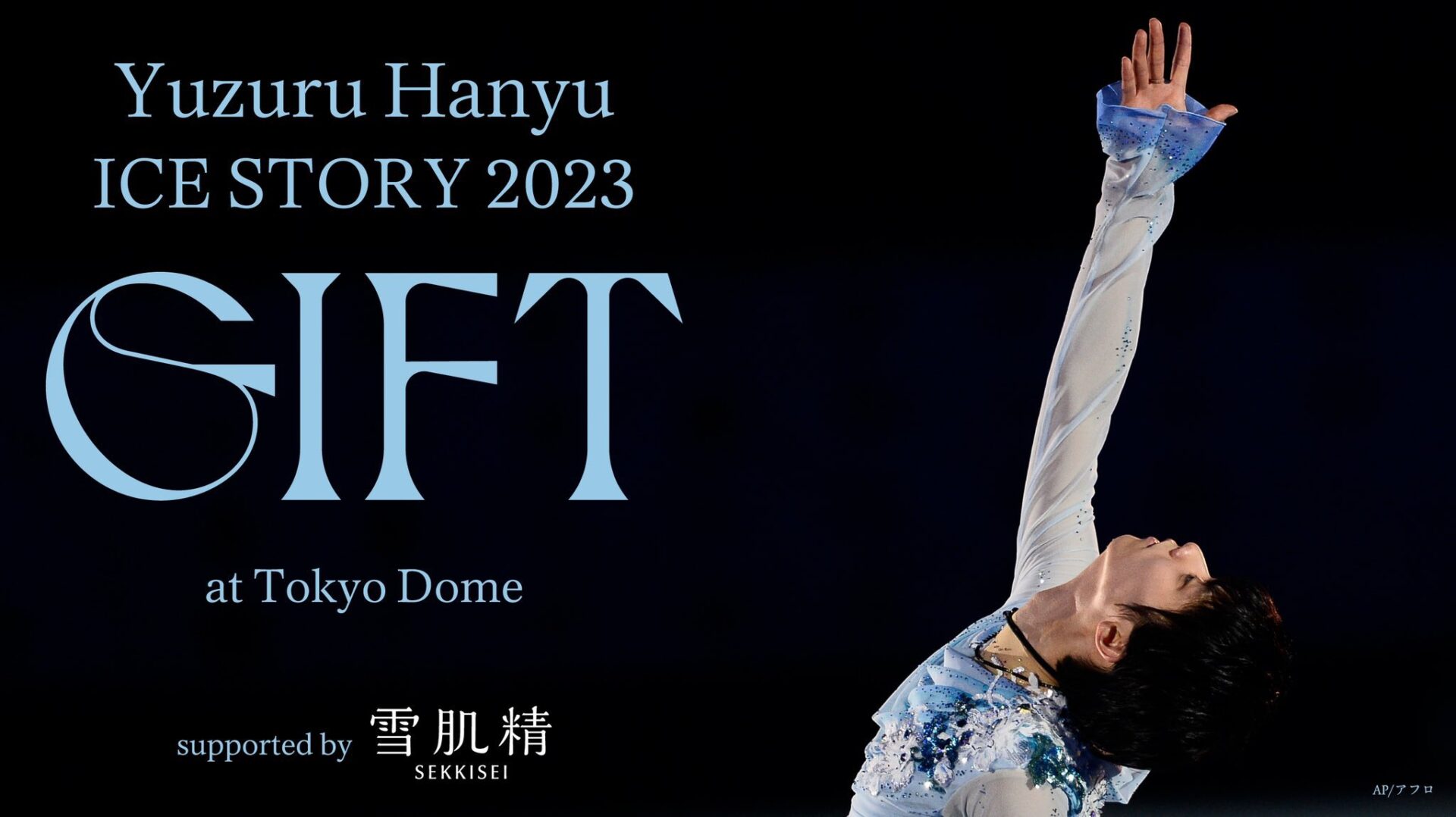 On 26th February, the 2-times Olympic champion and globally popular figure skater Yuzuru Hanyu unveiled his first solo ice show. This performance, titled Yuzuru Hanyu ICE STORY 2023 "GIFT" was performed at Tokyo Dome supported by Sekkisei.
Yuzuru had entirely composed and directed this show on his own, to surprise his fans, Fanyus. But to add to this delight, Yuzuru also tied in with CLAMP for a picture book to accompany GIFT.
CLAMP is the mangaka group behind famous works like Cardcaptor Sakura, Magic Knight Rayearth, Tsubasa: Reservoir Chronicle, Chobits, and xxxHolic. Kodansha will take charge of publishing the picture book.
Following this collaboration, CLAMP revealed stunning a illustration of Yuzuru Hanyu as the key visual:
According to the 28-year-old figure skating legend, he was "searching for ways to express his own stories not only through skating." The website for Yuzuru's ice show states that he sought CLAMP out for this. He comments:
"This time, I have created the story of GIFT by envisioning many different things. In my imagination, there is also a picture book story called Gift, and I wanted CLAMP to bring it to life."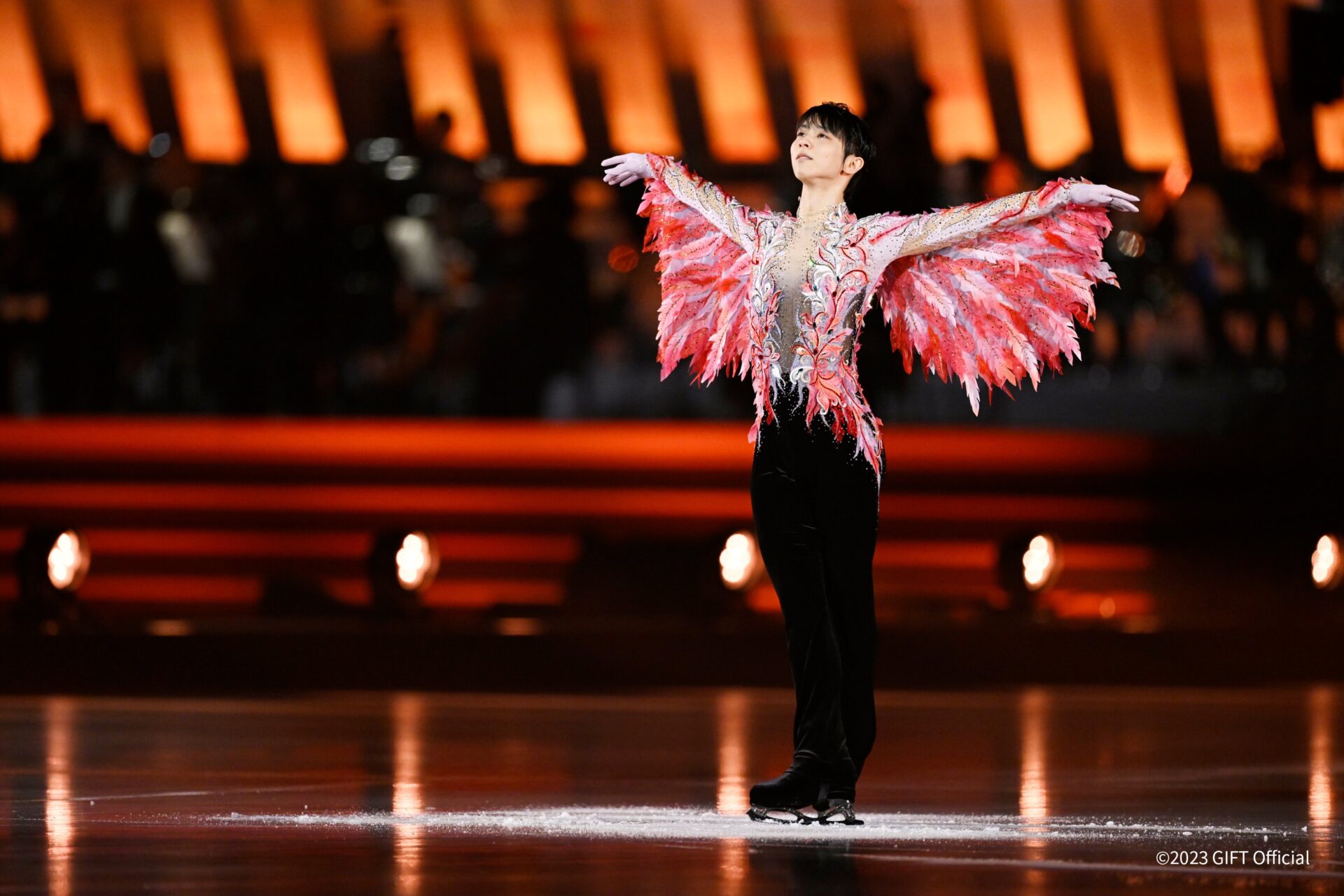 Not surprisingly, the publisher CLAMP more than welcomed this opportunity to collaborate with the titan of figure skating. GIFT's website also shared CLAMP's statement:
"We were really surprised when we received this consultation. We would like to help deliver to everyone another "picture book called GIFT" conceived by Mr. Hanyu, which is different from the unprecedented "GIFT" performance."
Kodansha has followed up by announcing more details about this collaboration.
The picture book will be released on September 1st, costing 3,300 yen. It will be a hardcover with 64 pages in AB format  — 210 × 257 mm, which is slightly similar to A4.
Moreover, the limited first print will come with 2 postcards. Further, a translated version for overseas markets is reportedly being considered as well.
The book is available for pre-order at CD Japan and Amazon Japan websites.
Source: Oricon, Crunchyroll, Yuzuru Hanyu ICE STORY 2023 "GIFT" at Tokyo Dome supported by Sekkisei official website