Dragon Ball Z: Kakarot 6th DLC To Feature Dragon Ball Super Storyline (Leak)
No official news or release date unveiled so far. So do take it with a pinch of salt & stay tuned!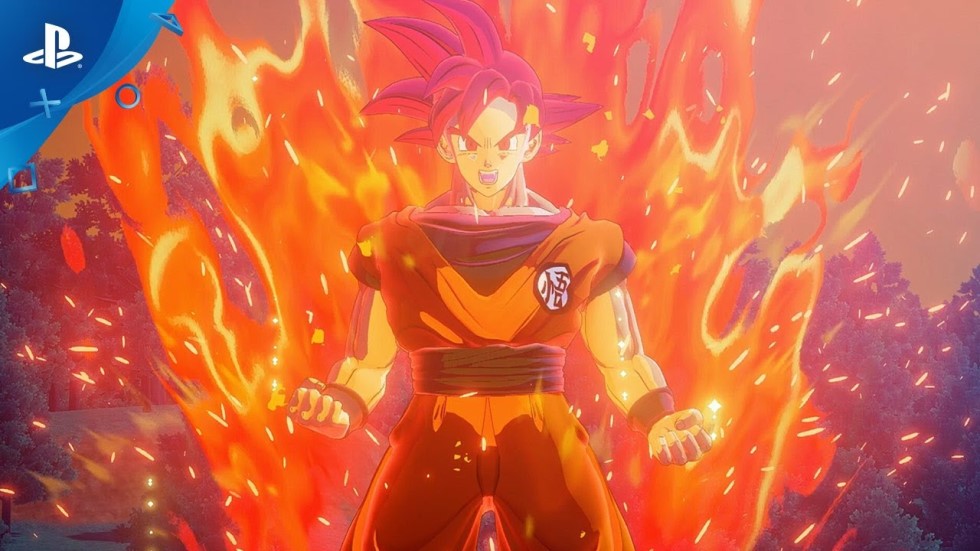 Dragon Ball Z: Kakarot's popularity has been on the rise, with the release of the ever popular Bardock TV Special storyline in its 4th DLC in January 13, 2023. Recently, it had taken everyone by surprise by featuring OG Dragon Ball content, i.e., the 23rd Tenkaichi Budokai where Goku fought Piccolo Jr. in the finals in the game's 5th DLC. Long time fans of the series are stoked that a modern Dragon Ball media is revisiting arcs from the original Dragon Ball rather than sticking only with the Z portion of the story.
Now, things are moving further ahead faster as there's been a leak that the 6th DLC of the RPG video game will feature storyline(s) from Dragon Ball Super.
Twitter user and Dragon Ball leaker DBSChronicles tweeted on May 1 that the next Dragon Ball Z: Kakarot DLC will either concentrate on the Super series, which connects to the original Dragon Ball manga, or Dragon Ball GT, Toei's non-canon sequel to the Dragon Ball Z anime.
[80K Scoop]

The next DLC pack of #DBZKakarot will be from one of these…?! 😮 pic.twitter.com/jhFZuMktYs

— SUPER クロニクル  (@DBSChronicles) May 1, 2023
Later that day, he confirmed it to be Dragon Ball Super while reply to a QRT of the above tweet.
It is Super btw.

It amazes me to see how many people want it to be GT.

— SUPER クロニクル  (@DBSChronicles) May 2, 2023
Seems that the "Z" in Dragon Ball Z: Kakarot needs to be revisited.
Fans on social media have raised expectations as they await for the official news to drop. Furthermore, they expect manga exclusive content to appear in the game, such as the battle between the Gods of Destruction in the manga's Zeno Expo & Gohan vs Kefla in the Tournament of Power.
(Note: DBZ Kakarot's first two expansion packs adapted Battle of Gods and Resurrection F are part as Dragon Ball Z content and not under the bracket of Dragon Ball Super)
No official confirmation of the above leak has been released yet. So do take this with a pinch of salt.
Bandai Namco describes Dragon Ball Z: Kakarot as follows:
Relive the story of Goku in DRAGON BALL Z: KAKAROT! Beyond the epic battles, experience life in the DRAGON BALL Z world as you fight, fish, eat, and train with Goku. Explore the new areas and adventures as you advance through the story and form powerful bonds with other heroes from the DRAGON BALL Z universe.
Experience the story of DRAGON BALL Z from epic events to light-hearted side quests, including never-before-seen story moments that answer some burning questions of Dragon Ball lore for the first time! Play through iconic DRAGON BALL Z battles on a scale unlike any other. Fight across vast battlefields with destructible environments and experience epic boss battles that will test the limits of your combat abilities.
Increase your power level and rise to the challenge!
Source: Twitter