Dragon Ball Creator Akira Toriyama Draws Kenshiro From Fist Of The North Star
JoJo's creator Hirohiko Araki's also drew Kenshiro from the Fist of the North Star.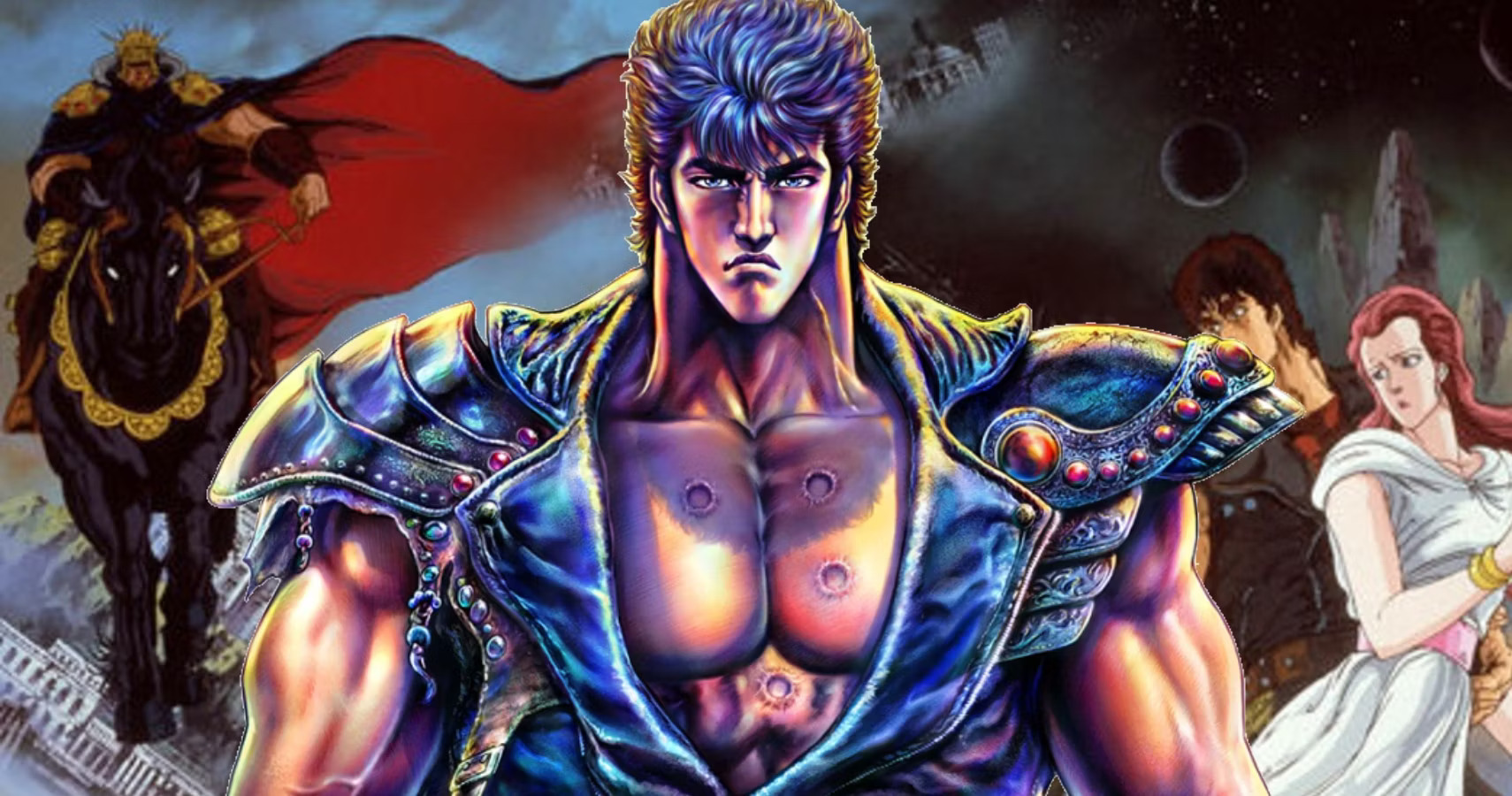 In celebration of its 40th anniversary, the Fist of the North Star announced a new anime adaptation earlier this year.
Along with that, the franchise also announced that it will be setting up its own art exhibit in Japan, with popular manga artists drawing the characters from the franchise.
Earlier today, we saw JoJo's creator Hirohiko Araki's take on Kenshiro from the Fist of the North Star.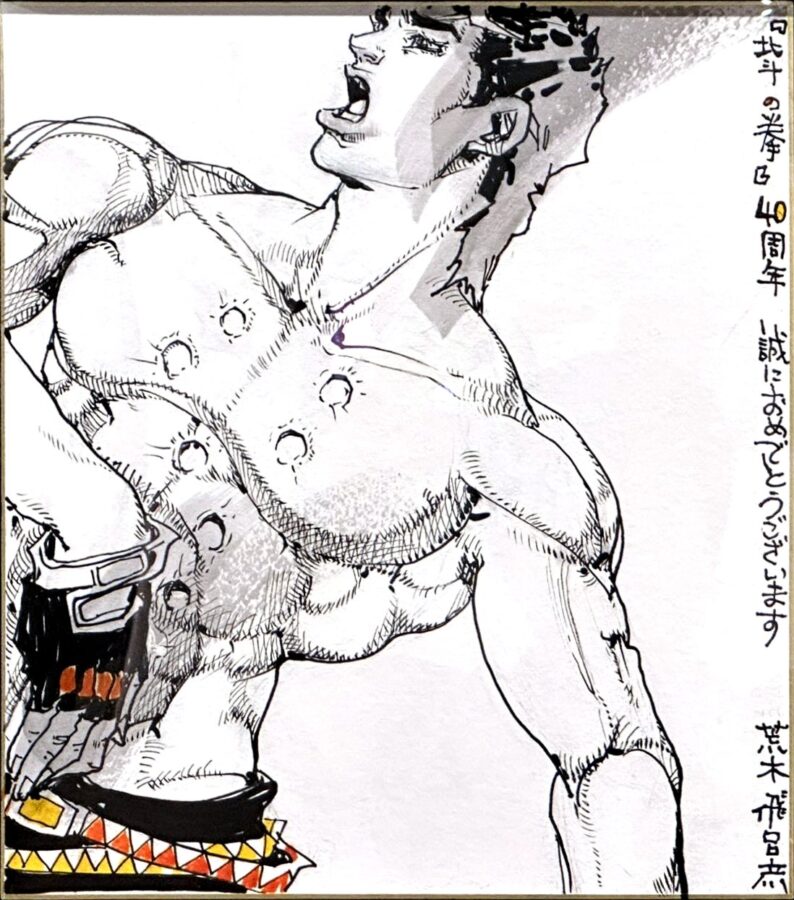 Dragon Ball creator Akira Toriyama also showed his version of Kenshiro.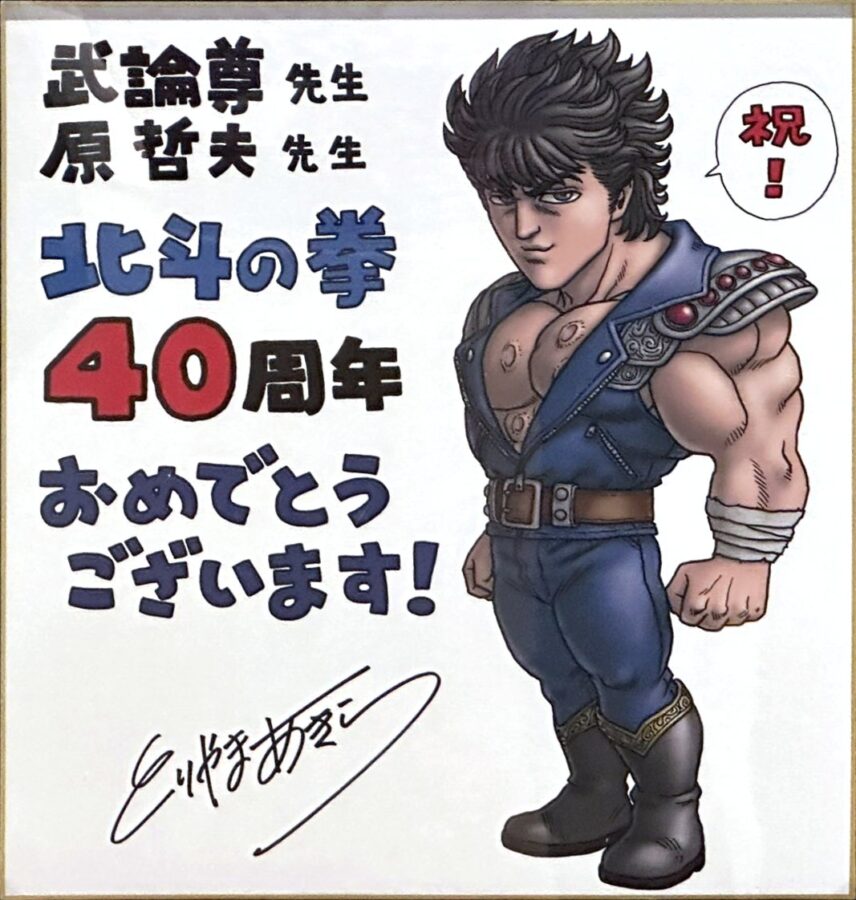 Joining the line-up are Gosho Aoyama and Rumiko Takahashi, creators of Detective Conan and Inuyasha, respectively.
All of these artwork will be available for fans to check out at the Fist of the North Star Exhibition.
Fist of the North Star is written by Buronson and illustrated by Tetsuo Hara. The manga was serialized in Sheuisha's Weekly Shonen Jump magazine from 1983 to 1988.
Buronson and Tetsui's manga also inspired two anime series produced by Toei Animation, which aired from 1984 to 1988.
Viz Media publishes the manga in English on their platform and describes it as:
In a postapocalyptic world, humanity has risen from the ashes of nuclear war to a nightmare of endless suffering. It is a time of chaos.
Warlords and gangs of savage marauders and warlords rule the broken ruins of civilization, terrorizing and enslaving the survivors. Life has become a brutal struggle for existence and death is the only release.
Source: Twitter