Doraemon Anime Helps A 6-Year-Old In Surviving A Building Collapse
The 6-year-old boy learned about earthquake precautions by watching Doraemon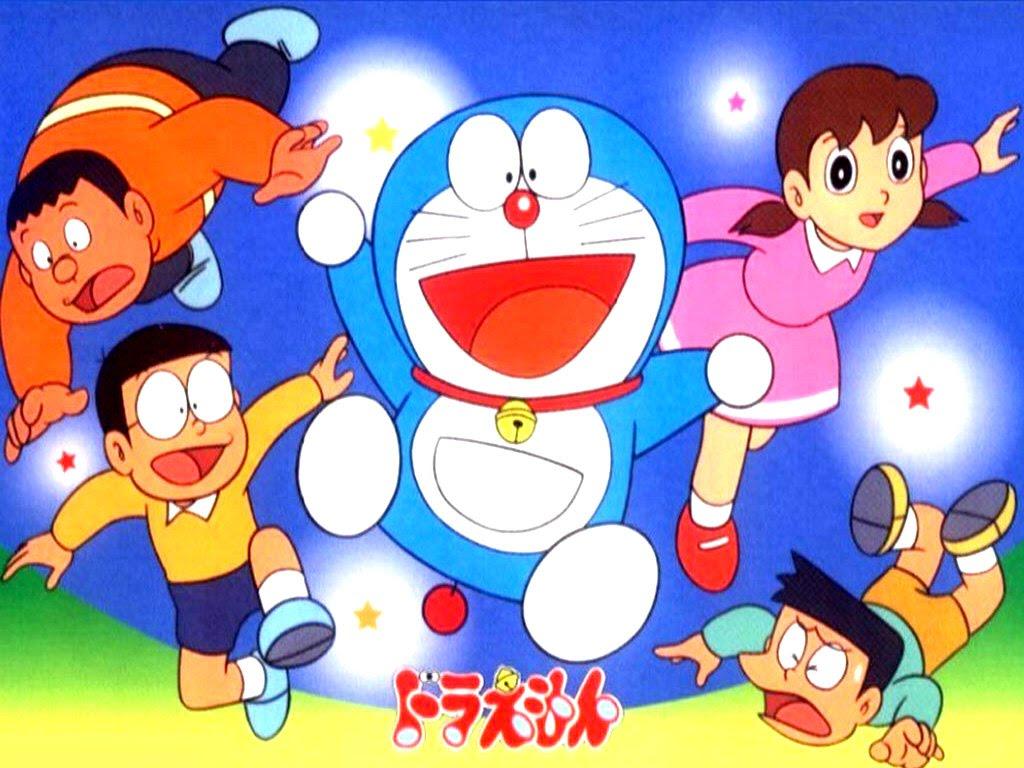 A multi-storey building in Lucknow, India collapsed on the evening of Jan 24, 2023, leaving three people dead.
16 individuals were pulled out from the rubble as of Thursday, January 26, 2023. Among the survivors was a 6-year-old boy, named Mustafa.
While watching TV, Mustafa felt termors erupting.
"Earlier in the day, when light tremors were felt in the city, I was reminded about the dos and don'ts during an earthquake. I thought that another round of tremor had hit the city," he told TOI.
"I was terrified but I recalled an episode of the cartoon show 'Doraemon' in which Nobita was taught about protecting himself during an earthquake by taking shelter in corners or under the bed. Without wasting a second, I took shelter under the bed," Mustafa added.
The building came crashing down just as he took shelter. Unfortunately, the boy's mother and grandmother couldn't survive the building collapse, as they did in the hospital.
A three-member committee has been set up to probe the incident. The building was allegedly built using low-quality materials and did not have the necessary permits.
Doraemon is a manga written and illustrated by Fujiko F. Fujio. The manga was first serialized in December 1969, with its 1,345 individual chapters compiled into 45 tankobon volumes.
The story revolves around an earless robotic cat named Doraemon, who travels back in time from the 22nd century to aid a boy named Nobita Nobi.
The manga received three anime adaptations, airing in 1973, 1979, and 2005, and over 40 anime film adaptations.