Disney And Kodansha Expand Strategic Partnership For Anime Originals
Disney's Asia-Pacific content showcase revealed that the company is expanding its strategic partnership with publishing powerhouse Kodansha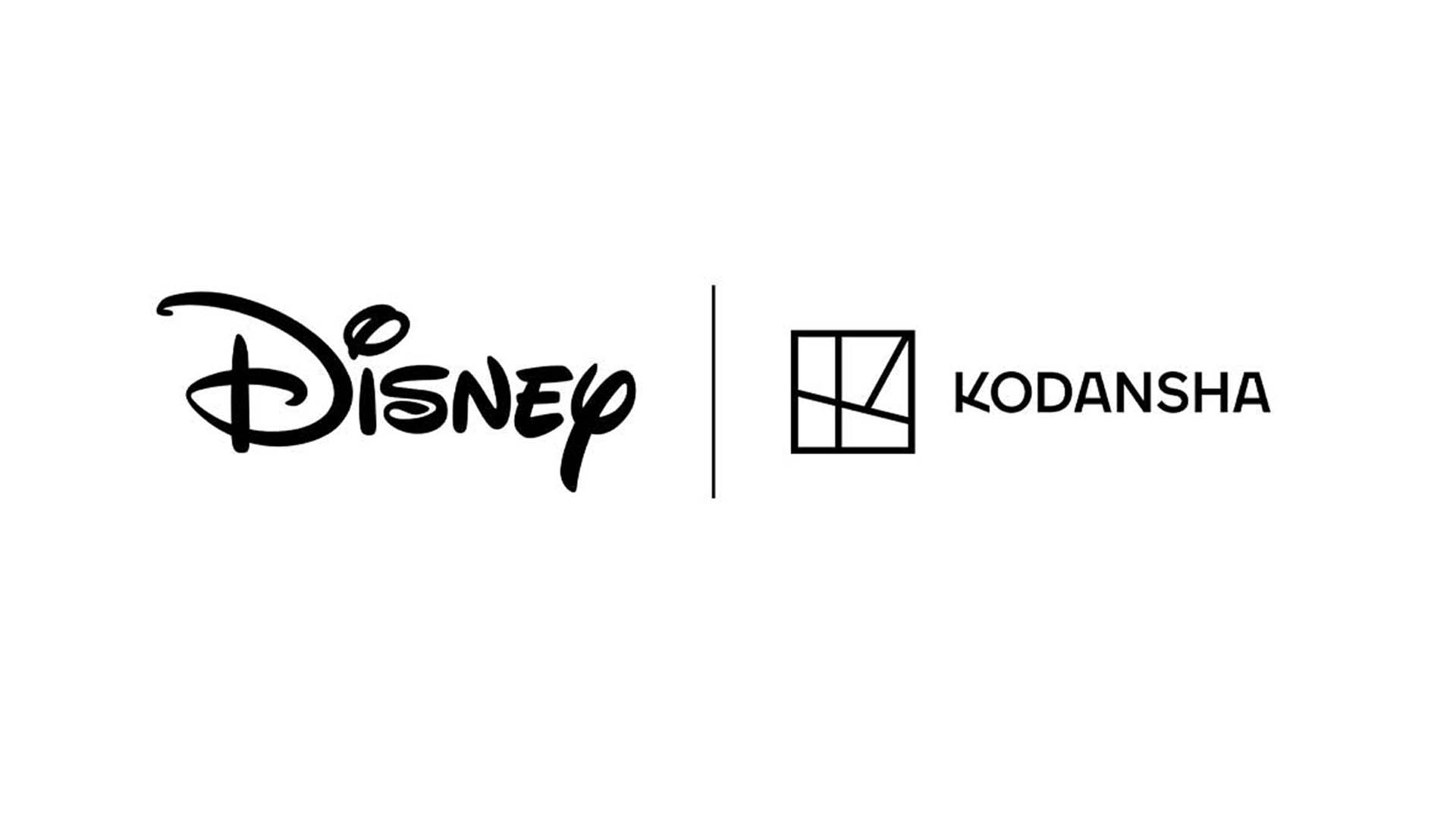 The Walt Disney Company has announced an expansion of its strategic partnership with Japanese publisher Kodansha. In its Asia-Pacific content showcase held in Singapore on November 30, the company expressed the desire to co-produce anime originals for its streaming service.
The firm's partnership with Kodansha goes all the way back to 1950, beginning with a manga art book with Mickey Mouse, Pluto Pup, Donald Duck, and Seven Dwarfs in the "Disney's Manga Ehon" series.
Kodansha has been publishing Disney Fan, which is Disney's monthly Japanese magazine, for the past 32 years. Moreover, the publishing powerhouse also publishes art and picture books for its other franchise releases in the market.
Following this announcement, Disney also revealed that it will acquire exclusive licenses for anime titles based on manga published by Kodansha. The company will start by launching Tokyo Revengers Season 2 on Disney+ and Disney+ Hotstar for worldwide distribution.
ディズニー、講談社と
アニメ作品の配信を含む戦略的協業の拡大を発表!

『#東京リベンジャーズ 聖夜決戦編』
2023年1月 #ディズニープラス
定額制動画配信(SVOD) 世界独占配信

今後も講談社が生み出す人気漫画原作のアニメをディズニープラスで配信予定!#ディズニーコンテンツショーケース2022 pic.twitter.com/3CNVMOpCH1

— ディズニープラス公式 (@DisneyPlusJP) November 30, 2022
Commenting on this expansion, Carol Choi, Disney's executive VP of original content strategy in APAC, said:
"We are thrilled to deepen our strategic collaboration with our long standing partner Kodansha on such an exciting genre. Japanese anime fills the white space in our content development plans and we believe this expanded collaboration will be a game changer in Disney's future animation strategy in Japan. We look forward to bringing the anime titles and prized IP by Kodansha to the world stage."
In the face of competition from Amazon Prime and Netflix, anime and Korean drama content have proved to be cornerstones for Disney's original content. Through this strategic partnership, the entertainment giant is aiming to increase its subscriber reach across the expanding Asia-Pacific region.
According to consultancy Parrot Analytics, anime content saw a growth of 118 percent over the past two years. This makes anime one of the fastest-growing content genres throughout the pandemic.
Additionally, Disney also announced that compared to a year ago, the total hours of locally-produced Asian content streamed on Disney+ has increased eightfold.
Source: The Hollywood Reporter, Kudasai