Demon Slayer Swordsmith Village Arc Theatrical Earns 1.15 Billion Yen In Japan
Makes record has the 2nd biggest February opening in Japan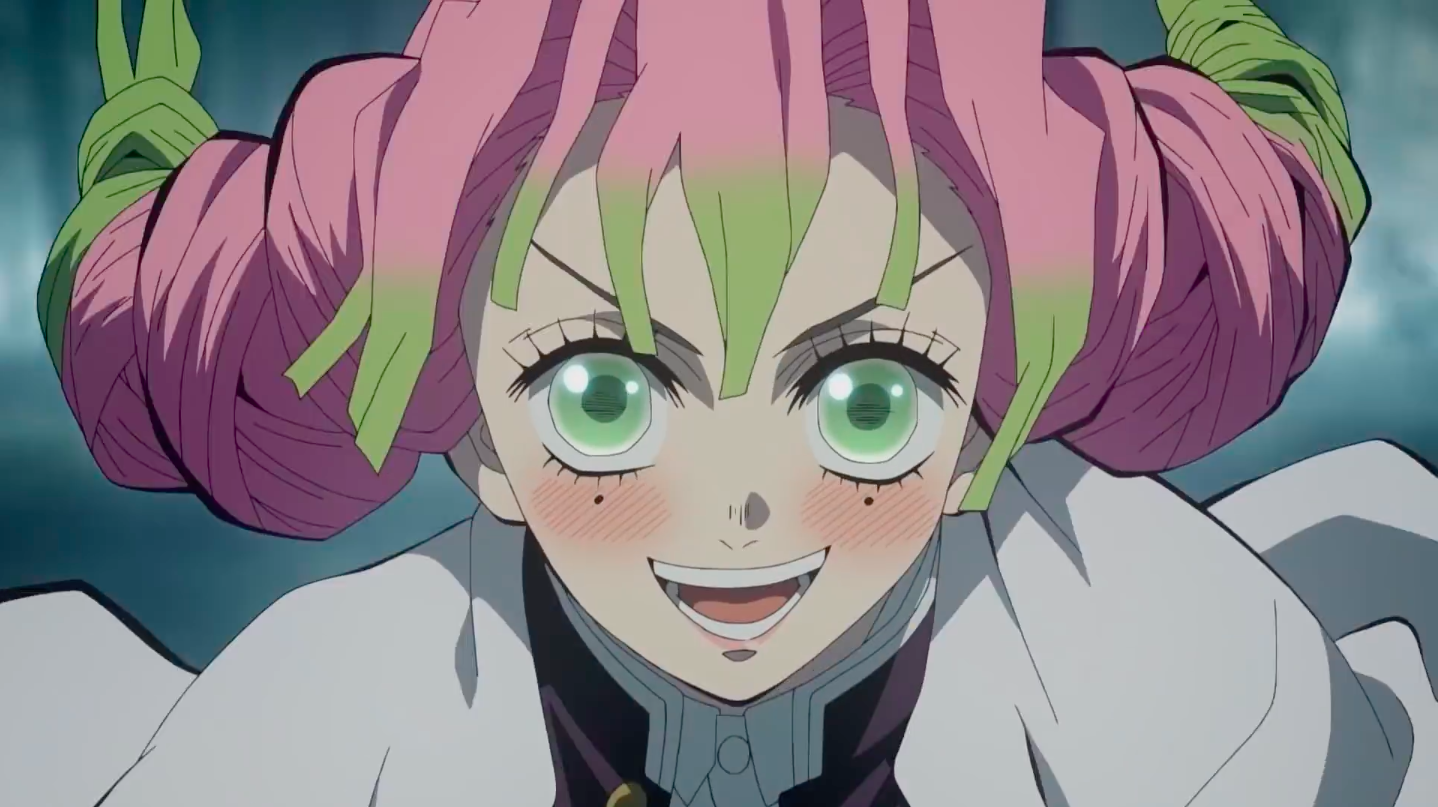 World Tour Jōei: Kimetsu no Yaiba Jōgen Shūketsu, Soshite Katanakaji no Sato e (World Tour Screenings: Demon Slayer: The Upper Ranks Gather and Onward to the Swordsmith Village)'s theatrical screening of the 1st episode of the upcoming Demon Slayer: Swordsmith Village Arc (Kimetsu no Yaiba: Katanakaji no Sato-Hen) has sold 810,000 tickets and earned 1.15 billion yen (approx. US$8.73 million) in its opening weekend in Japan.
The screenings began on February 3 in Japan. This includes episodes 10 and 11 of the last season and the first episode of the new swordsmith village arc.
The movie topped the weekend box office in Japan and is set to release in over 95 countries and territories.
Demon Slayer: Swordsmith Village Arc recently released the cast, trailer, PV, and opening as well. 
Fans outside of Japan won't have long to wait before it reaches other parts of the globe! It was announced via their website that the Demon Slayer: Swordsmith Village Arc – World Tour, theatrical release would hit the Orpheum Theater in Los Angeles on February 18 it will be seen for the first time outside of Japan.
Following this, it will hit elsewhere in the U.S. and Canada on March 3rd. Natsuki Hanae will be an ongoing contributor in the world tour as Tanjiro's voice actor.
Demon Slayer is a Japanese manga series written and illustrated by Koyoharu Gotouge. It was serialized in Shueisha's shonen manga magazine Weekly Shōnen Jump from February 2016 to May 2020, with its chapters collected in 23 tankobon volumes.
The first season of the anime adaptation aired in 2019, and the third season is scheduled for April 2023.
Source: Mantan Web, Kogyotsushin, Demonslayer-anime