Crunchyroll & Azuki Will Stop Simulcasting Titles After Kodansha Updates Policy
The following titles will be removed from respective services on January 31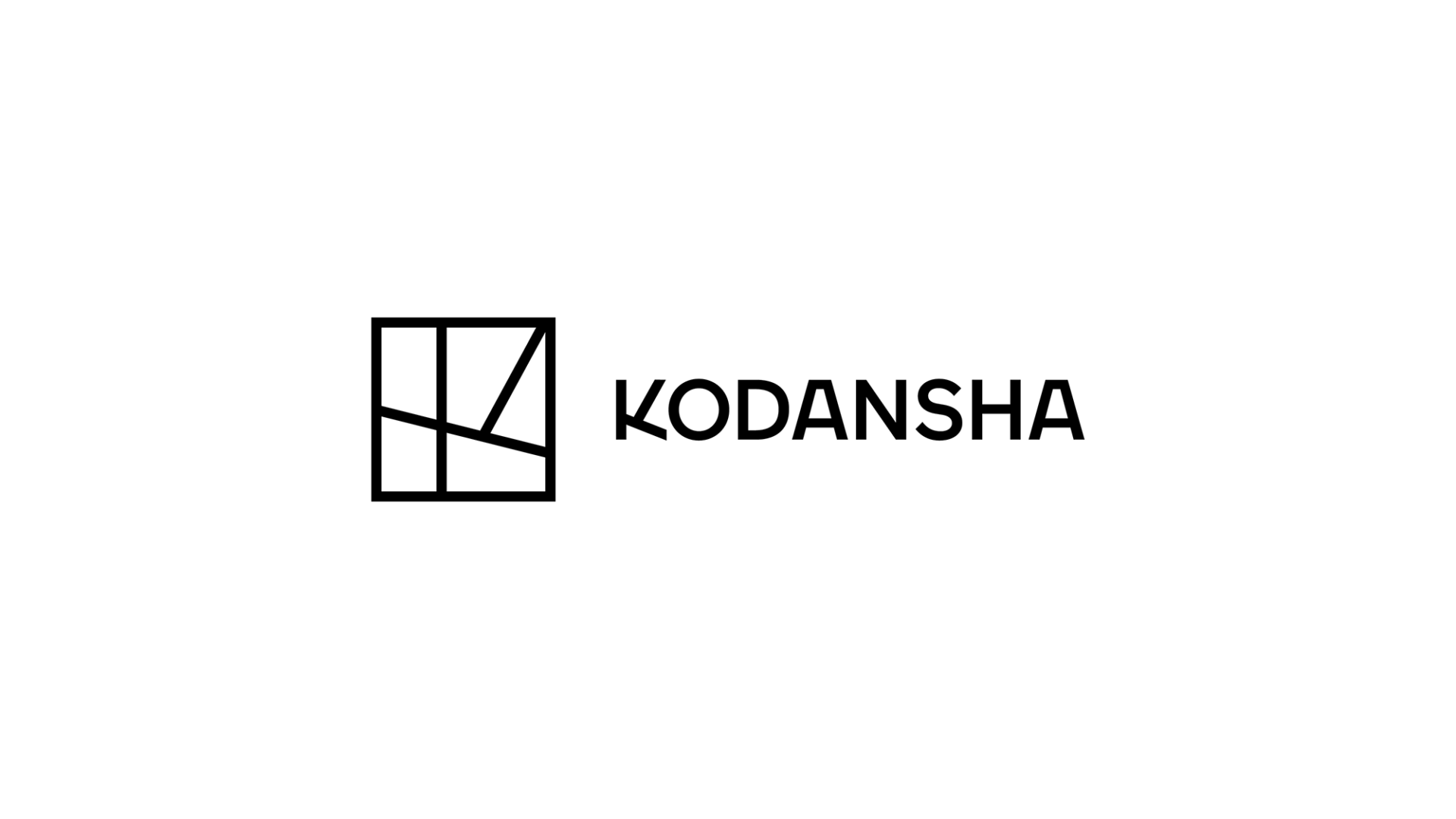 Kodansha and Kodansha USA have released a statement to anime and manga streaming giants Crunchyroll and Azuki to stop the simulcasting of numerous manga titles on their platforms.
The titles in the statement are as follows:
A Sign of Affection
Cardcaptor Sakura: Clear Card
Drifting Dragons
EDENS ZERO
Fairy Tail
Farewell, My Dear Cramer
Fire Force
In/Spectre
Space Brothers
That Time I Got Reincarnated as a Slime
The Ghost in the Shell: The Human Algorithm
The World of Summoning
To Your Eternity
Toppu GP
UQ HOLDER!
Wave, Listen To Me!
The last deadline to remove the titles is January 16 and 31 for Azuki and Crunchyroll to remove the series respectively.
Titles to be removed from Azuki are as follows:
A Sign of Affection Chapters 20ex-32
Cardcaptor Sakura: Clear Card Chapters 50-69
Drifting Dragons Chapters 57-78
EDENS ZERO Chapters 132-222
Space Brothers Chapters 377-395
The Ghost in the Shell: The Human Algorithm Chapters 20-54
The World of Summoning Chapters 1-11
To Your Eternity Chapters 147-165.2
Toppu GP Chapters 29-79
Wave, Listen to Me! Chapters 65-86
Crunchyroll received a statement from Kodansha officials about the change in policy as well:
"Due to forthcoming changes in Kodansha' simulpub distribution program, we are suspending simulpub updates until further notice. For now, the best way to keep up with your favorite series will be by following the collected volumes. We at Kodansha are deeply sorry to those of you who have kept up-to-date through the simulpub format, and while we can't divulge any details at the moment, we have exciting announcements to make about simulpubs in the coming months."
Azuki also confirmed that other chapters, including non-simulpub chapters of some of the series listed and non-simulpub series, will be available on the platform to an anime and news website, Anime News Network. 
Source: Crunchyroll, Azuki (Email Correspondence), ANN, and Blog