Cowboy Bepop Director Shinichiro Watanabe Says He Only Watched One Scene Of Netflix's Live-Action Adaptation
The live-action adaptation makes the anime far better, Watanabe says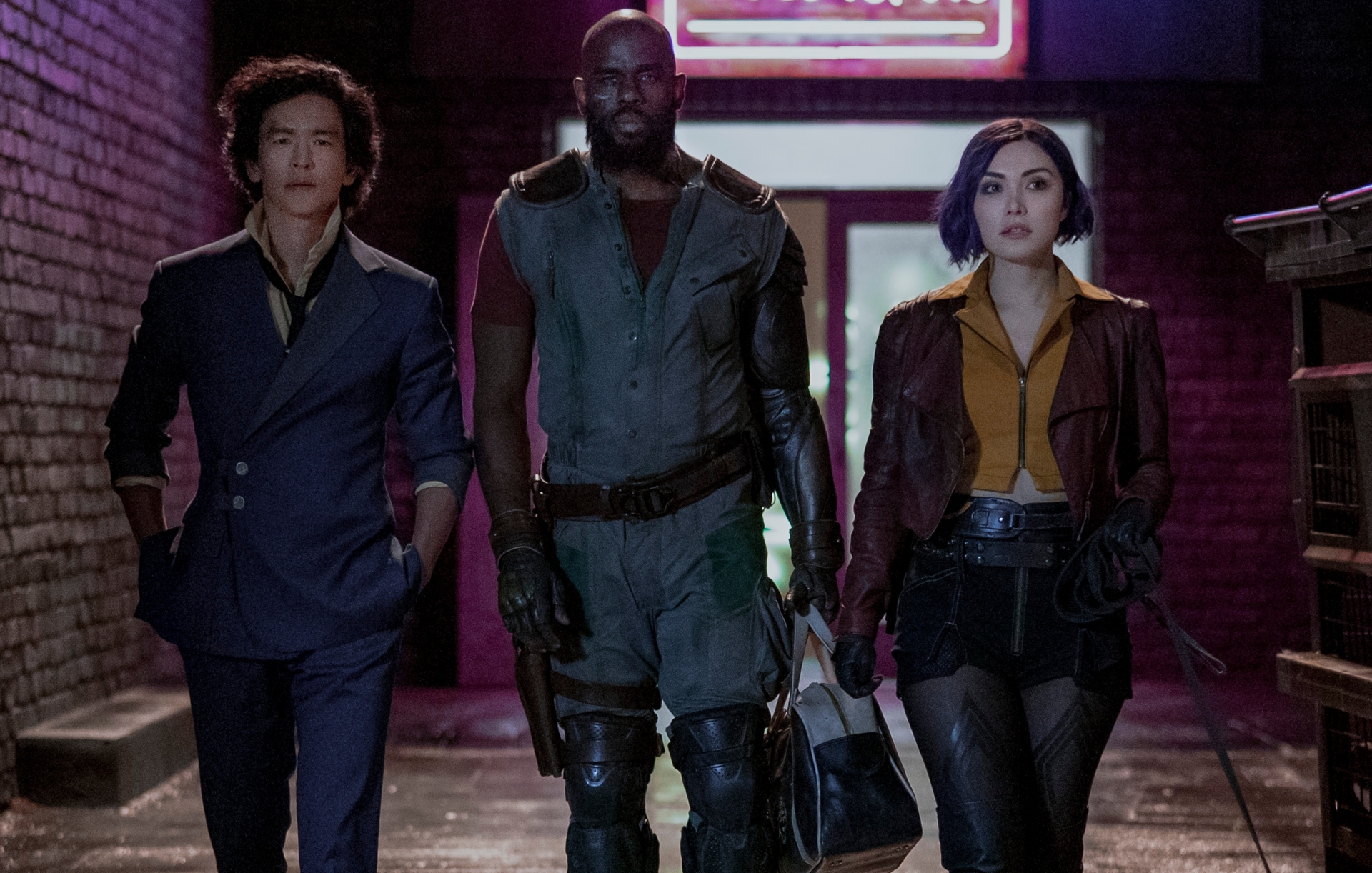 Shinichiro Watanabe, the director who crafted the iconic Cowboy Bebop anime, recently gave an interview to Ollie Barder of Forbes, talking in depth about his journey as an anime director and what went behind each of the titles he worked on.
While talking about the Cowboy Bebop anime, the topic of the Netflix live-action adaptation of the series came up.
Watanabe then revealed that he was sent a video to review and check. However, he could not bring himself to continue beyond the opening scene of the video, which was set in a casino.
"For the new Netflix live-action adaptation, they sent me a video to review and check. It started with a scene in a casino, which made it very tough for me to continue. I stopped there and so only saw that opening scene," Watanabe said.
The director felt what he saw was not Cowboy Bebop, and he realized at that point that the series would not be Cowboy Bebop if he wasn't involved.
However, Watanabe commented that the live-action made the anime seem even better now.
"It was clearly not Cowboy Bebop and I realized at that point that if I wasn't involved, it would not be Cowboy Bebop. I felt that maybe I should have done this. Although the value of the original anime is somehow far higher now," he said.
It seems that the majority of the viewers agreed with Watanabe's opinion as well.
The live-action adaptation of Cowboy Bebop was shelved after the first season. It was slated to have a second season but it was later canceled.
The 10-episode series debuted on Nov. 19, 2021, on Netflix. However, it only garnered a 47% critics' average rating on Rotten Tomatoes.
Netflix and Tomorrow Studios co-produced the series starring John Cho as Spike, Mustafa Shakir as Jet, Daniella Pineda as Faye, Alex Hassell as Vicious, and Elena Satine as Julia.
The Japanese dub included returning voice actors from the original anime's cast. Yoko Kanno returned to score the music for the series.
Based on the worldwide phenomenon from Sunrise Inc., Cowboy Bebop is the jazz-inspired, genre-bending story of Spike Spiegel, Jet Black, Faye Valentine, and Radical Ed: a rag-tag crew of bounty hunters on the run from their pasts as they hunt down the solar system's most dangerous criminals. They'll even save the world…for the right price.