Chainsaw Man Is Getting A New Movie And Season 2, According To Rumors!
MAPPA has not confirmed either of them yet.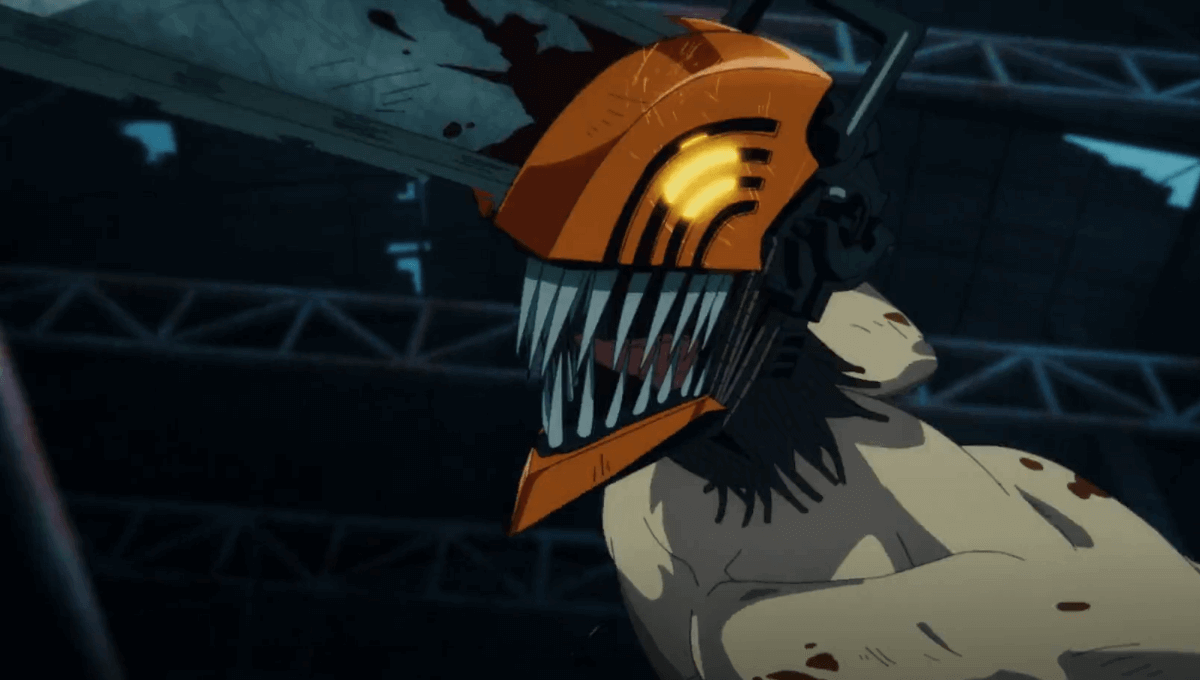 Studio MAPPA has been silent about the state of the Chainsaw Man anime for a while, even avoiding the topic during conventions.
However, according to Shonen Jump News (@/WSJ_manga) on Twitter, a Weibo account has leaked that Chainsaw Man will be getting a new season and a movie adaptation.
MAPPA has not confirmed either of them yet.
Chainsaw Man is receiving a new anime season and movie adaptation according to leaks in Weibo. pic.twitter.com/fPWd6YeH1Q

— Shonen Jump News (@WSJ_manga) June 20, 2023
Japanese manga creator Tatsuki Fujimoto is responsible for the ongoing series Chainsaw Man.
Part 1 of the story ran in Shueisha's Weekly Shonen Jump magazine from December 2018 to December 2020, while Part 2 began serializing in Shueisha's Shonen Jump+ App from July 2022.
There are currently 14 tankobon volumes that compile its chapters, all released between April 2023 to the present.
Crunchyroll describes the plot of Chainsaw Man as follows:
Denji is a young boy who works as a Devil Hunter with the "Chainsaw Devil" Pochita. One day, as he was living his miserable life trying to pay off the debt he inherited from his parents, he got betrayed and killed. As he was losing his consciousness, he made a deal with Pochita, and got resurrected as the "Chainsaw Man": the owner of the Devil's heart.
In a recent interview, MAPPA CEO Manabu Ohtsuka expressed his desire for Chainsaw Man to reach a wider audience that would pay for home video releases.