Call Of The Night, Medalist And More Win Shogakukan Manga Awards
Blue Orchestra and UixKon won the award as well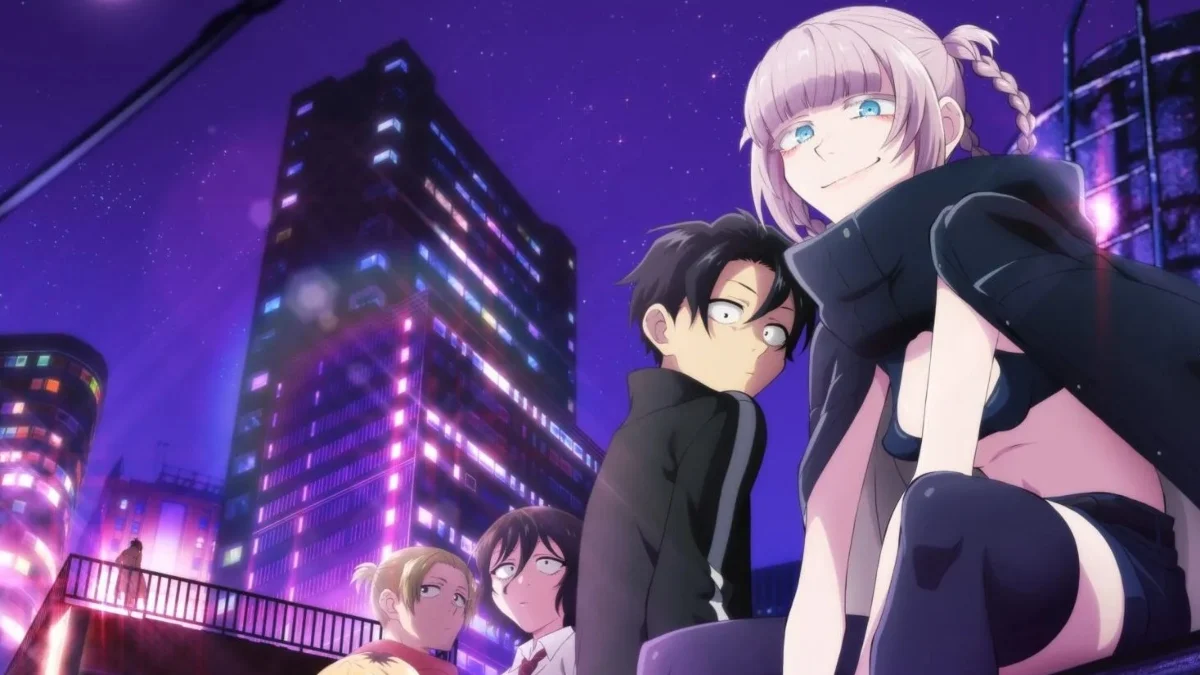 The winners of the 68th Shogakukan Manga Awards were announced on Wednesday. The winners will be honored with a bronze statuette and a cash prize of 1 Million Yen (approx US$9,000).
The winners of each section are as follows:
Best Children's Manga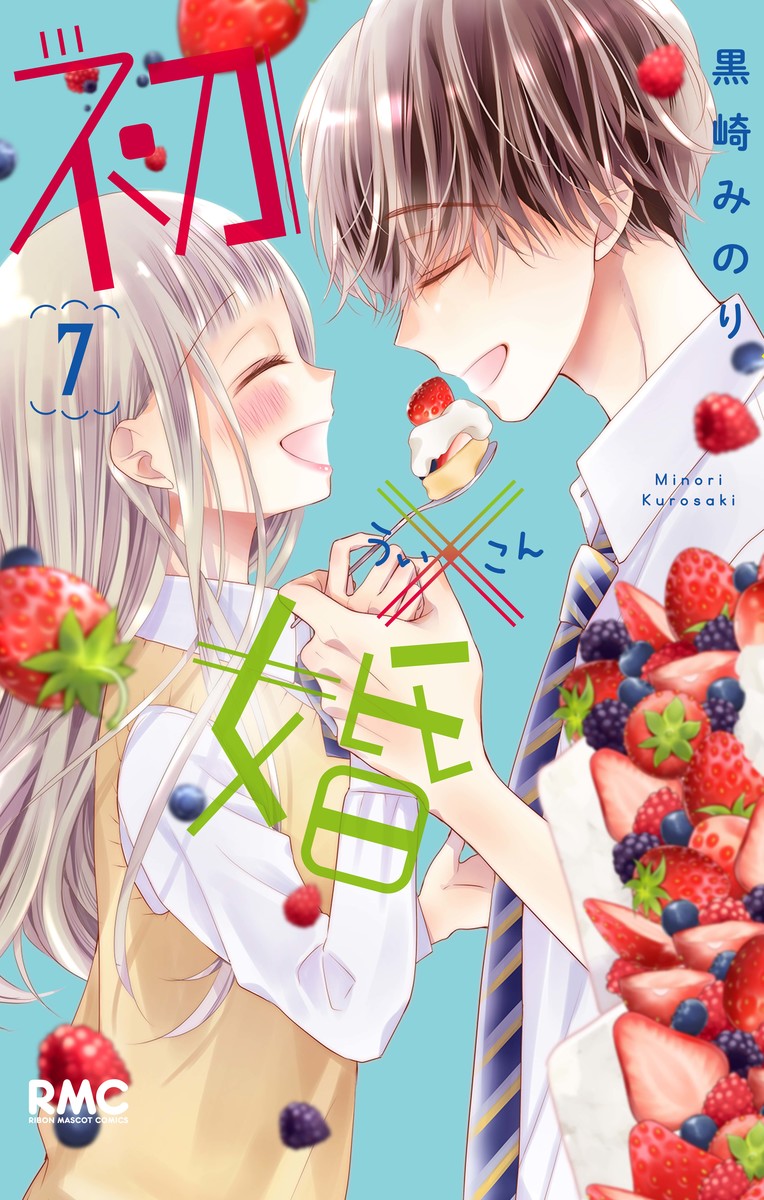 Title: Ui×Kon
Author: Minori Kurosaki
Serialized in Ribon (Shueisha)
Best Shonen Manga: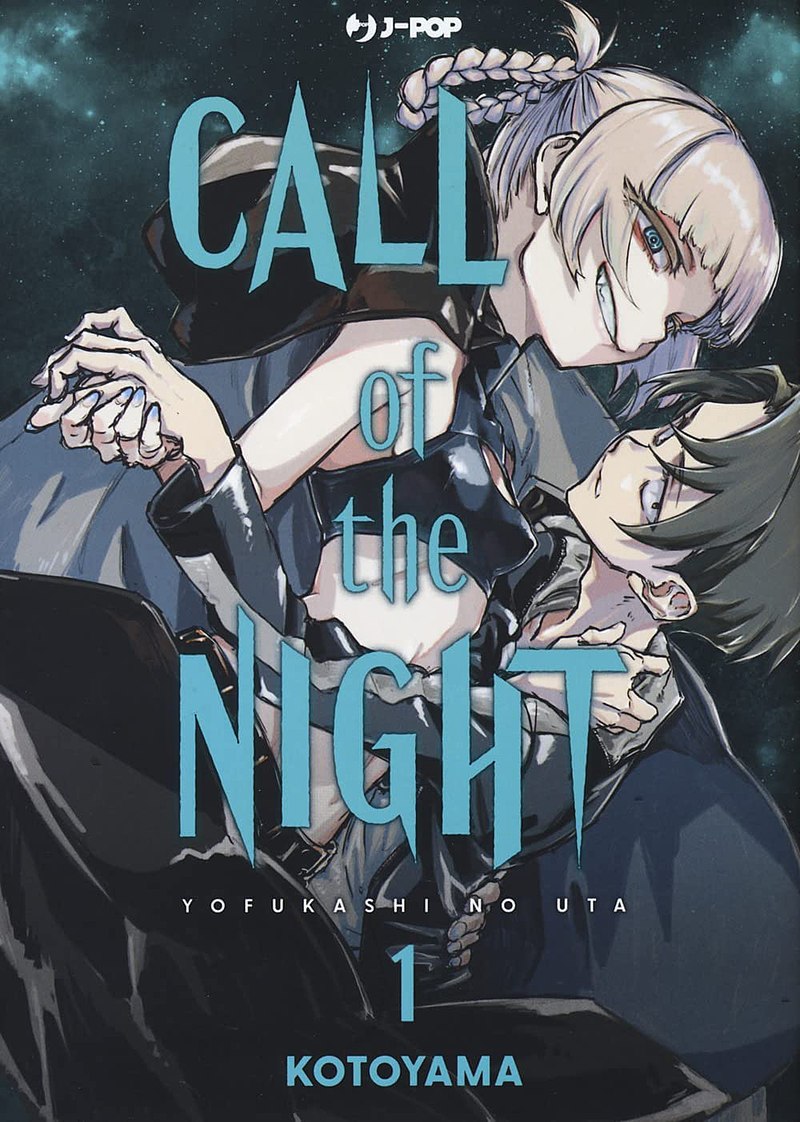 Title: Call of the Night (Yofukashi no Uta)
Author: Kotoyama
Serialized in Weekly Shonen Sunday (Shogakukan)
Title: Blue Orchestra (Ao no Orchestra)
Author: Makoto Akui
Serialized in Manga ONE (Shogakukan)
Best Shojo Manga: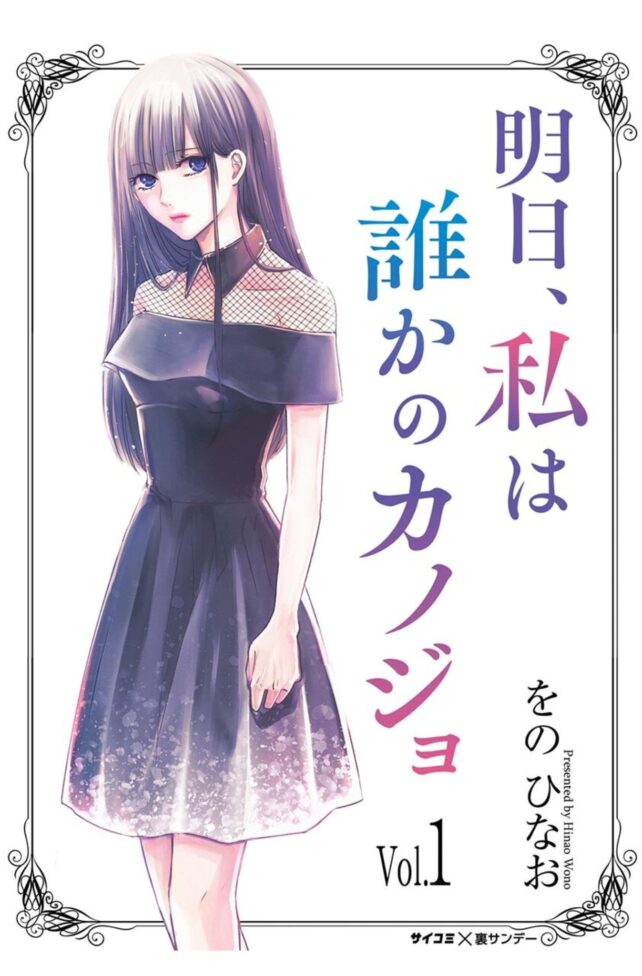 Title: Ashita, Watashi wa Dareka no Kanojo
Author: Hinao Wono
Serialized in Cycomi x Ura Sunday (Shogakukan)
Best General Manga: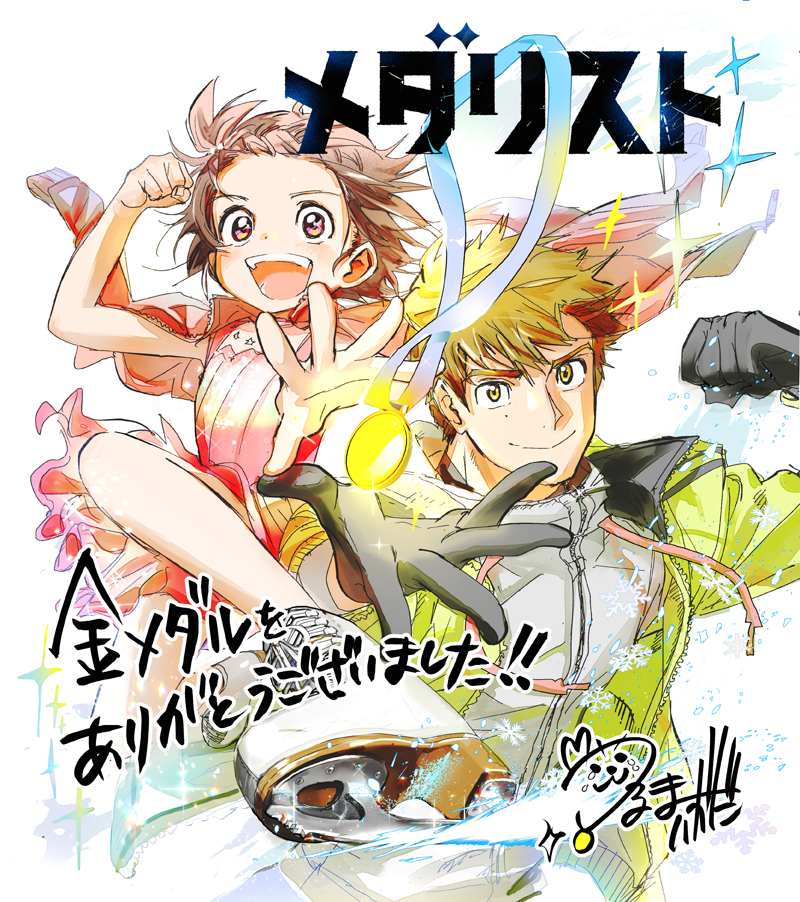 Title: Medalist
Author: Tsurumaikada
Serialized in Afternoon (Kodansha)
Shogakukan has been awarding this prize since 1956 (for works published in 1955). Last year's winners included Komi Can't Communicate, My Love Mix-Up!, Nigatsu no Shōsha: Zettai Gōkaku no Kyōshitsu, and Do not say mystery.
Sources: Shogakukan, Comic Natalie