Boruto: Sasuke's Ring Proposal To Sakura Steals Fans' Hearts!
The scene has since garnered numerous posts on social media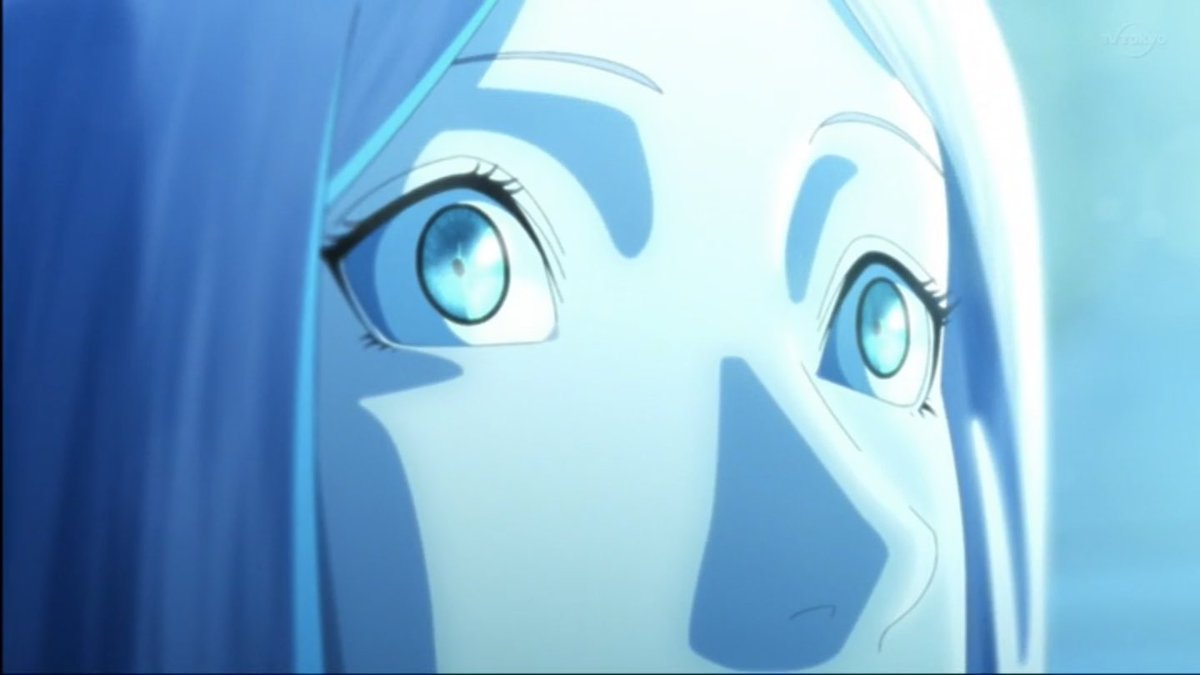 With the Sasuke Retsuden Arc in full swing, Boruto episode 283 won fans' hearts with its romantic Sasuke-Sakura moment!
In the episode, Sasuke is attacked by Meno, the guardian of the Observatory, and then poisoned. Just when he thinks it's all over, he is rescued by Sakura, who has infiltrated the Observatory as a doctor!
She gets Sasuke reassigned to assist her, and they begin their undercover investigation. From the intel that Sakura brings, they learn that Ultra Particles were what cured the Sage of the Six Paths, but in order to find out where it is located, they need to obtain a document called the Map of the Heavens. They decide to search the Observatory's library for it.
Toward the end of the episode, Sasuke and Sakura manage to get some time alone. During this moment, Sasuke decides to have a heartfelt conversation with Sakura.
He admits how he doesn't think that he does a good job as her love since he is rarely available for her. However, Sakura assures him that it is fine with him.
Then, Sasuke sneaks in a ring on Sakura's engagement finger. This scene has become beloved by fans, especially SasuSaku lovers!