BONES Co-Founders Join Anime Expo 2023
This year, Anime Expo will be held in downtown Los Angeles from July 1 to July 4.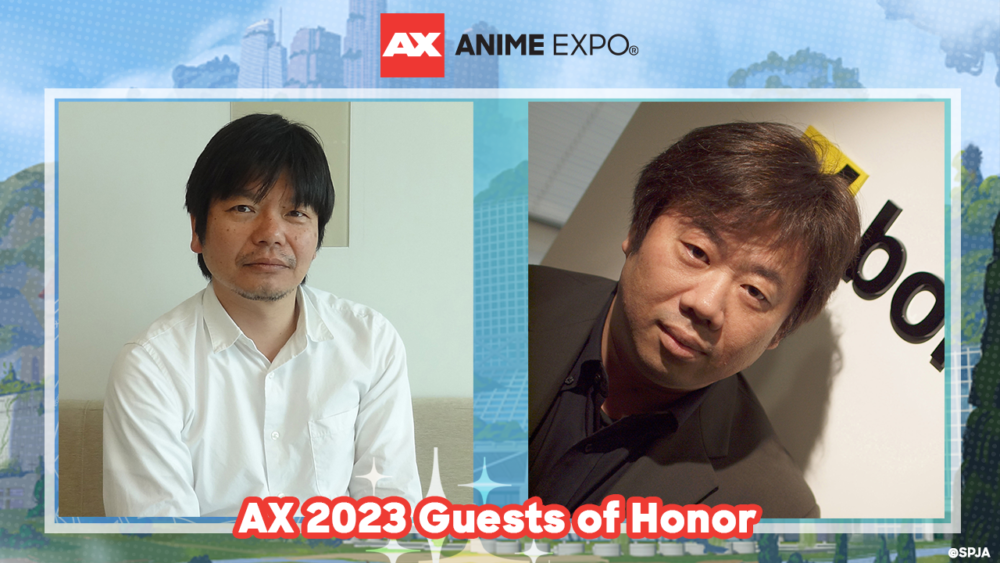 The official Twitter account of Anime Expo has announced that the co-founders of BONES, Toshihiro Kawamoto and Masahiko Minami, will be joining the convention as guests of honor.
About Masahiko Minami
Meet #AX2023 Guest of Honor Masahiko Minami! Masahiko Minami is the President and Producer of BONES INC. Formerly at Sunrise, in 1998, he co-founded BONES with Hiroshi Ousaka and Toshihiro Kawamoto. pic.twitter.com/6GoJA7EeKD

— Anime Expo (@AnimeExpo) June 2, 2023
Masahiko Minami, president and producer of BONES INC., is an anime producer.
He has produced many favourite anime shows, including Cowboy Bepop, Mob Psycho 100, and Noragami, to name a few.
Born in 1961 in Japan, he started his career at Sunrise Studios as one of its producers. Later in 1998, along with Hiroshi Osaka and Toshihiro Kawamoto, he founded BONES INC.
About Toshihiro Kawamoto
We are excited to announce animator and character designer Toshihiro Kawamoto as #AX2023 Guest of Honor! Debut: "Urusei Yatsura" in '85. Also known for "Cowboy Bebop", "Noragami", and "Blood Blockade Battlefront". pic.twitter.com/z6jcUDTDoN

— Anime Expo (@AnimeExpo) June 2, 2023
Toshihiro Kawamoto is a character designer famous for his work in Cowboy Bebop, and Noragami works at BONES.
Born in July 1963 in Japan, he started his career as an animator in the group Donguri and later worked as a freelancer.
His first official character design was for Mobile Gundam 0083: Stardust Memory.
Toshihiro's notable works include Golden Boy, Mobile Gundam: The 08th MS Team, Cowboy Bebop, Ghost Slayer Ayashi, Noragami, and Blood Blockade Battlefront and Beyond.
As an animator, he has worked on shows such as City Hunter 3, Fullmetal Alchemist: Brotherhood, Mob Psycho 100, and Urusei Yatsura (1981).
About Anime Expo
Anime Expo, abbreviated AX, is an American anime convention held every year in Los Angeles, California.
It is organized by the non-profit Society for the Promotion of Japanese Animation (SPJA). Traditionally, the convention is held in the first week of July and lasts for four days.
This year, the event will be held in downtown Los Angeles from July 1 to July 4.
Source: Official Anime Expo Twitter